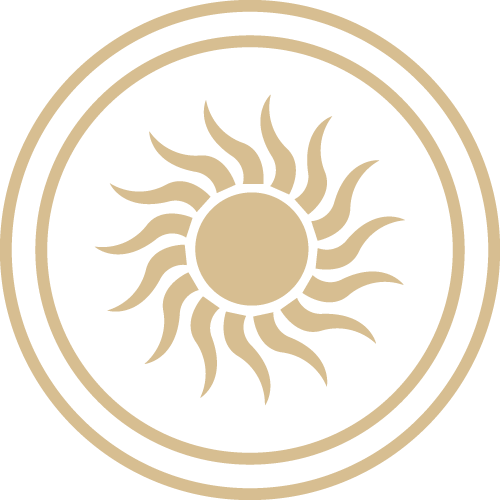 Speakers
We seek out speakers who push the boundaries to advance the interests and objectives of the chain community pharmacy industry.
Featured Speakers & Entertainment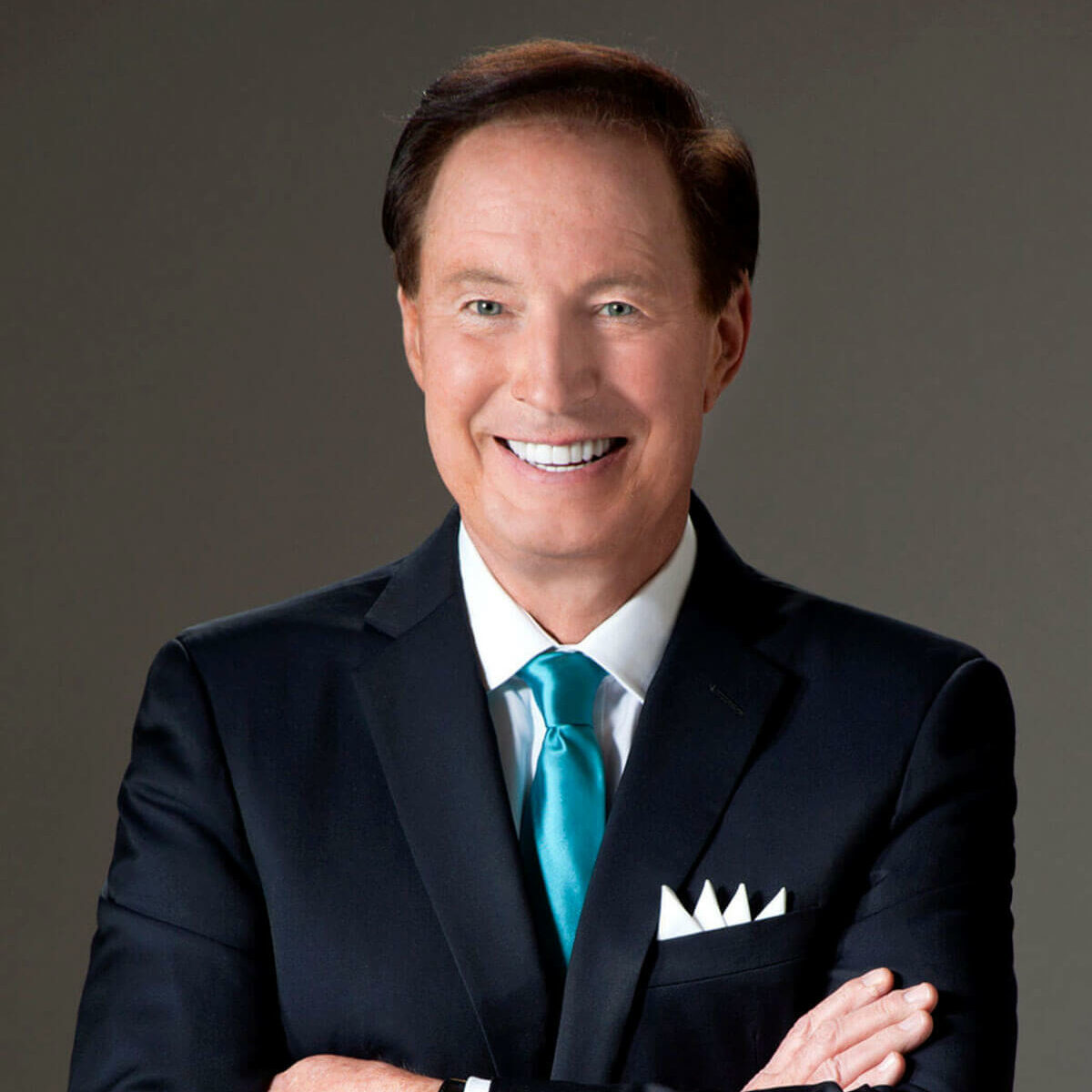 Steven C. Anderson, FASAE, CAE, IOM
President & CEO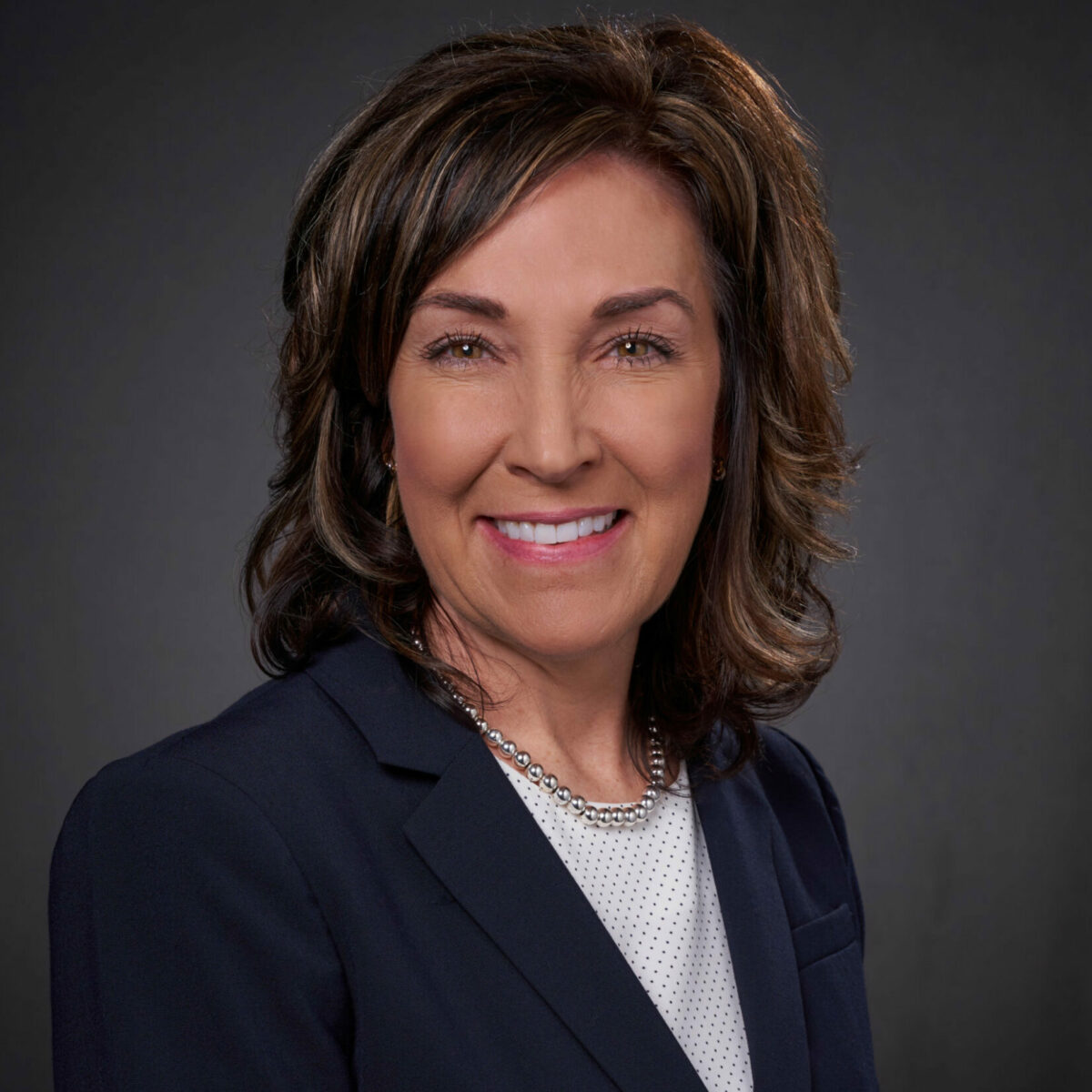 Colleen Lindholz
President
Kroger Health, The Kroger Co., and NACDS Chair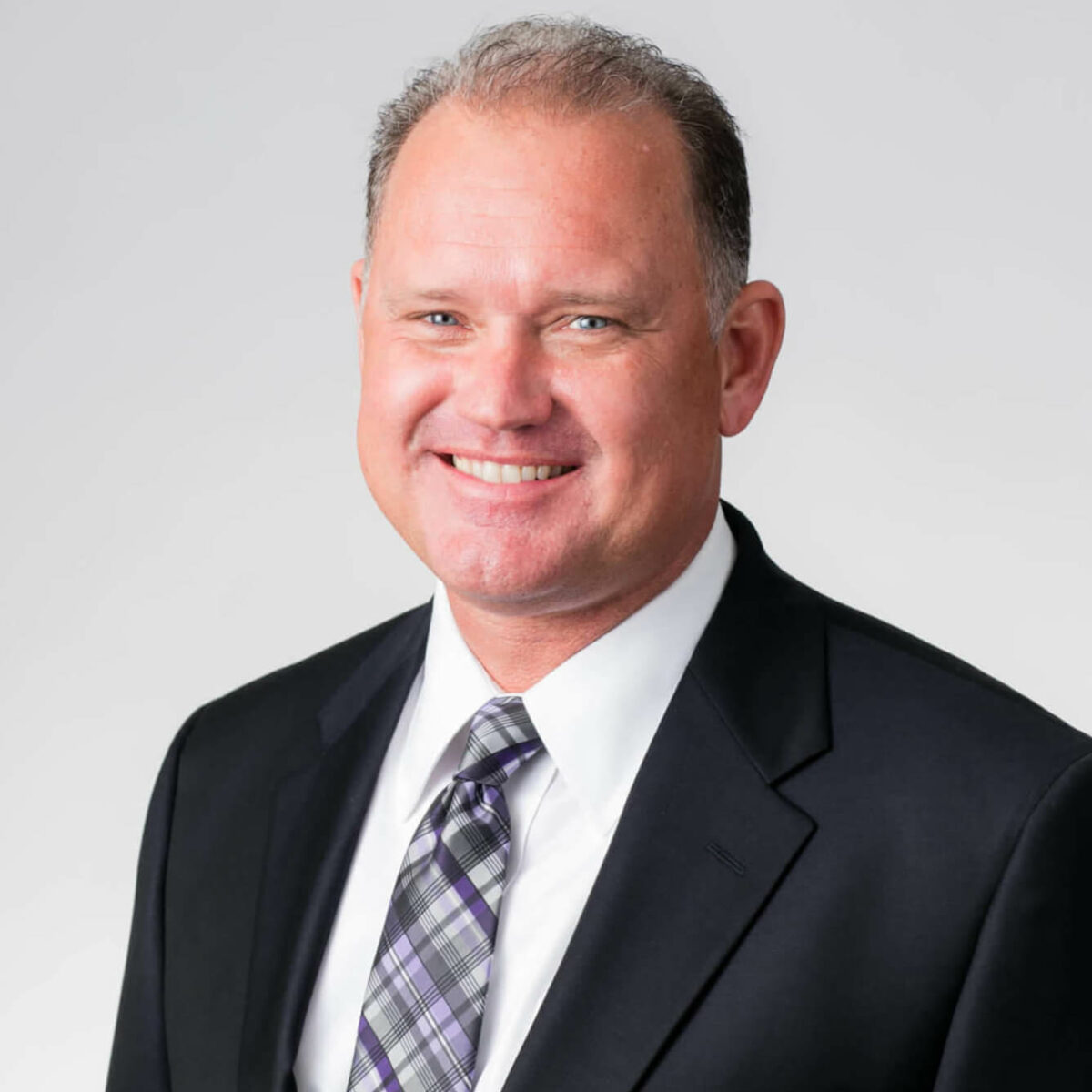 Brian Nightengale, RPh, PhD
President
Good Neighbor Pharmacy, and NACDS Vice Chair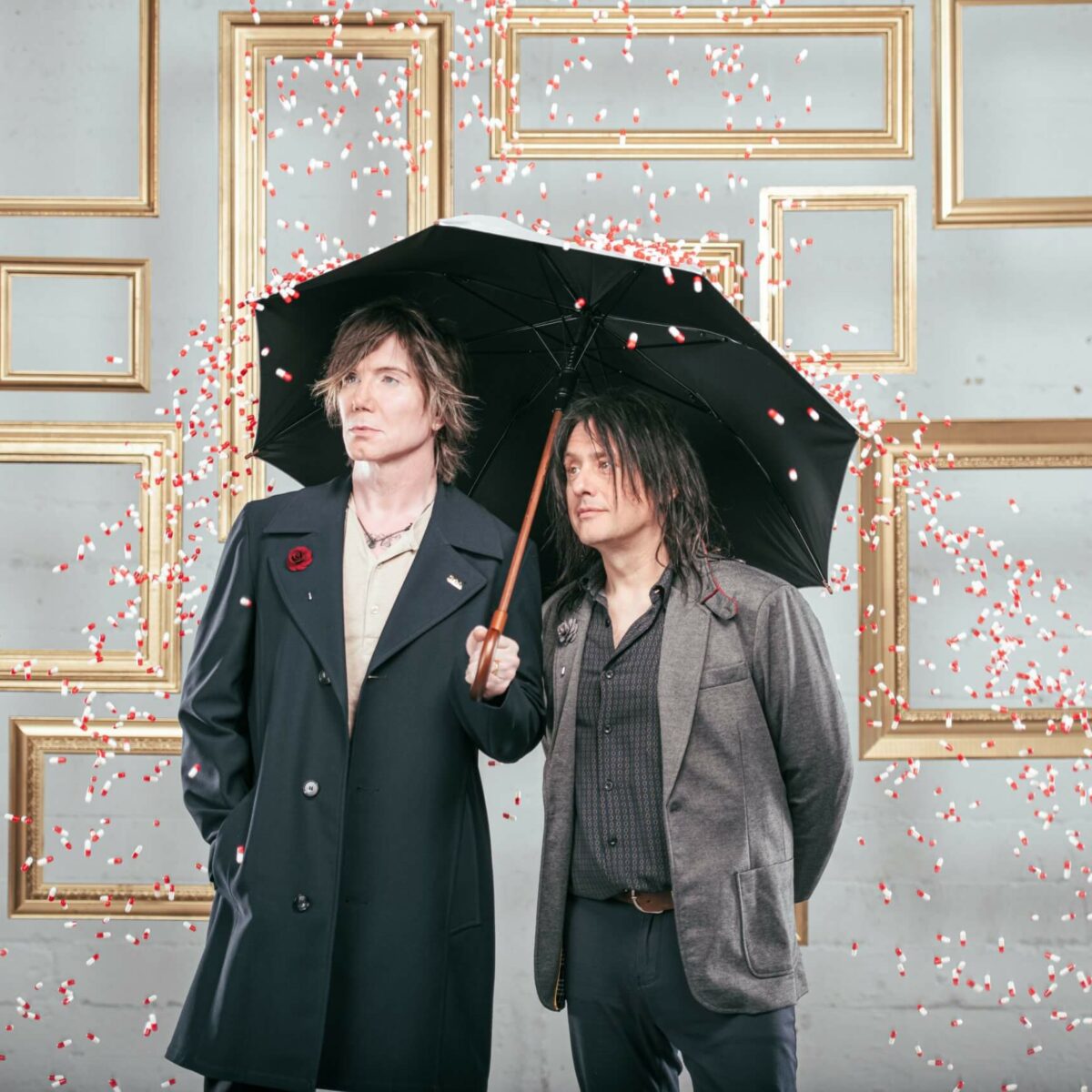 2021 Speakers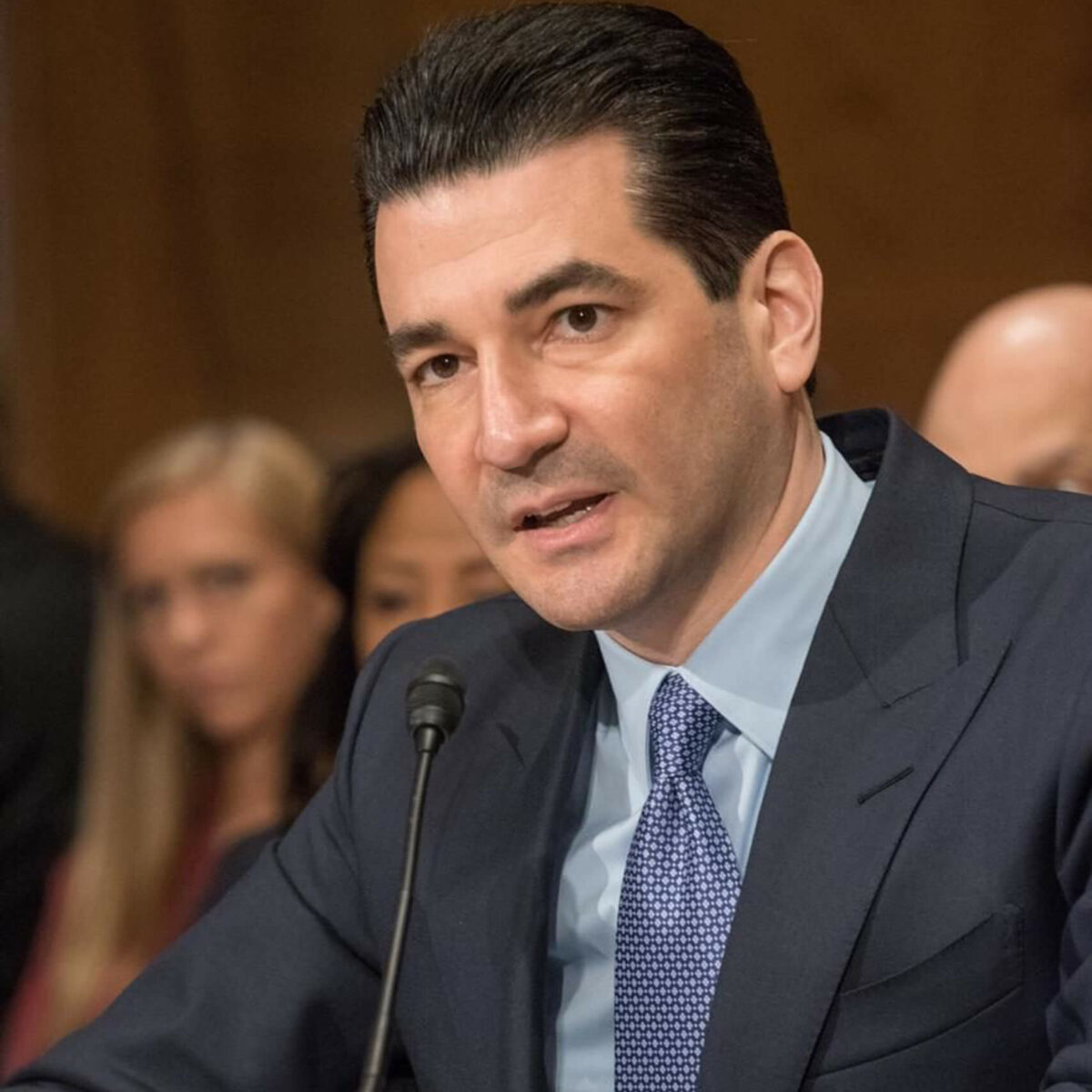 Scott Gottlieb, M.D.
Commissioner of the U.S. Food and Drug Administration (2017-2019)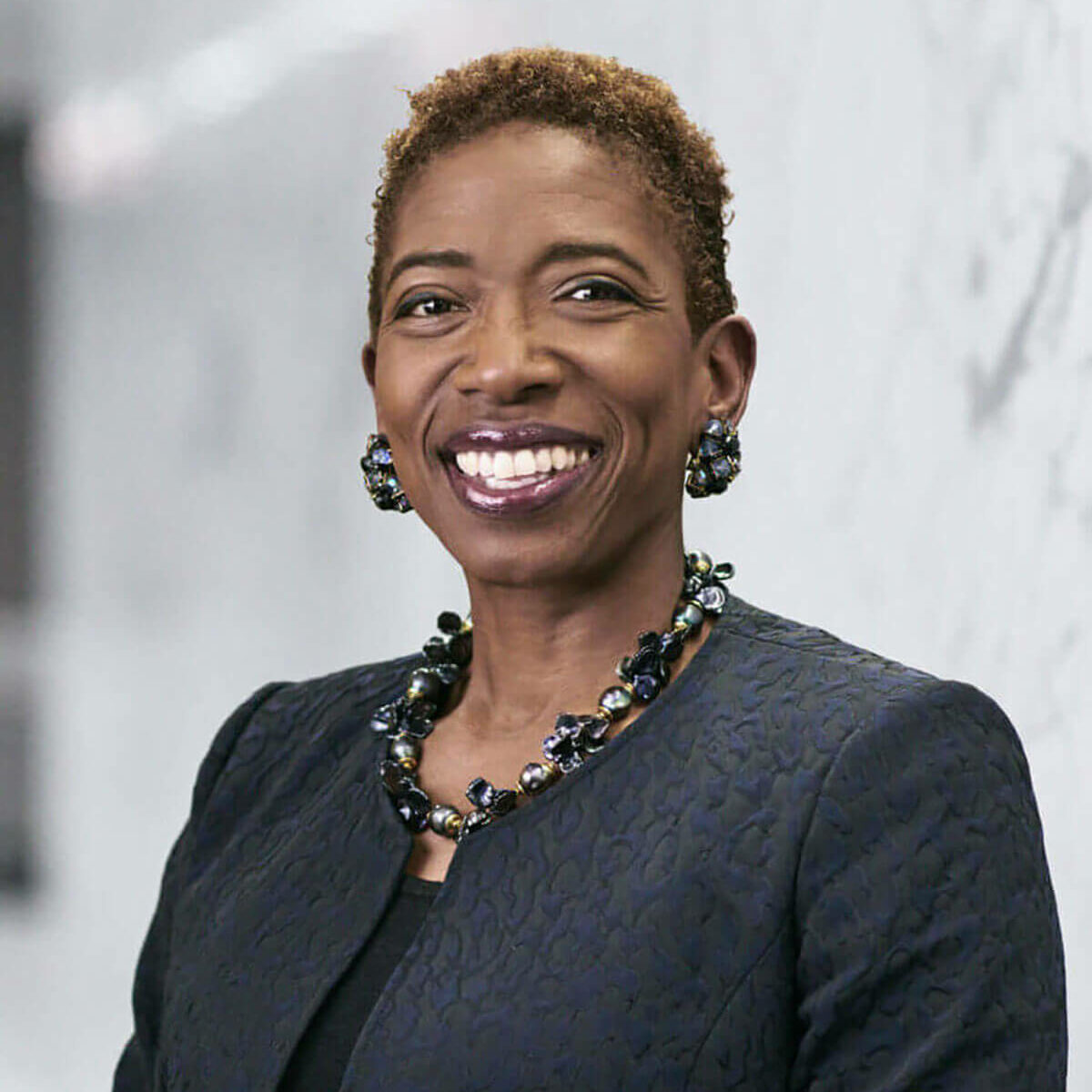 Carla Harris
Vice Chairman, Morgan Stanley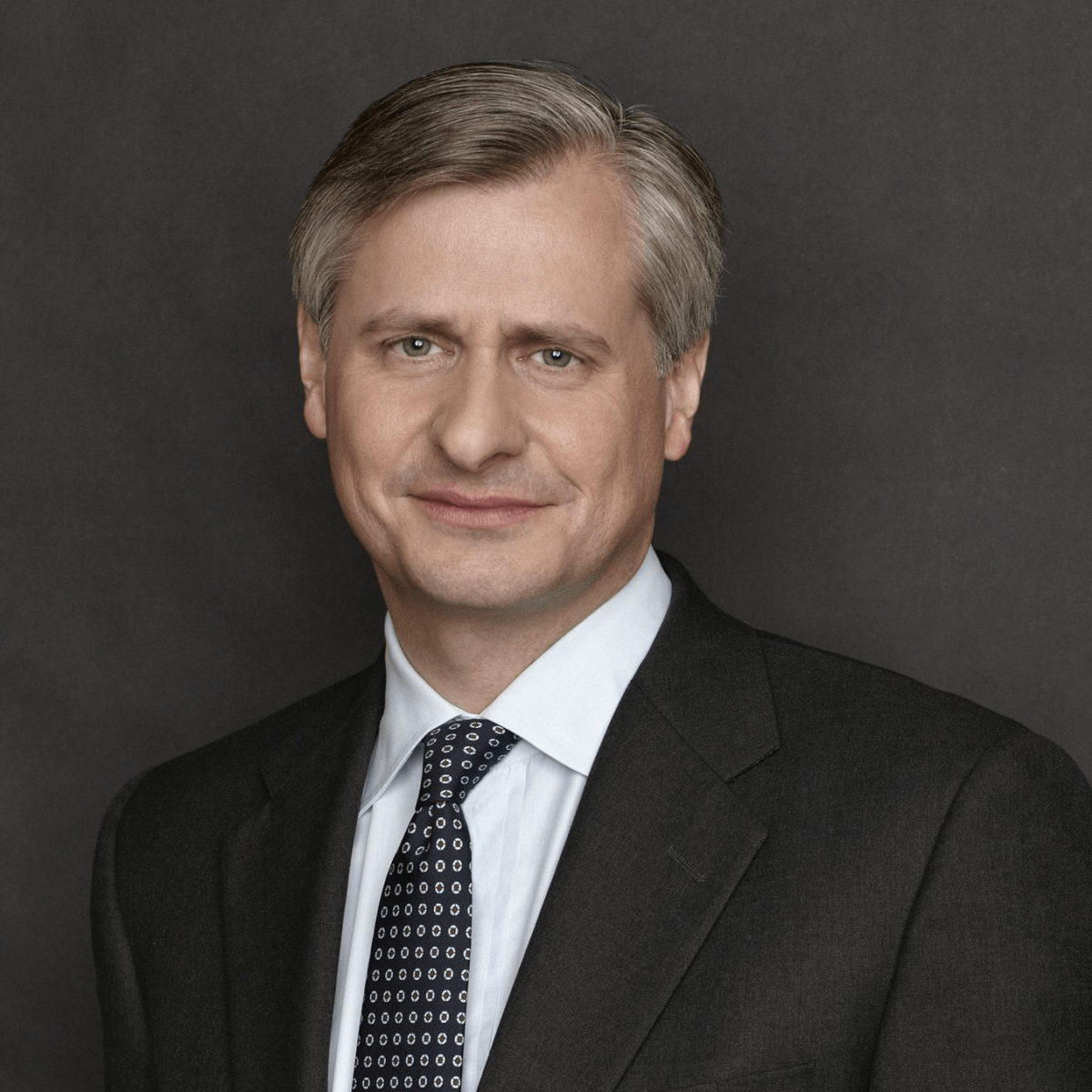 Jon Meacham
Presidential Historian and Author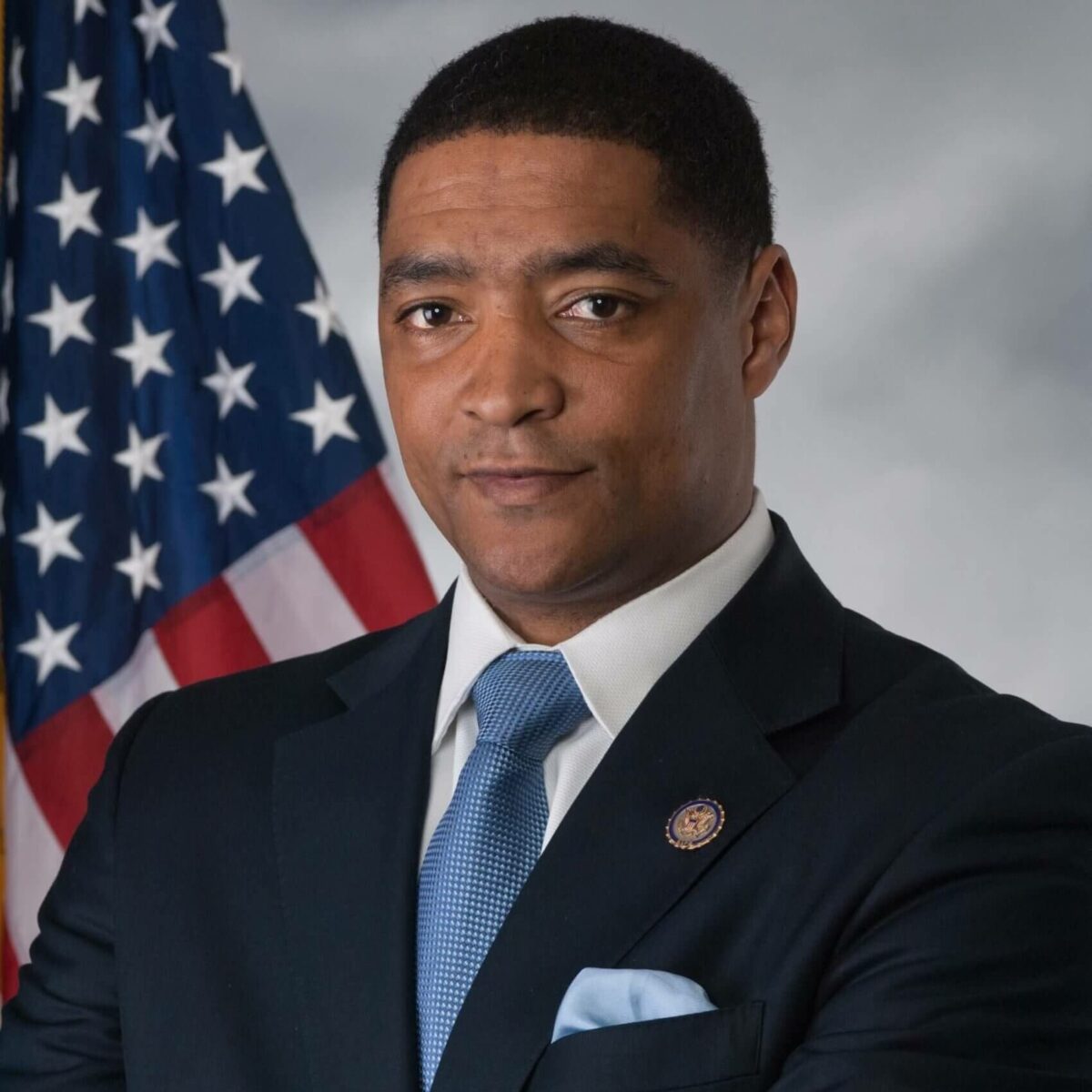 Cedric Richmond
Senior Advisor to President Biden and Director of the White House Office of Public Engagement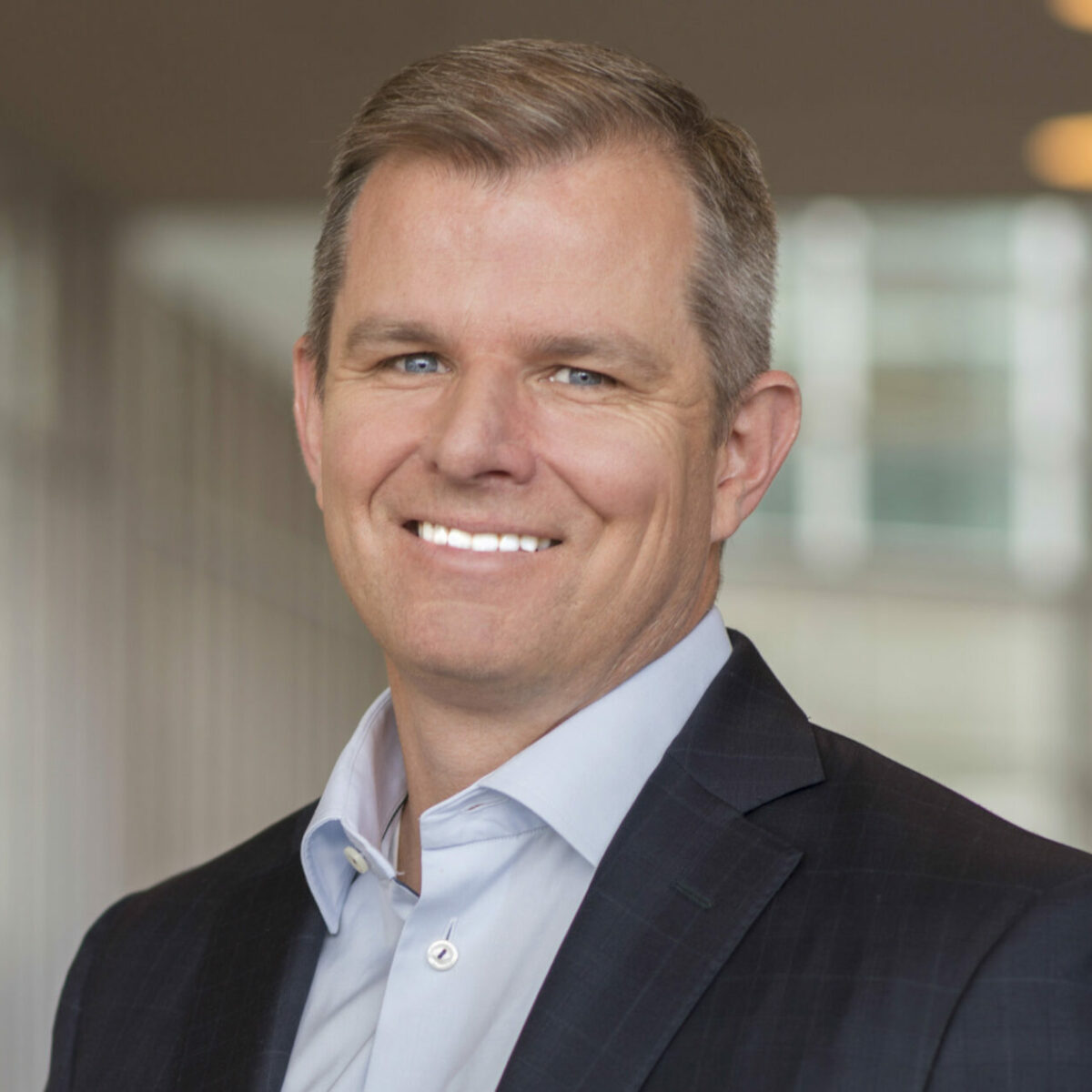 Rick Keyes
President and CEO
Meijer, Inc. and NACDS Chair (2020-2021)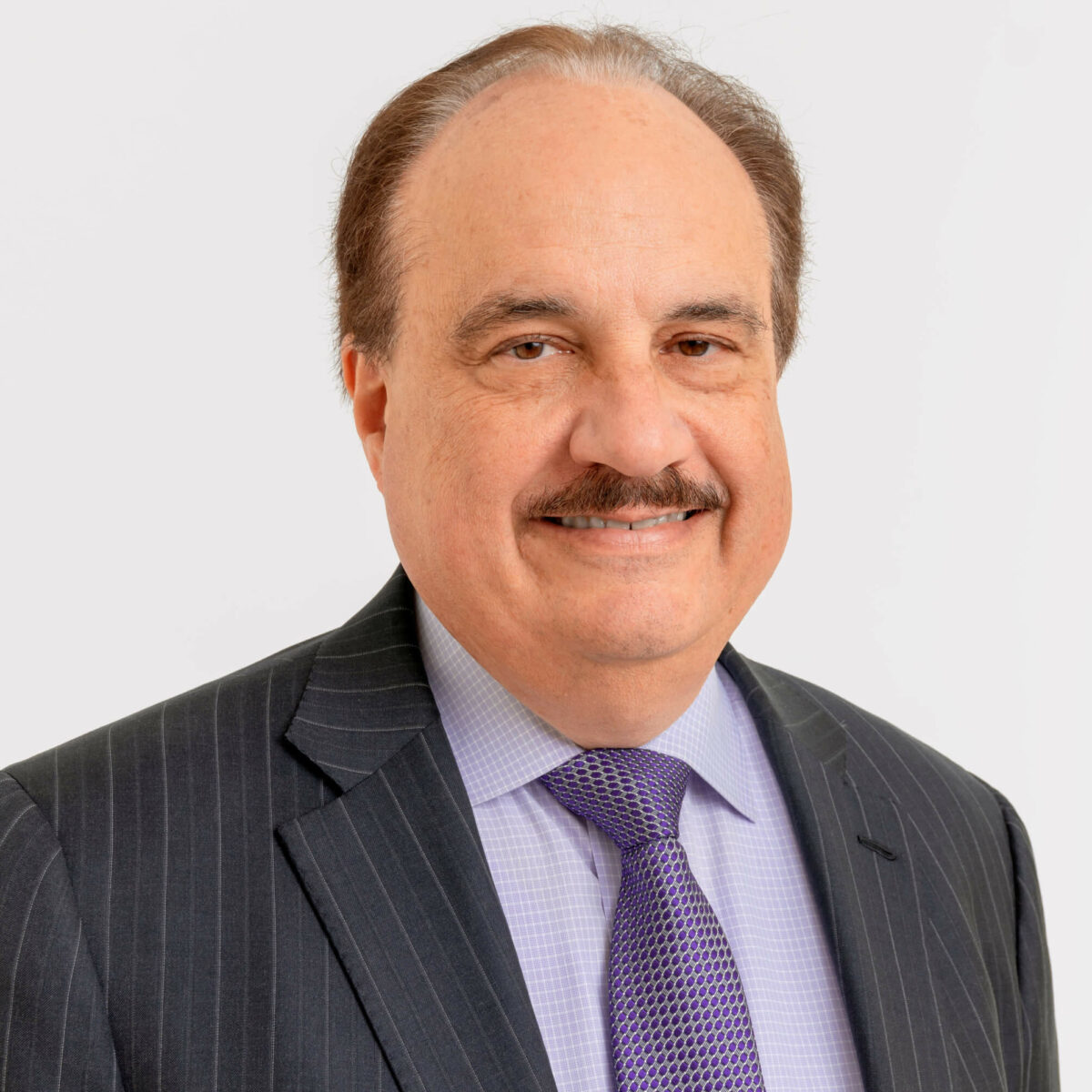 Larry J. Merlo
CVS Health
Sheldon W. Fantle Lifetime Achievement Award Recipient
Lisa Paley
General Manager, U.S. and Puerto Rico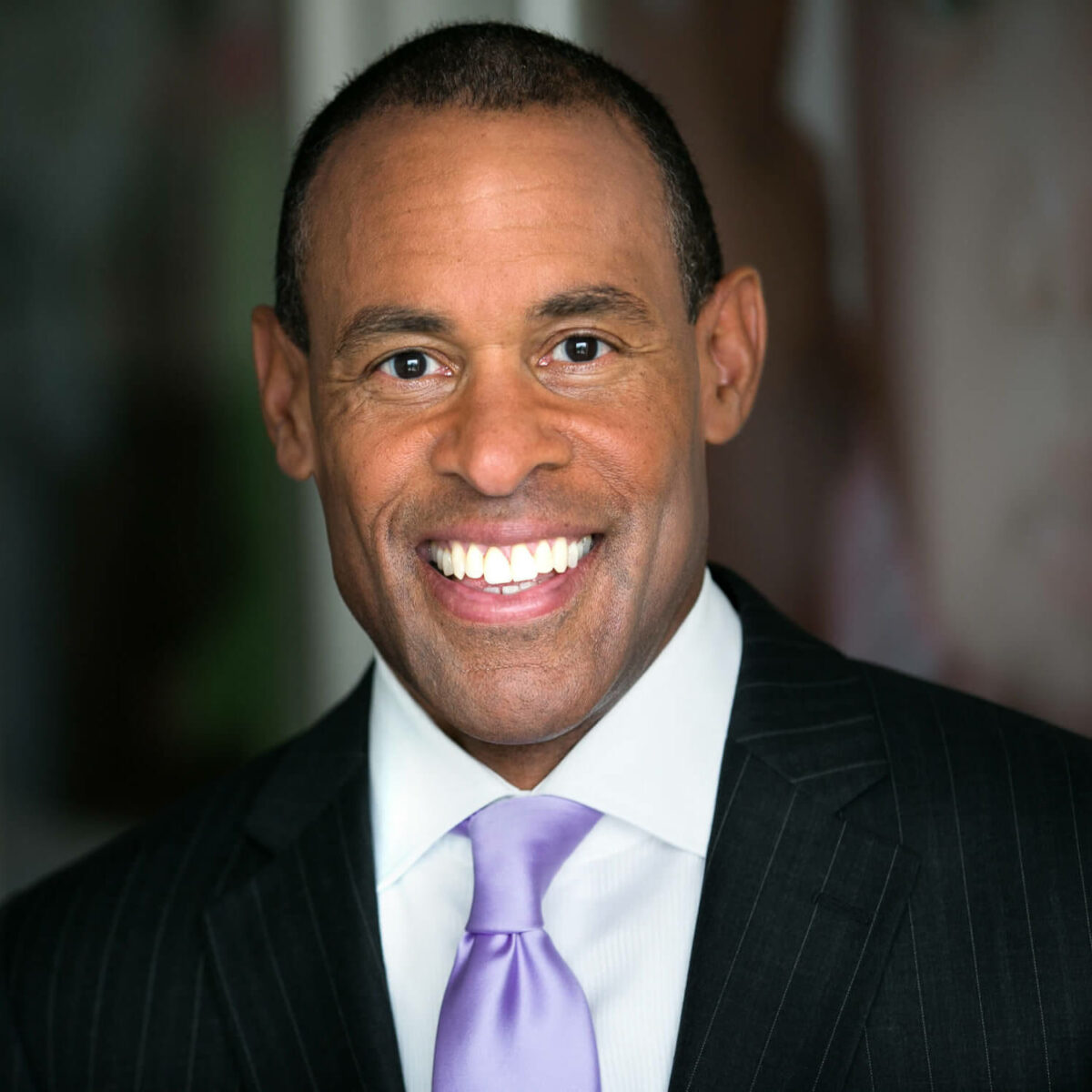 Michael Sneed
Executive Vice President, Global Corporate Affairs & Chief Communication Officer
Register For
Annual Meeting
It is the opportunities. It is the results. It is the relationships. It is the member service. All Chain and Associate Members in good standing with NACDS are invited to register and attend the Annual Meeting.