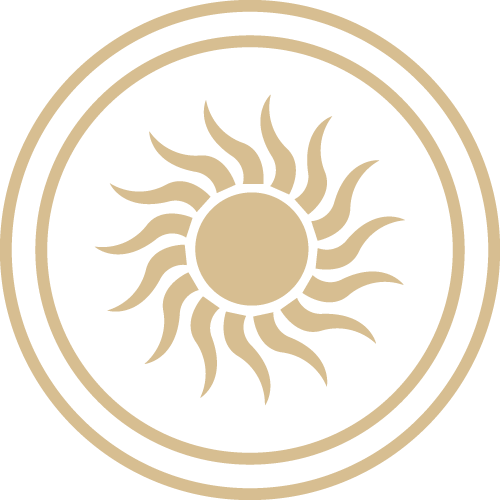 Speakers
We seek out speakers who push the boundaries to advance the interests and objectives of the chain community pharmacy industry.
Featured Speakers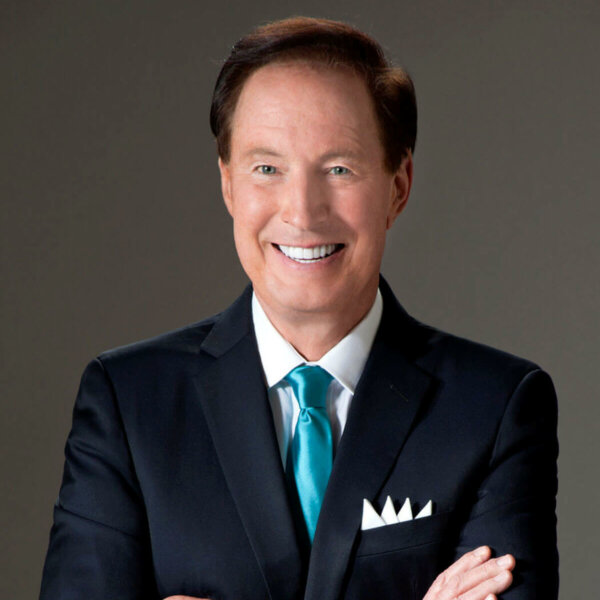 Steven C. Anderson, FASAE, CAE, IOM
President & CEO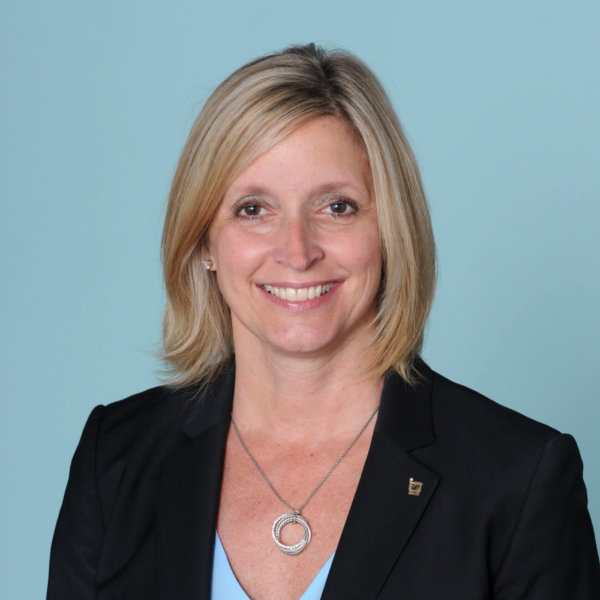 Lisa Badgley
Senior Vice President of Operations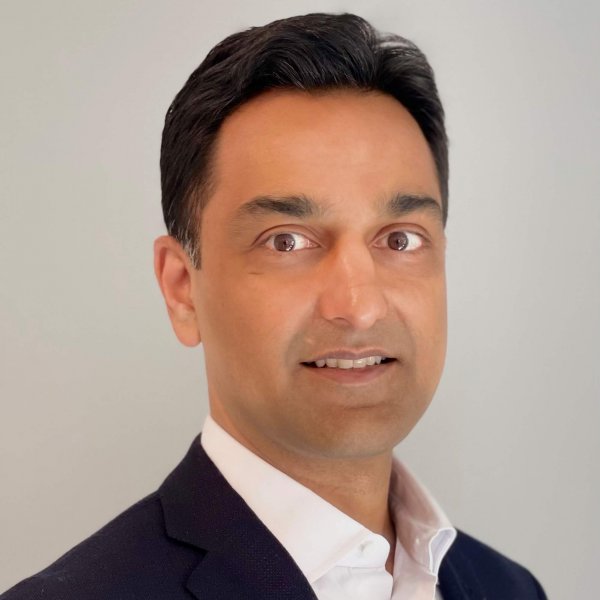 Musab Balbale
Senior Vice President and Chief Merchant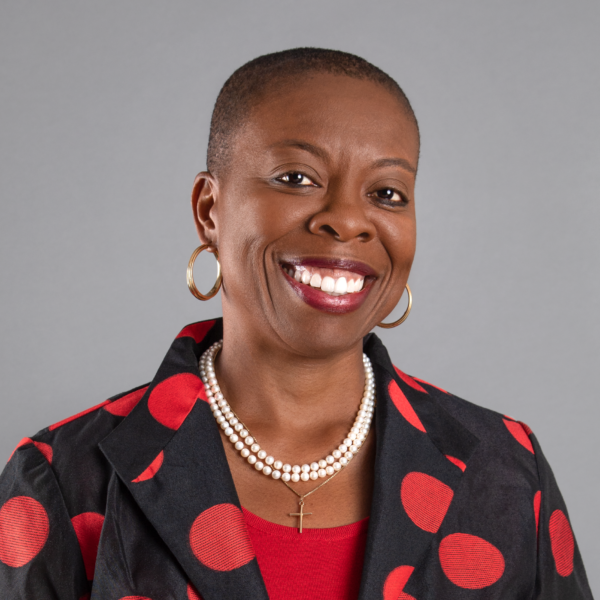 Tracey Brown
President of Retail Products and Chief Customer Officer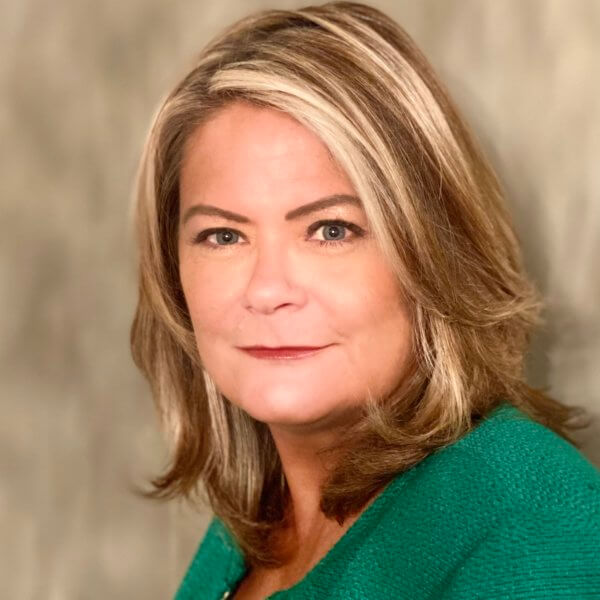 Naomi Duvall
Vice President Consumer Health and Manufacturing Services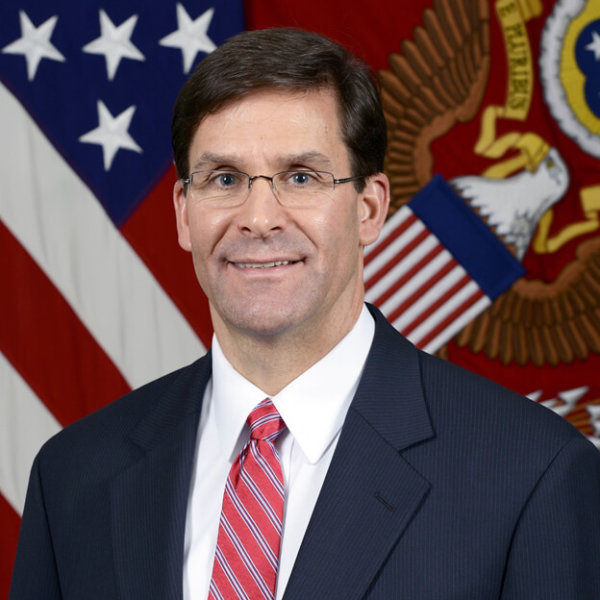 Dr. Mark Esper
27th Secretary of Defense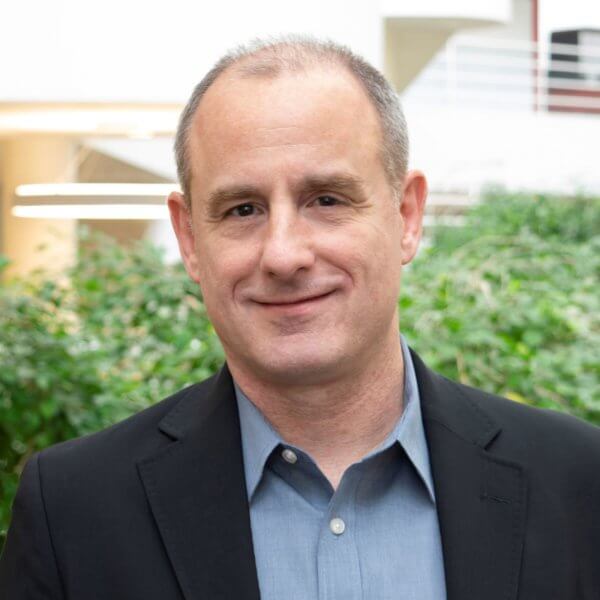 Dan Figus
Johnson & Johnson Consumer Health
Business Program II Sponsor
Dr. Sanjay Gupta
Chief Medical Correspondent for CNN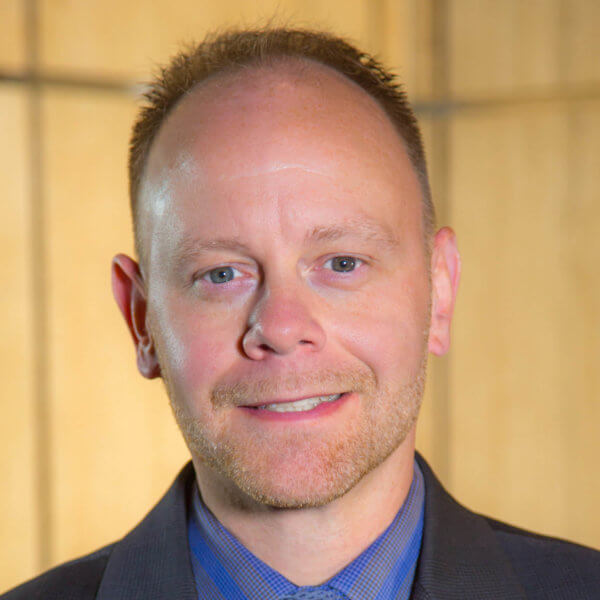 Jim Kirby, PharmD, BCPS, FAPhA
Senior Director of Business Development, Kroger Health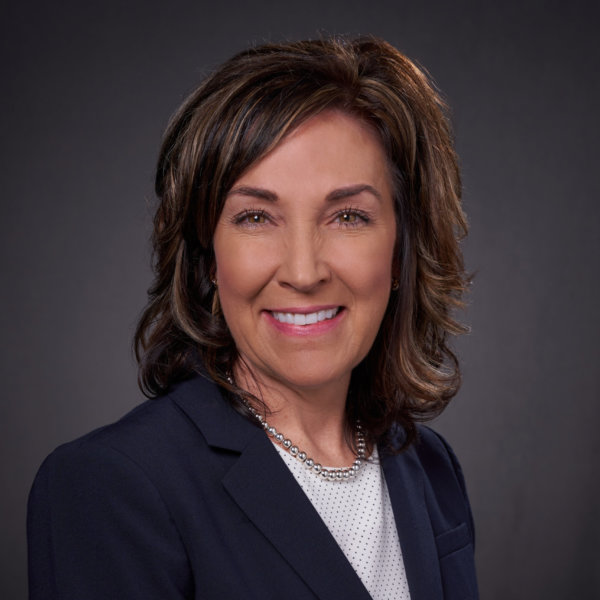 Colleen Lindholz
President
Kroger Health, The Kroger Co., and NACDS Chair
Rachel Marler
Chief Customer Officer
Catherine Masson
Vice President, Beauty & Personal Care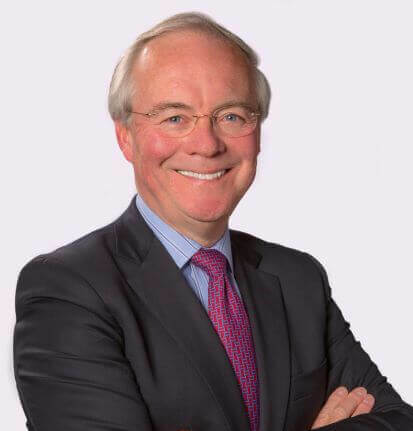 Rodney McMullen
Chairman and Chief Executive Officer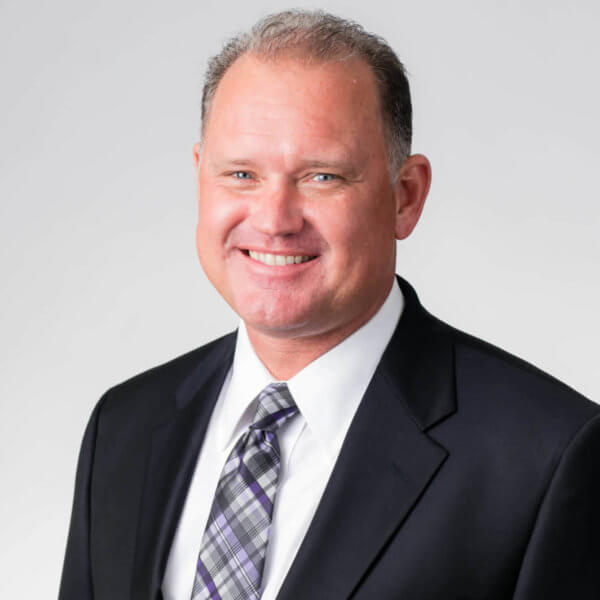 Brian Nightengale, RPh, PhD
President
Good Neighbor Pharmacy, and NACDS Vice Chair
Lisa Paley
GSK Consumer Healthcare
Business Program I Sponsor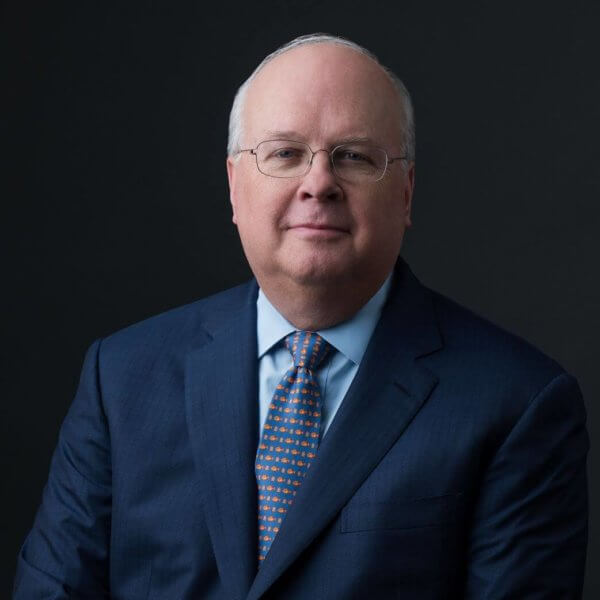 Karl Rove
Political Strategist
Chain Members Breakfast & NACDS-PAC Event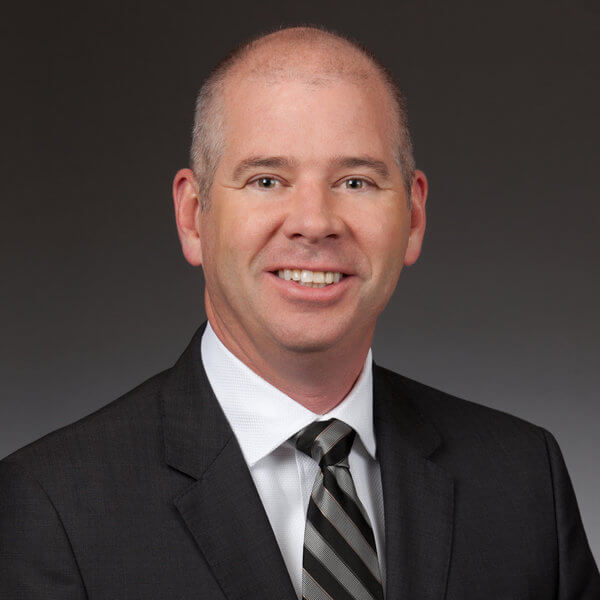 Michael Savage
Vice President of Health and Consumables Merchandising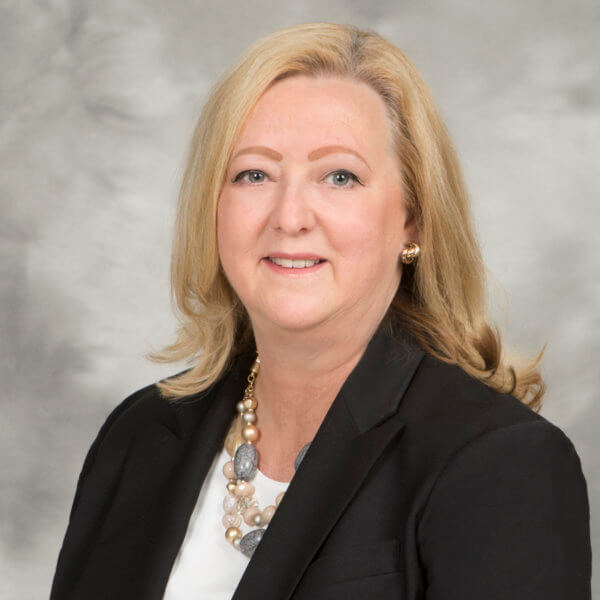 Karen Staniforth
Chief Pharmacy Officer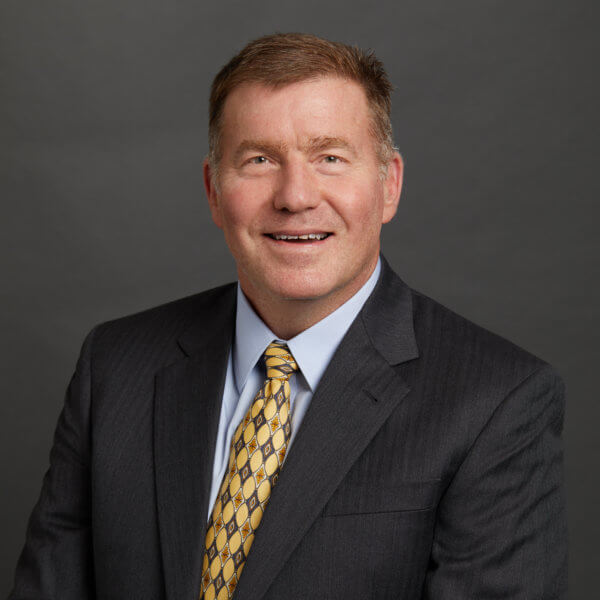 Brent Stutz
Senior Vice President/General Manager, Outcomes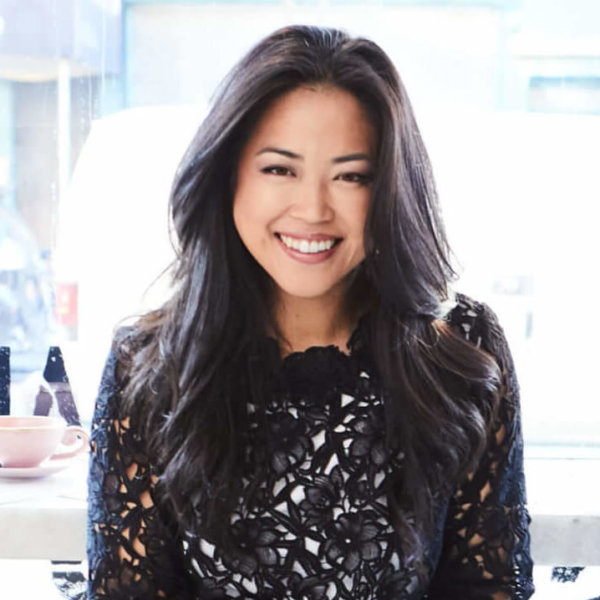 Lisa Sun
Founder and CEO, Gravitas
Entertainment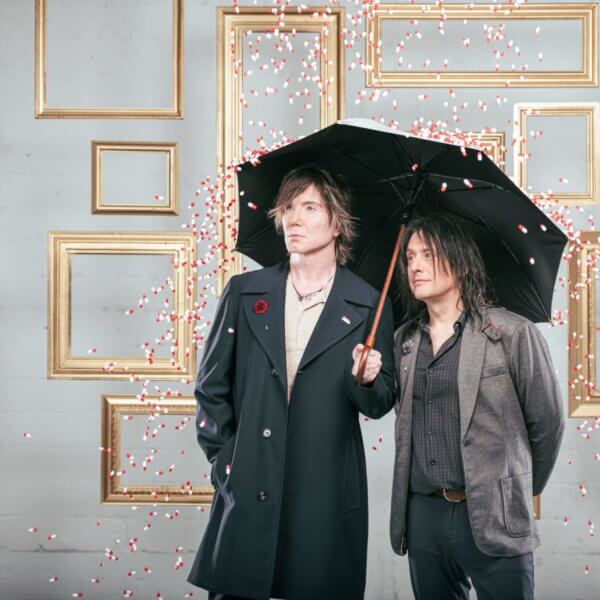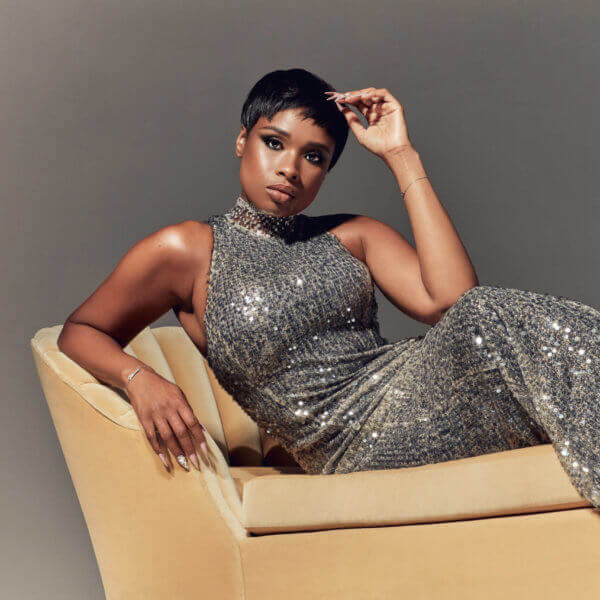 Jennifer Hudson
Grammy and Academy Award-winning Artist
Board of Directors Dinner & Entertainment
Register For
Annual Meeting
It is the opportunities. It is the results. It is the relationships. It is the member service. All Chain and Associate Members in good standing with NACDS are invited to register and attend the Annual Meeting.