Speakers
We seek out speakers who push the boundaries to advance the interests and objectives of the chain community pharmacy industry.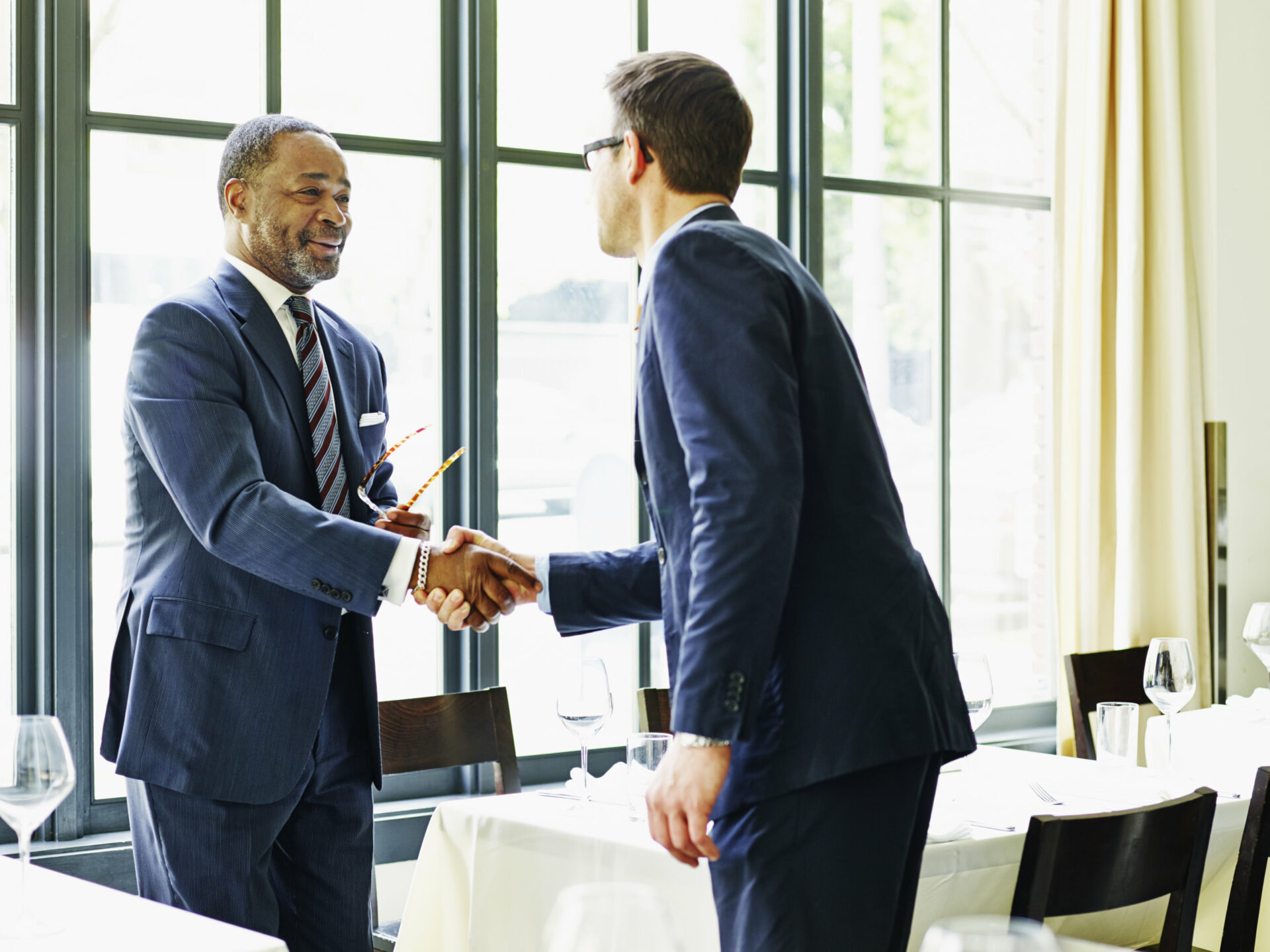 Register for annual meeting
It is the opportunities. It is the results. It is the relationships. It is the member service. All Chain and Associate Members in good standing with NACDS are invited to register and attend the Annual Meeting.