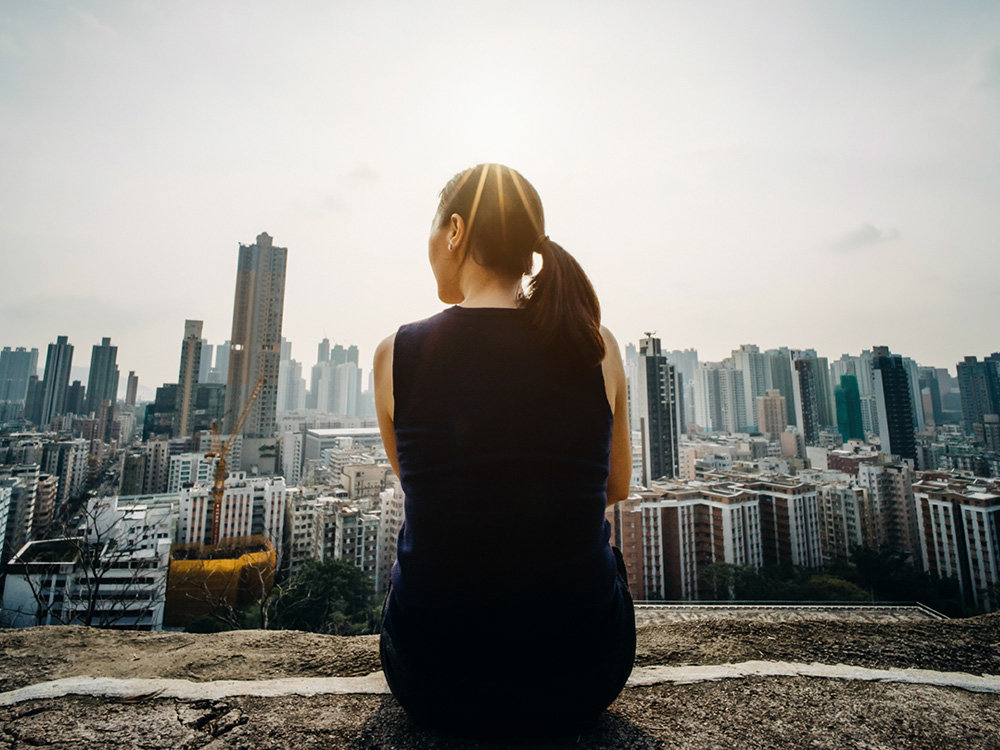 April 25–28, 2020
Scottsdale, AZ
Join our industry's most influential business leaders at this exclusive event to build vital strategic partnerships, gain new insights into today's changing marketplace, and set your course for the future.
Program
View the complete schedule of events including Business Programs, Strategic Exchange Appointments, and Networking Opportunities.
Floor Plan
View the interactive floor plan. Meet with diverse suppliers from consumer goods, pharmacy, supply chain and logistics.
Participants
This event draws senior executives from NACDS member chains and highly engaged associate member companies.
You grow through new experiences, and being pushed out of your comfort zone accelerates that growth... I believe you have to continually listen, learn and engage.
Mark Panzer
Albertsons Companies
This Partnership idea, which really is at the center of the philosophy of NACDS, you can really see that come alive now between Annual Meeting and coming through at Total Store Expo.
Alex Gourlay
Walgreens Boots Alliance & Walgreen Co.
For us, the Annual Meeting is the one opportunity a year where you can get all the suppliers together and really cement that partnership on how we work together to make it better for customers. The reality is that Retailers can't do it alone and Suppliers can't do it alone.
Richard Ashworth
Walgreen Co.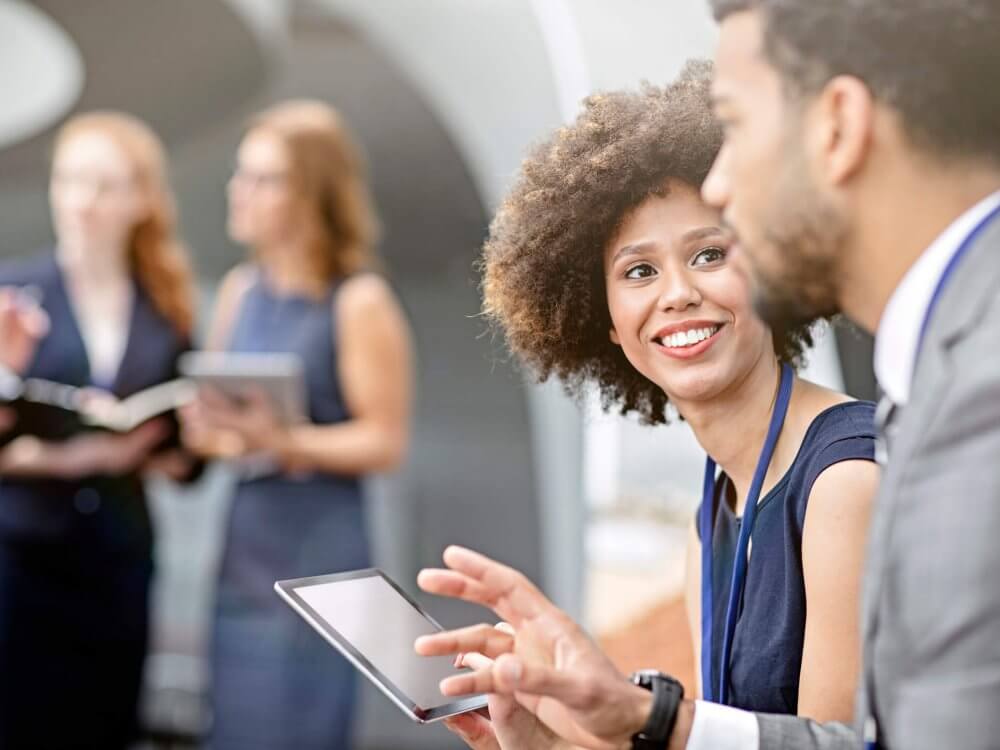 About Annual Meeting
For over 85 years, NACDS has served as a vibrant community of chains and suppliers. For much of this time, the NACDS Annual Meeting has been its signature event. In the days following the 2019 conference, 96 percent of attendees indicated that they planned to return in 2020. Those who attend for the first time quickly learn why. It is the opportunities. It is the results. It is the relationships. It is the member service. It is like nothing else. Make it yours!
Learn More
Download the NACDS Events App
Navigate NACDS Annual Meeting like a pro with the mobile app, developed to enhance attendee experience.
With the NACDS Events app, users can:
Get the most up-to-date conference information and personalize your schedule.
Search for participating companies, bookmark favorites and navigate based on your location.
Access social media to keep up on all the buzz surrounding the event.