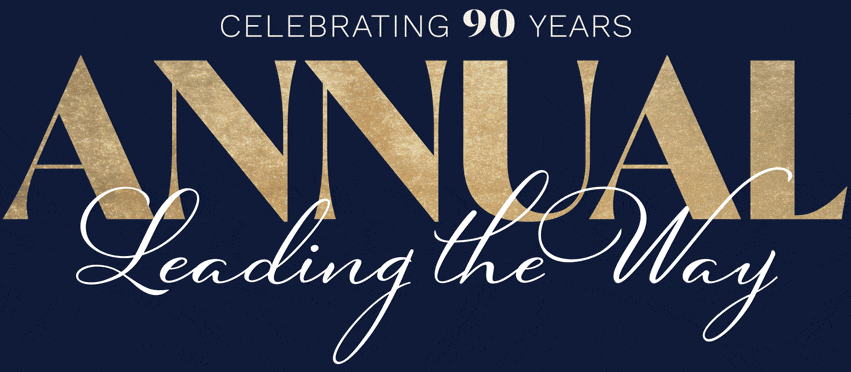 April 22-25, 2023
—
The Breakers
—
Palm Beach, FL
Join our industry's most influential business leaders at this exclusive event to build vital strategic partnerships, gain new insights into today's changing marketplace, and set your course for the future.
Program
View the complete schedule of events including Business Programs, Strategic Exchange Appointments, and Networking Opportunities.
Floor Plan
View the interactive floor plan. Meet with diverse suppliers from consumer goods, pharmacy, supply chain and logistics.
Participants
This event draws senior executives from NACDS member chains and highly engaged associate member companies.
2022 Highlights
During the three days of conference programming, we remembered the importance and value of being together, what our industry and companies have accomplished over the past two years, and the possibilities that lay ahead.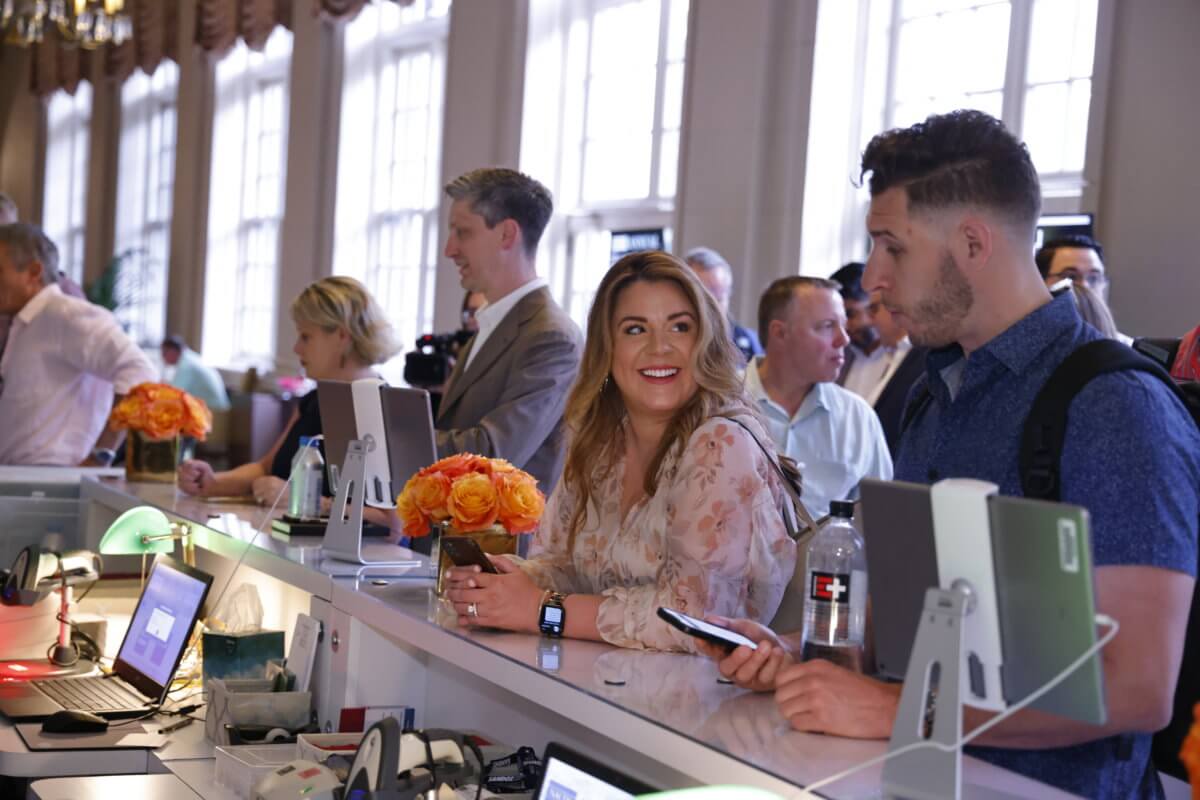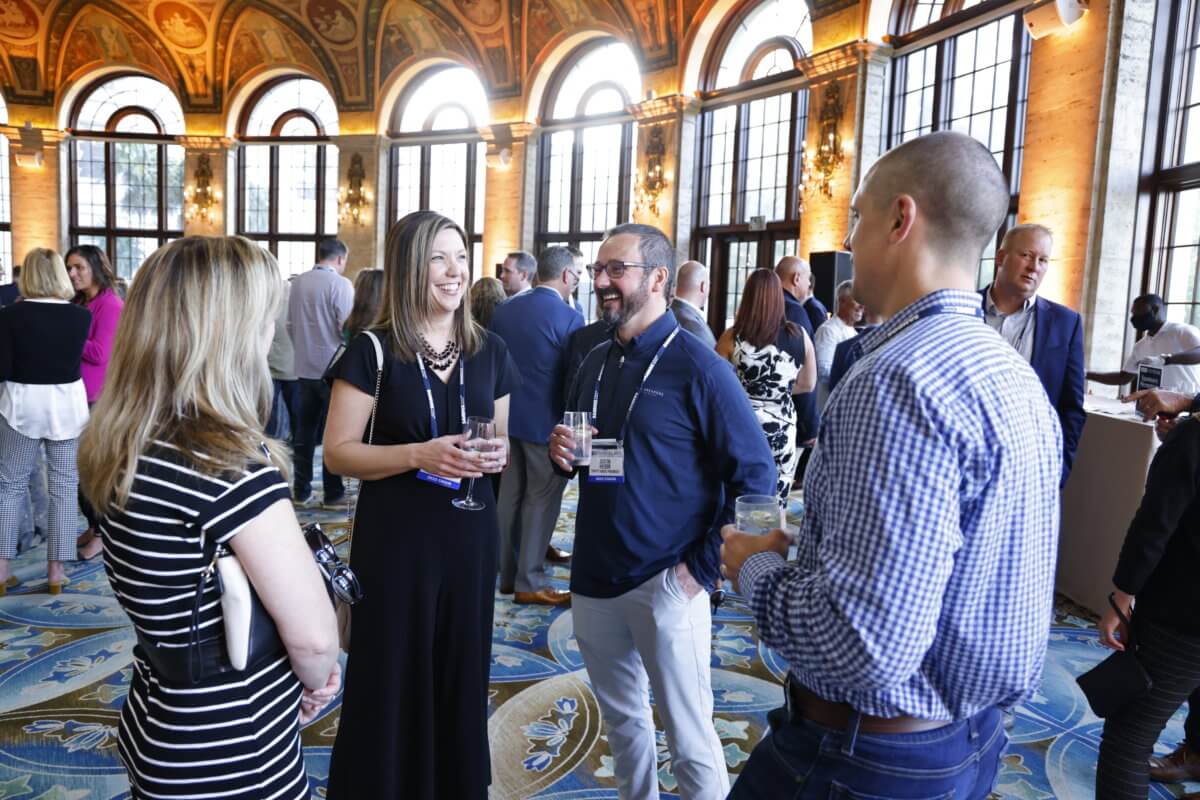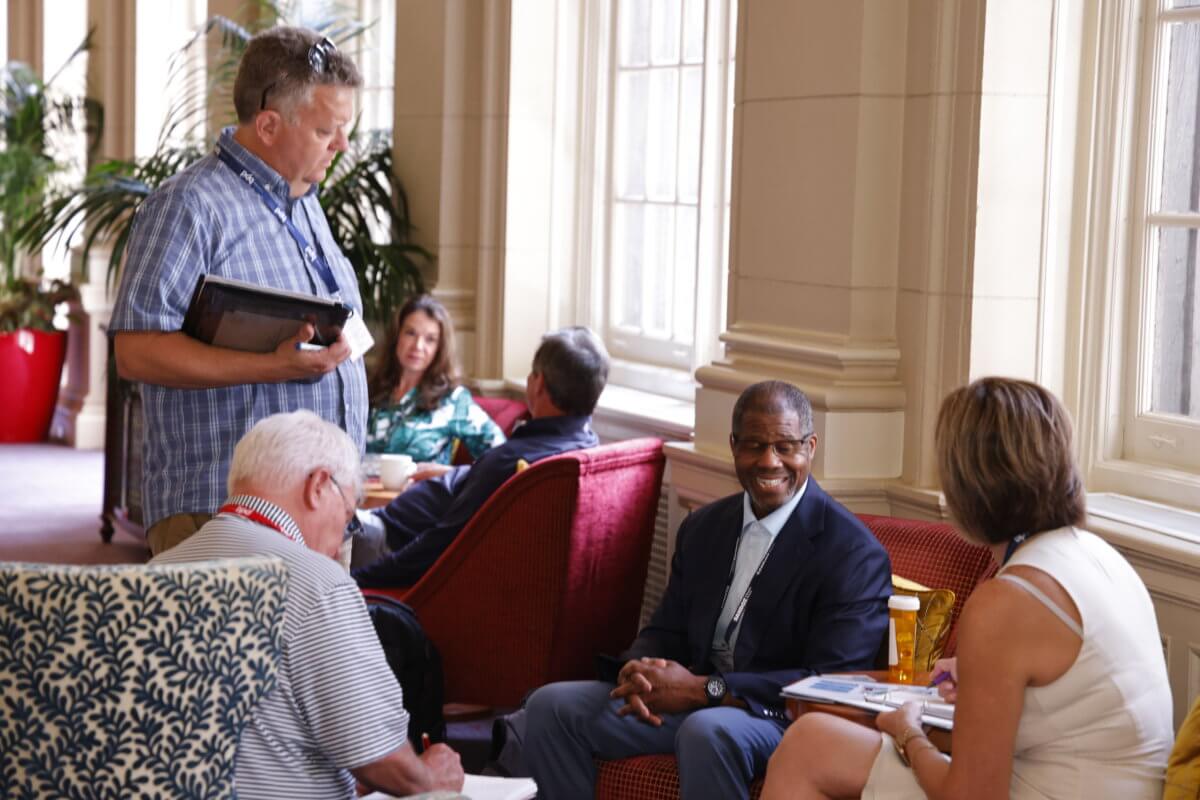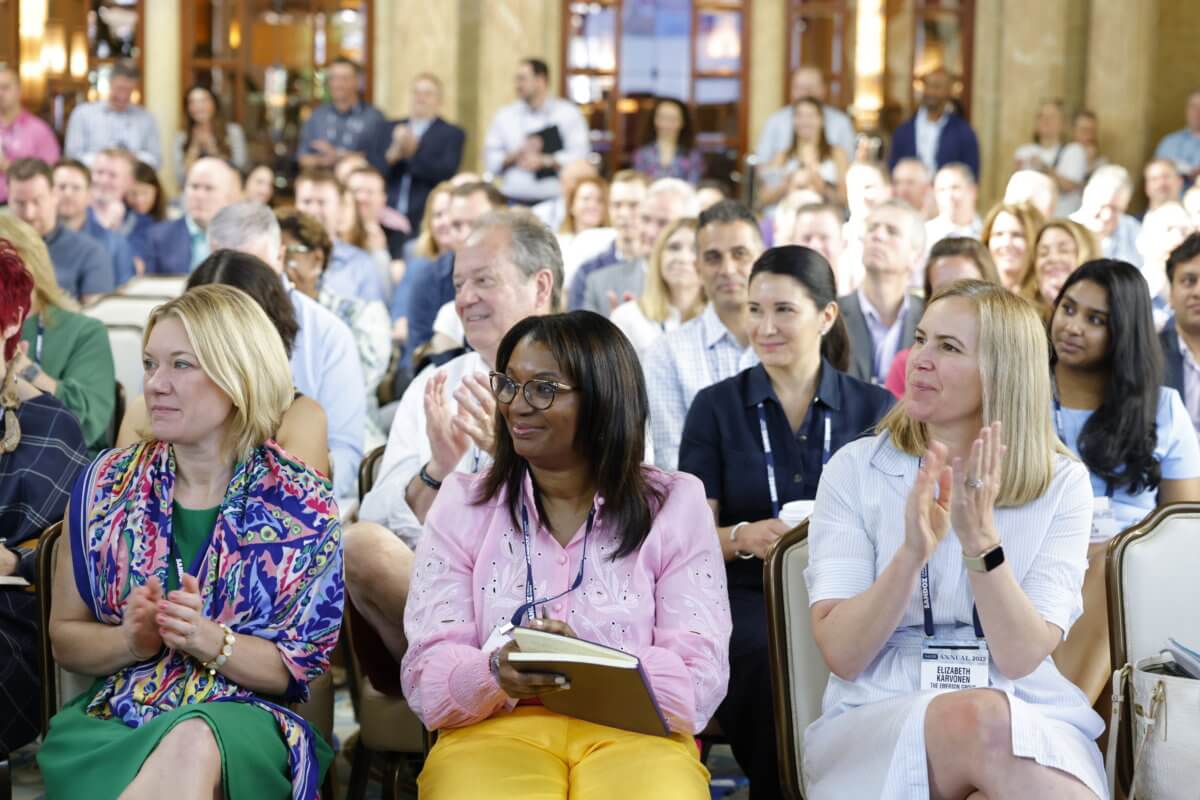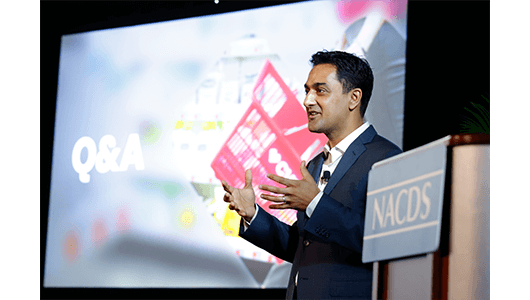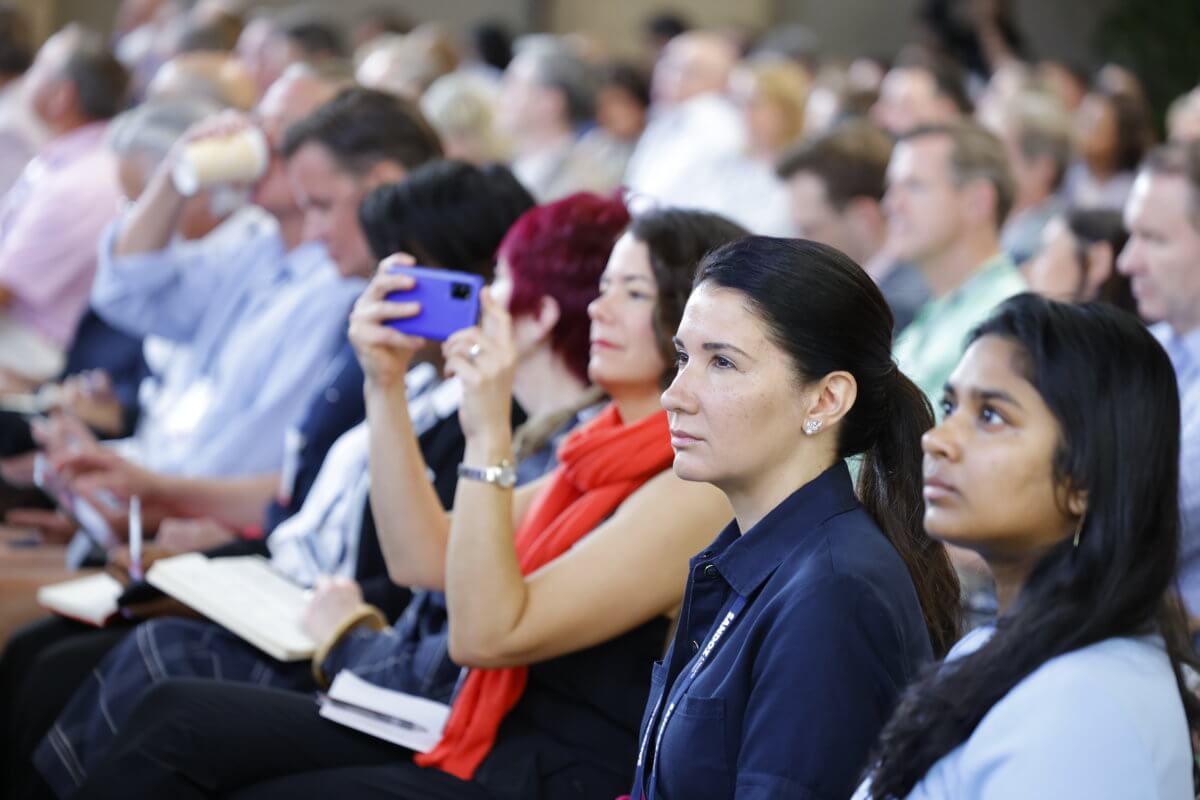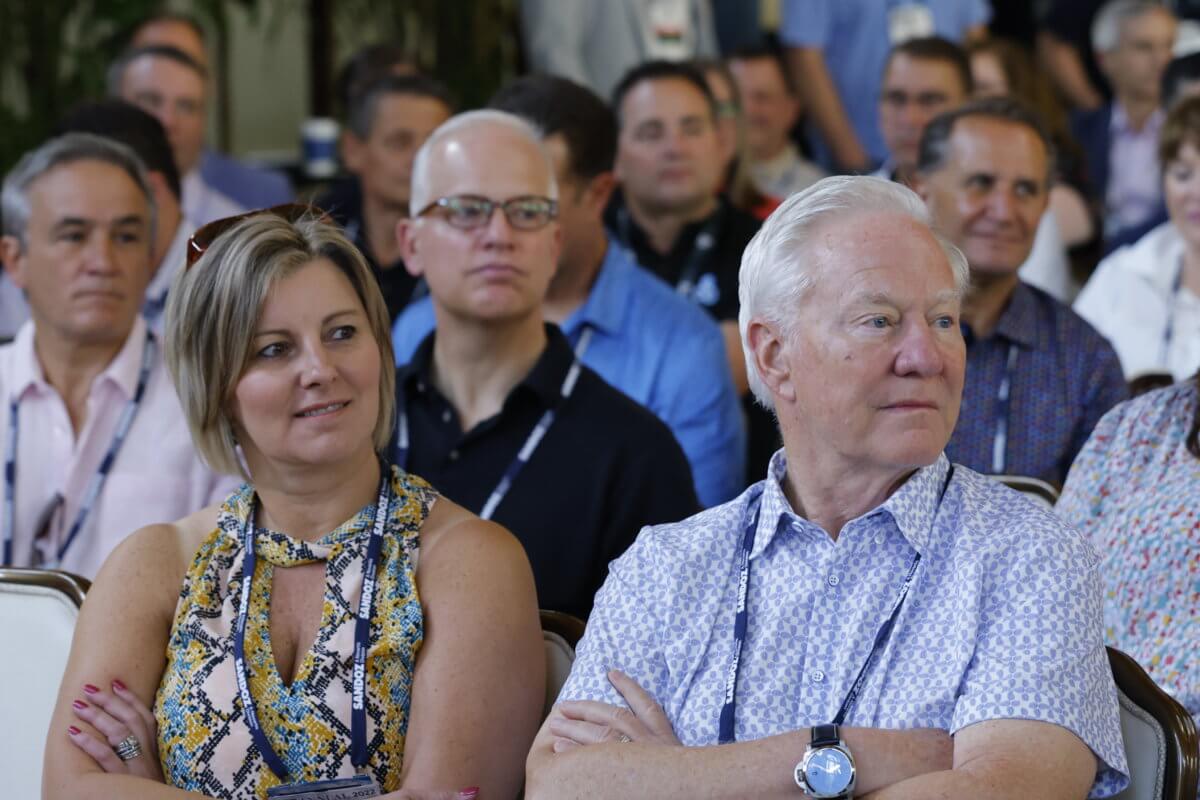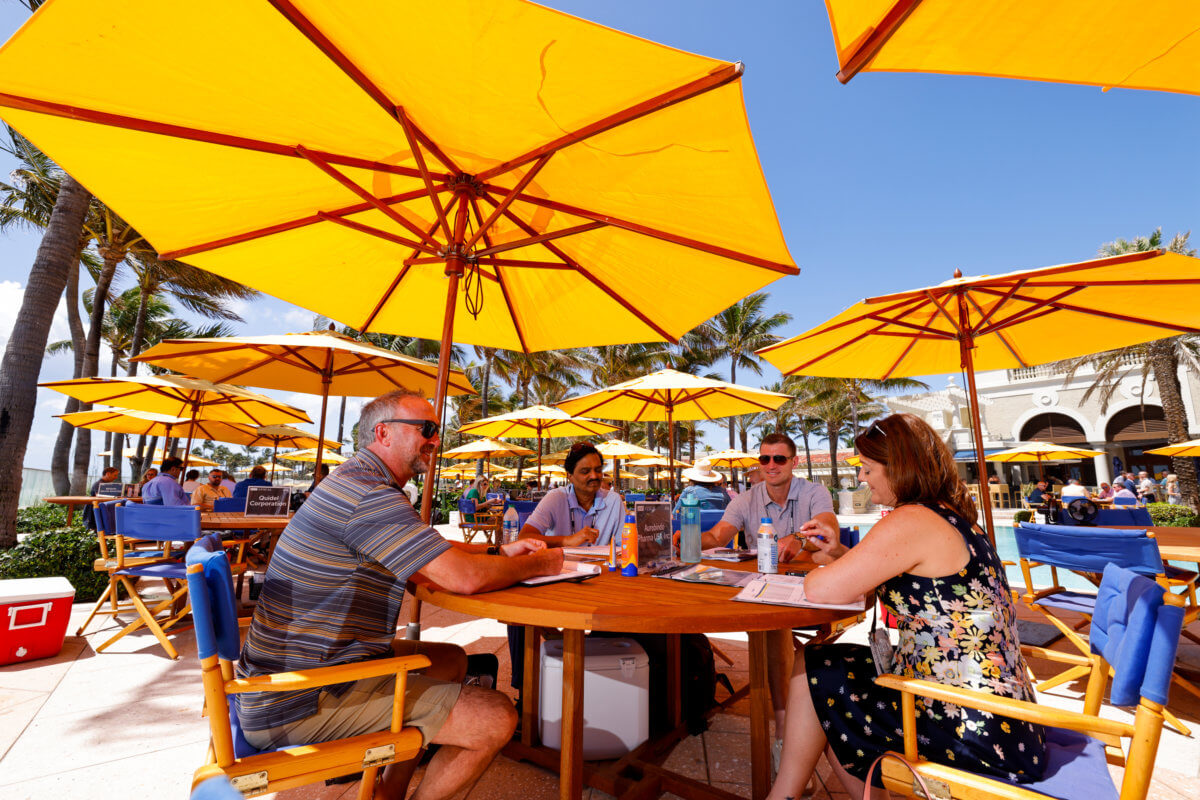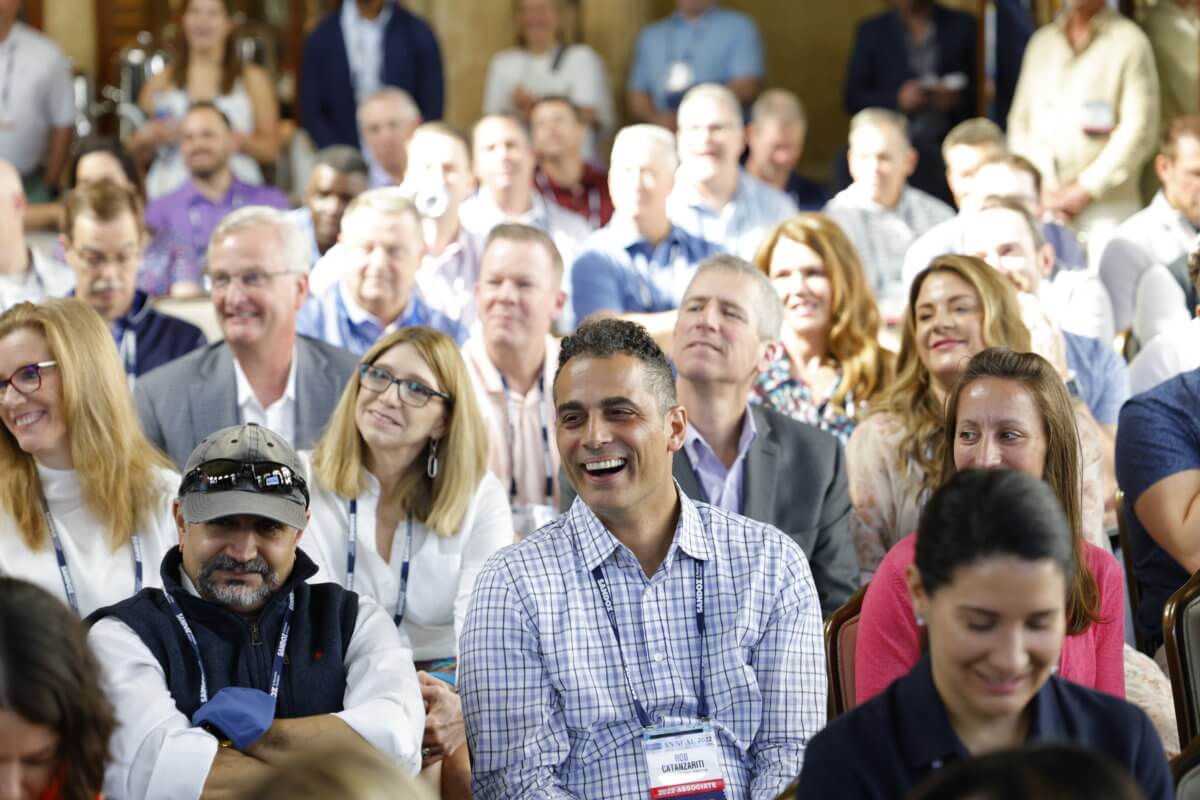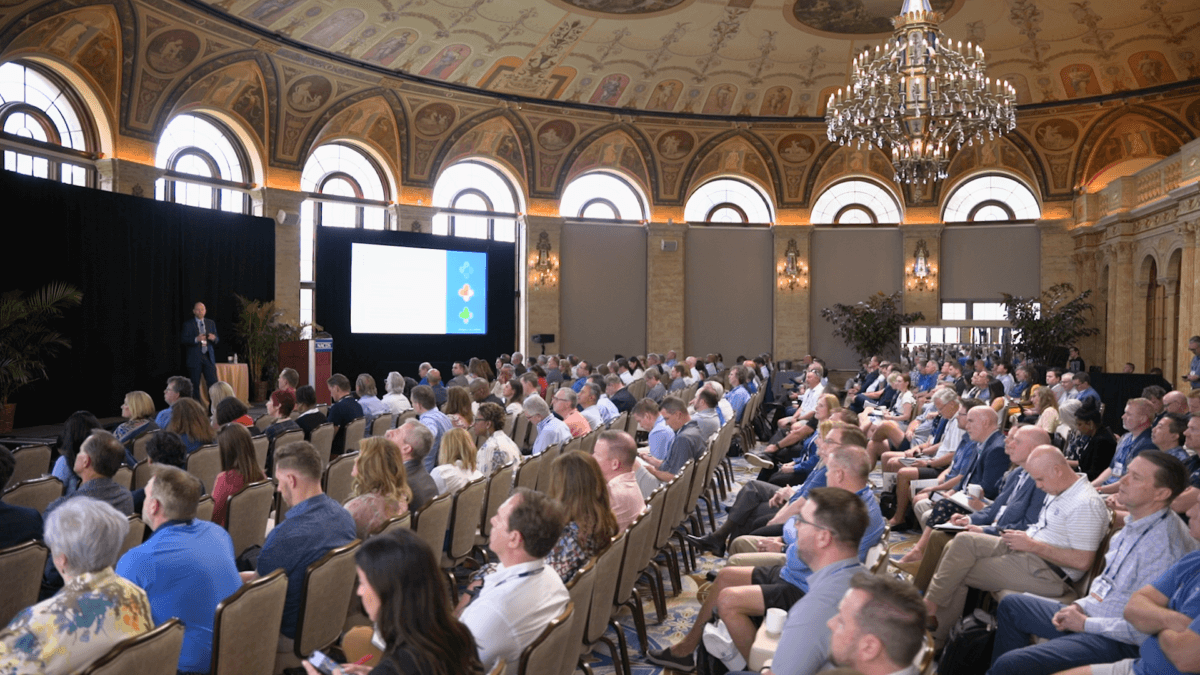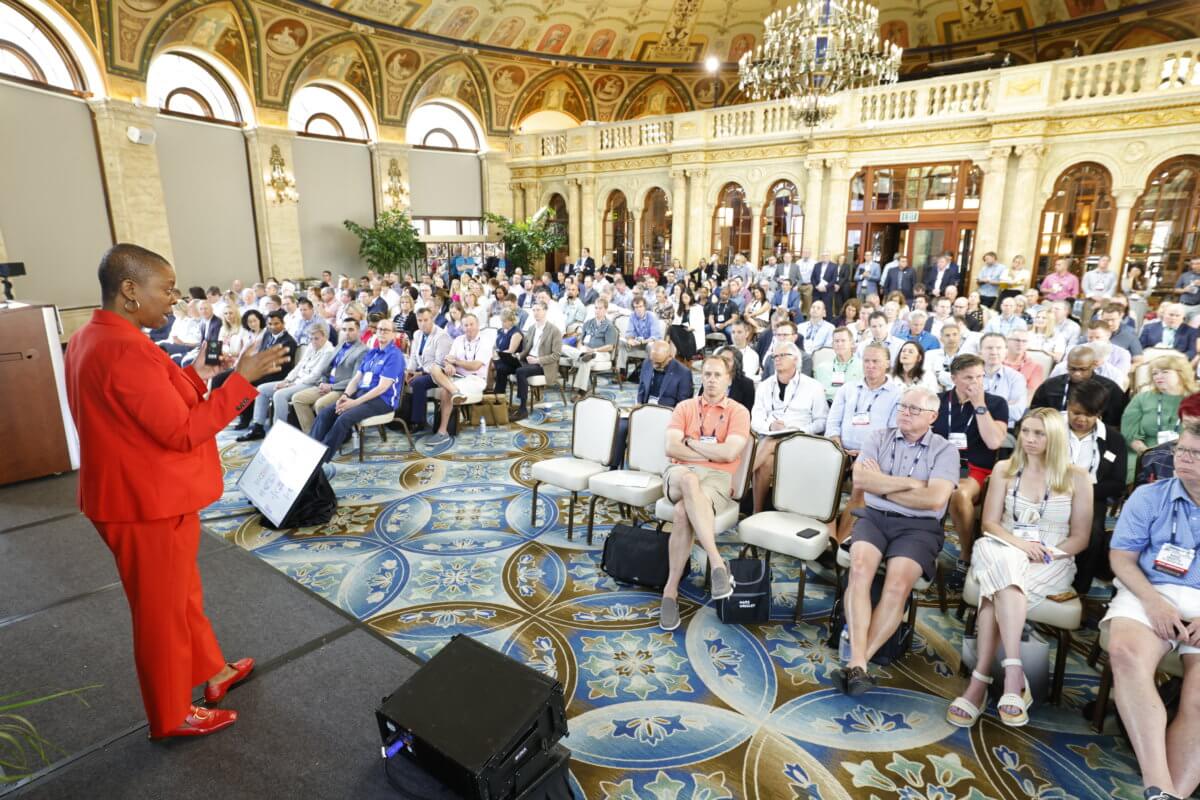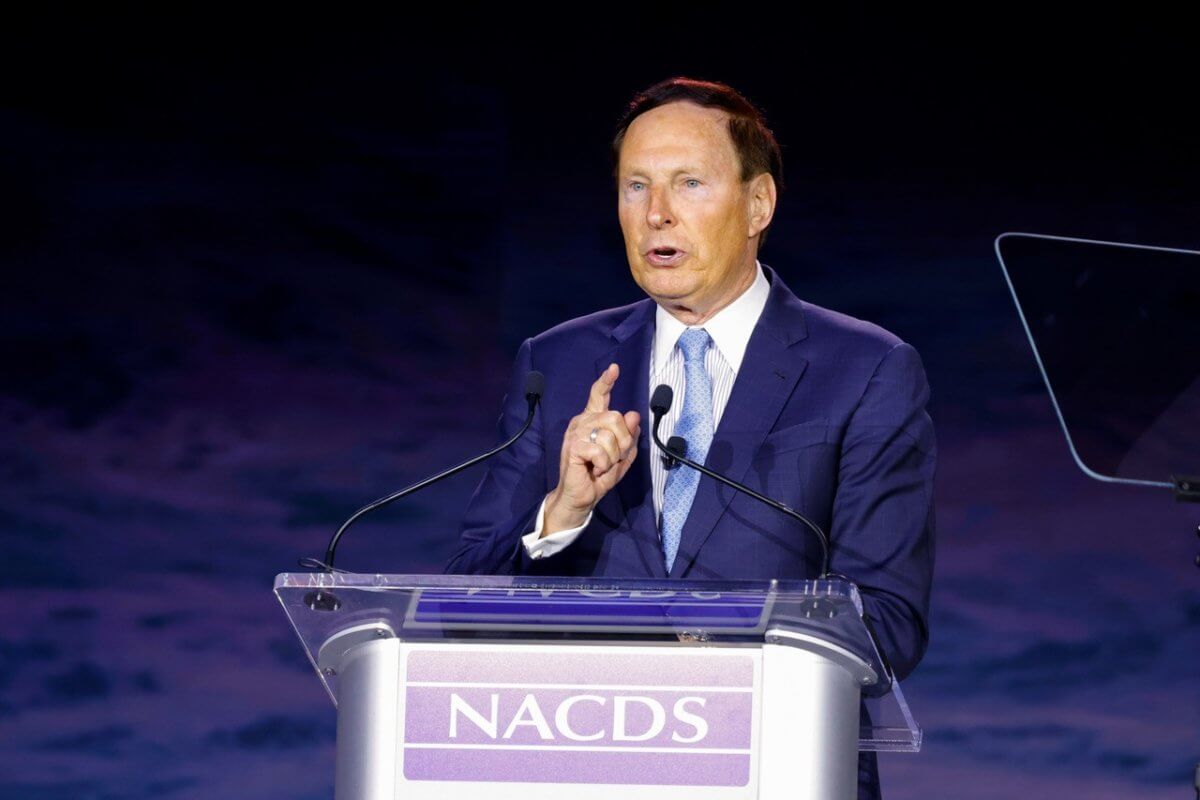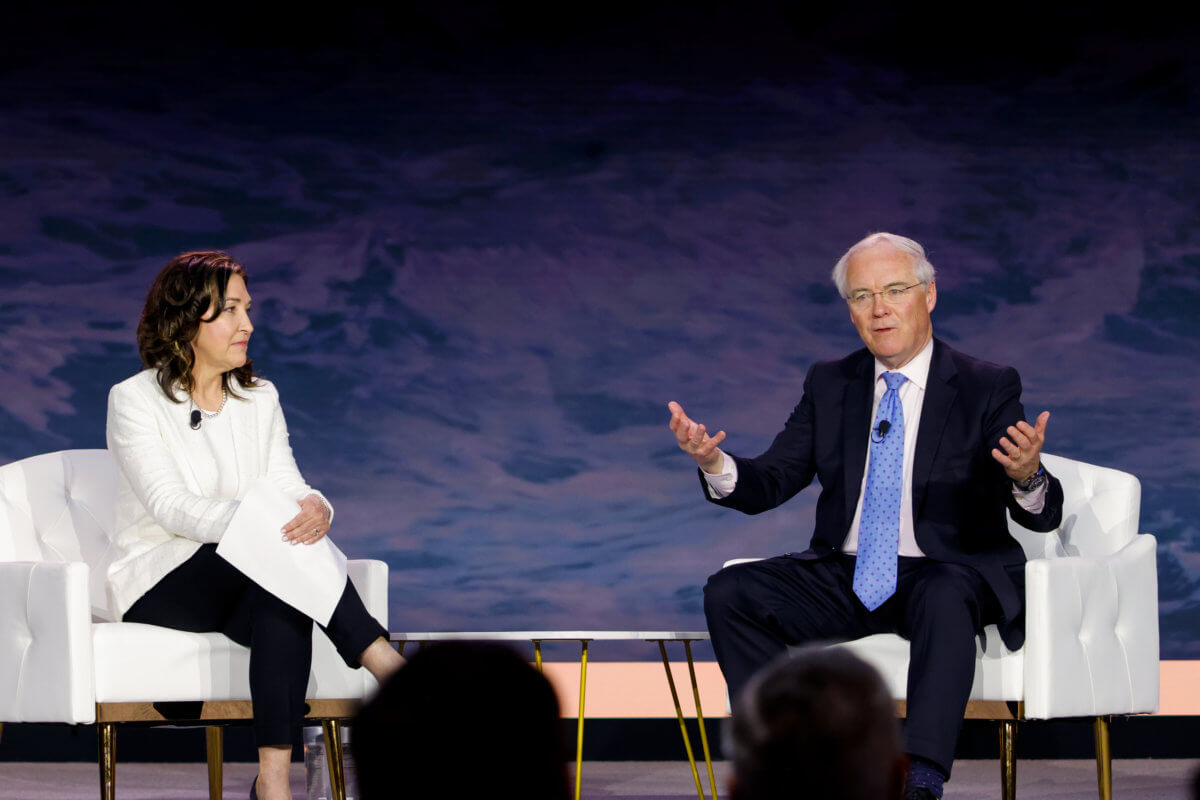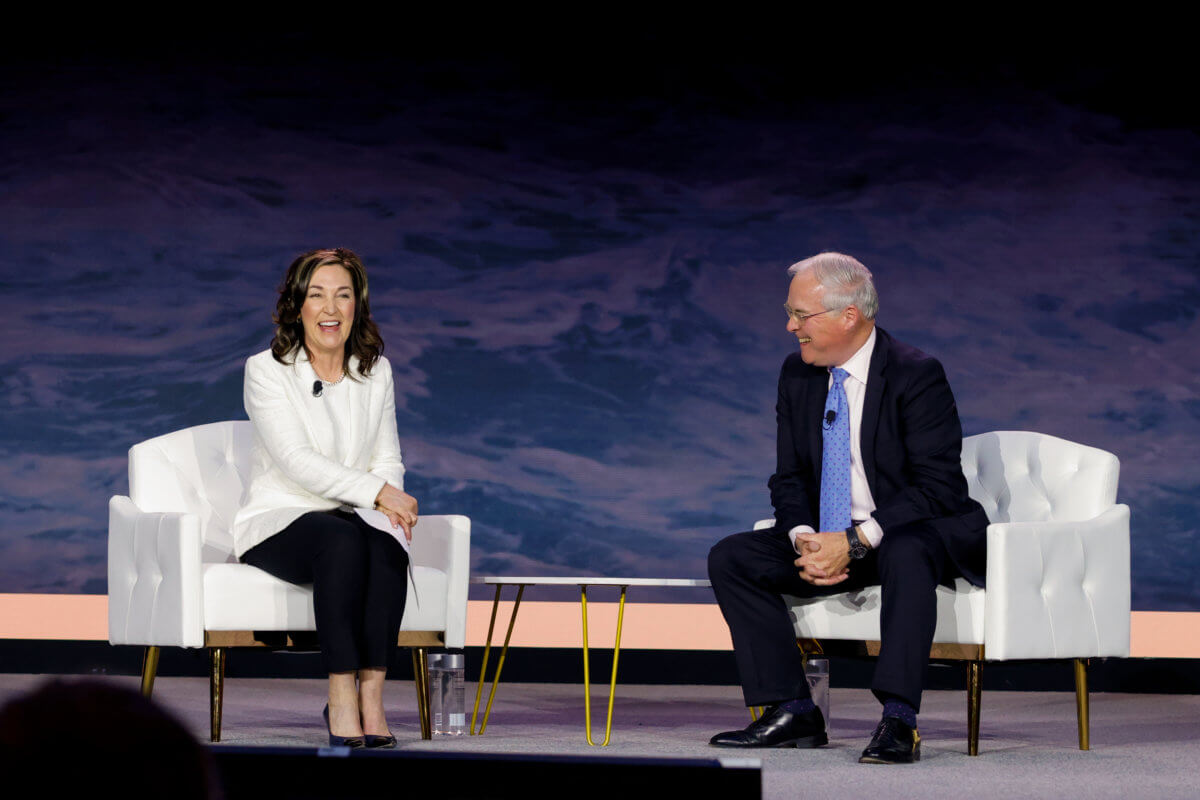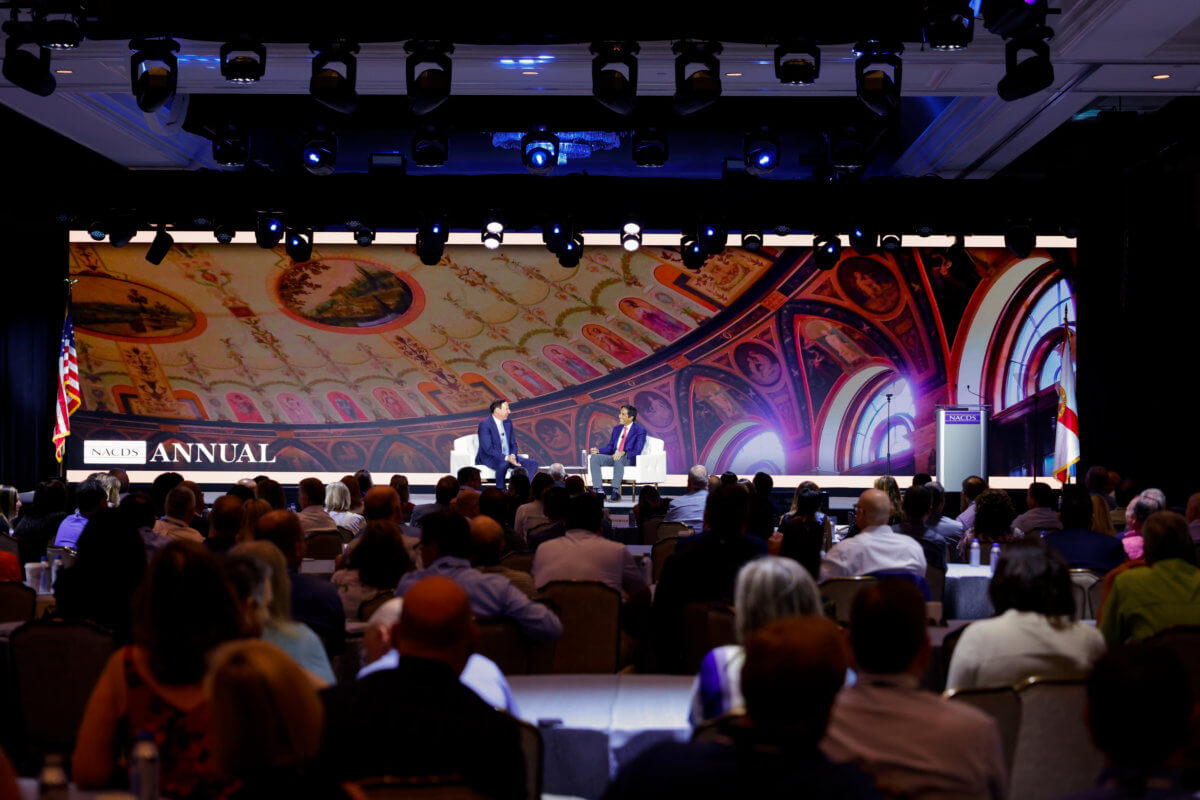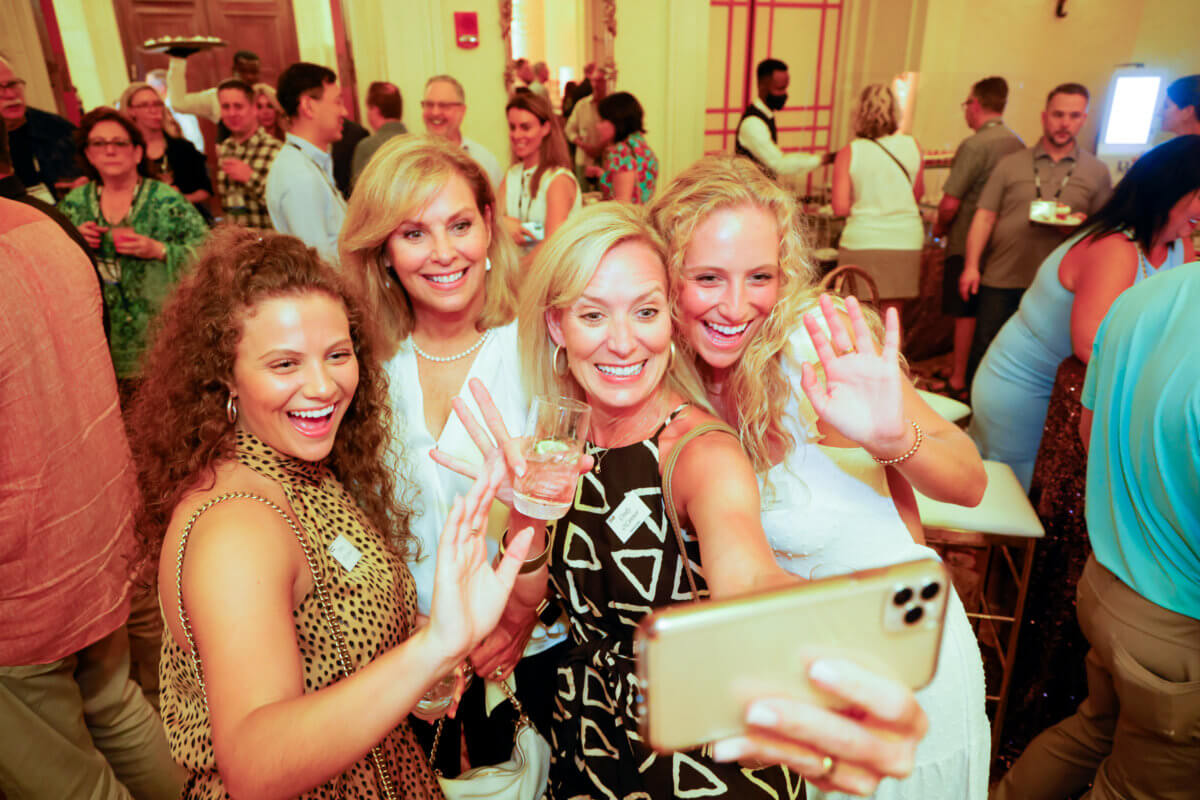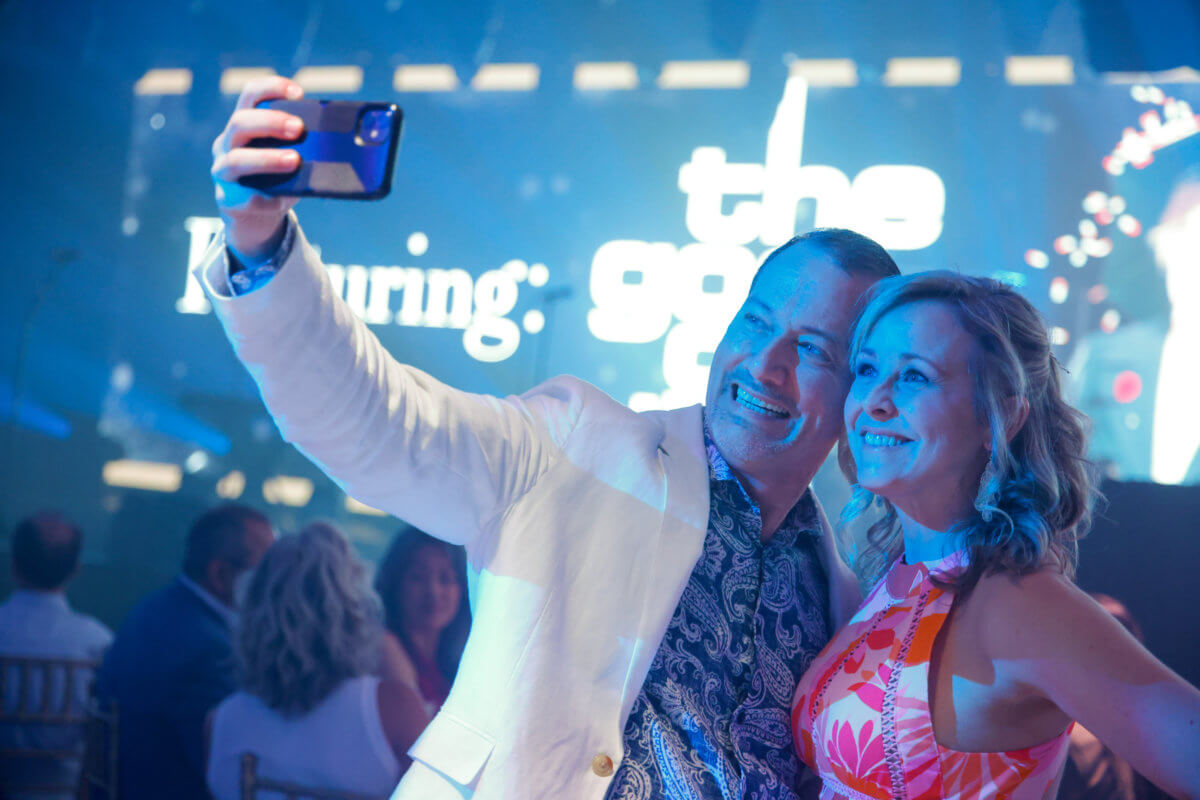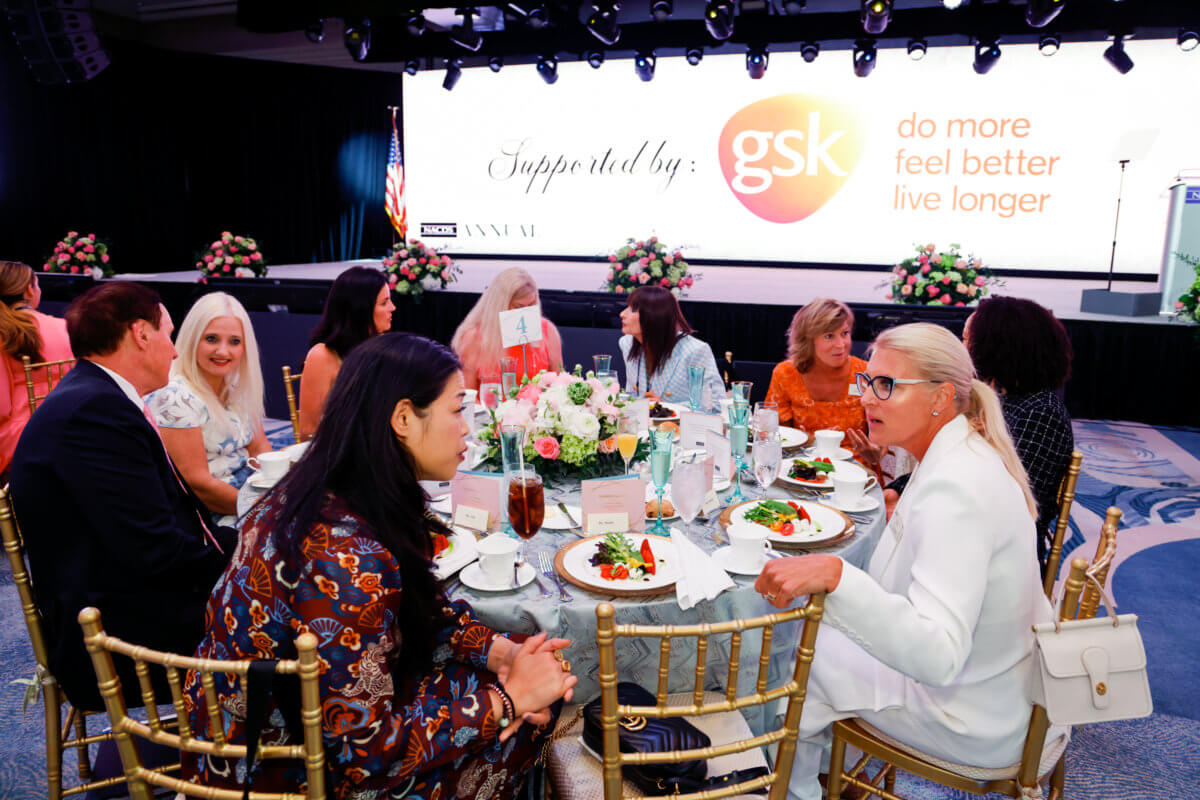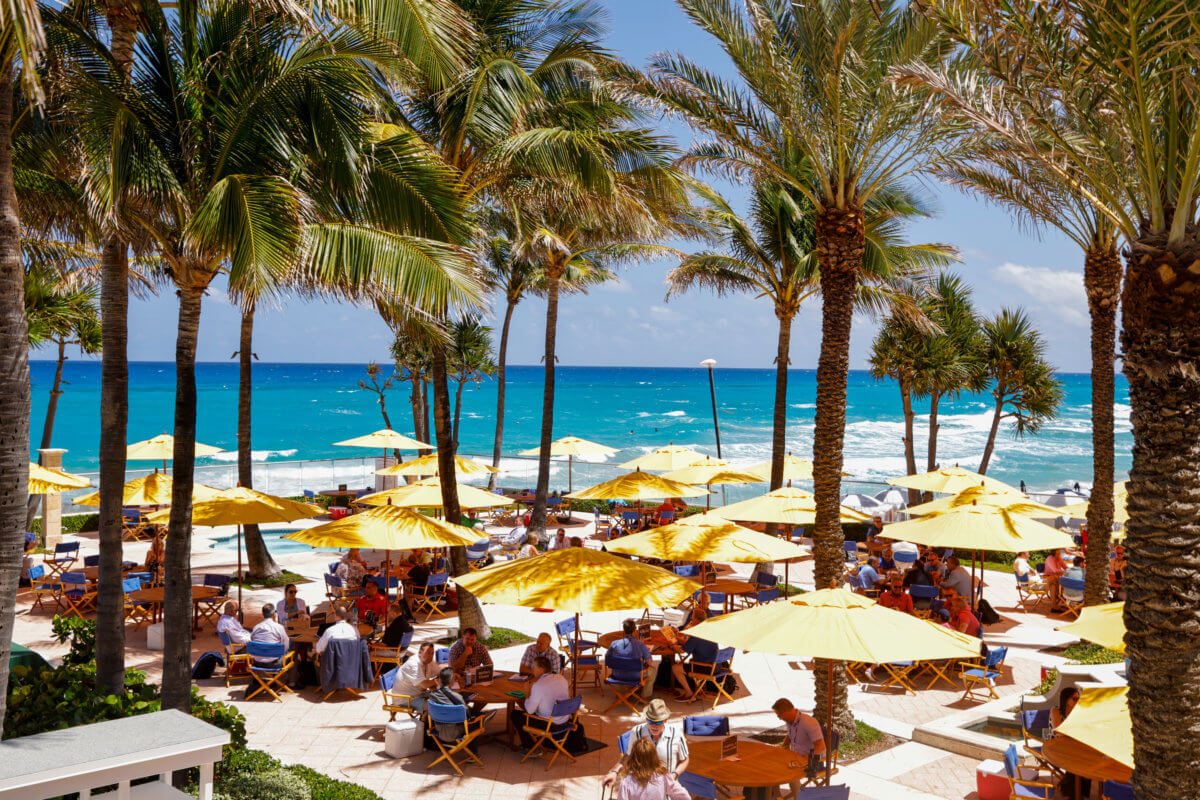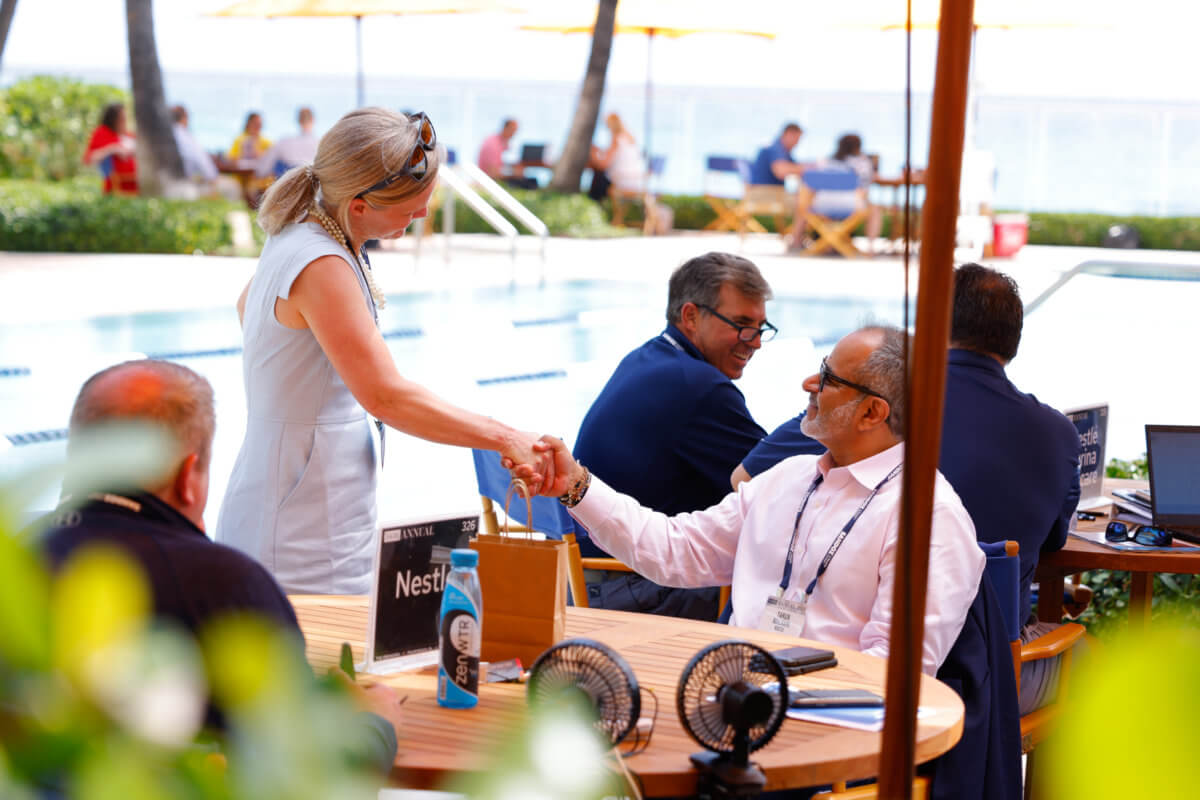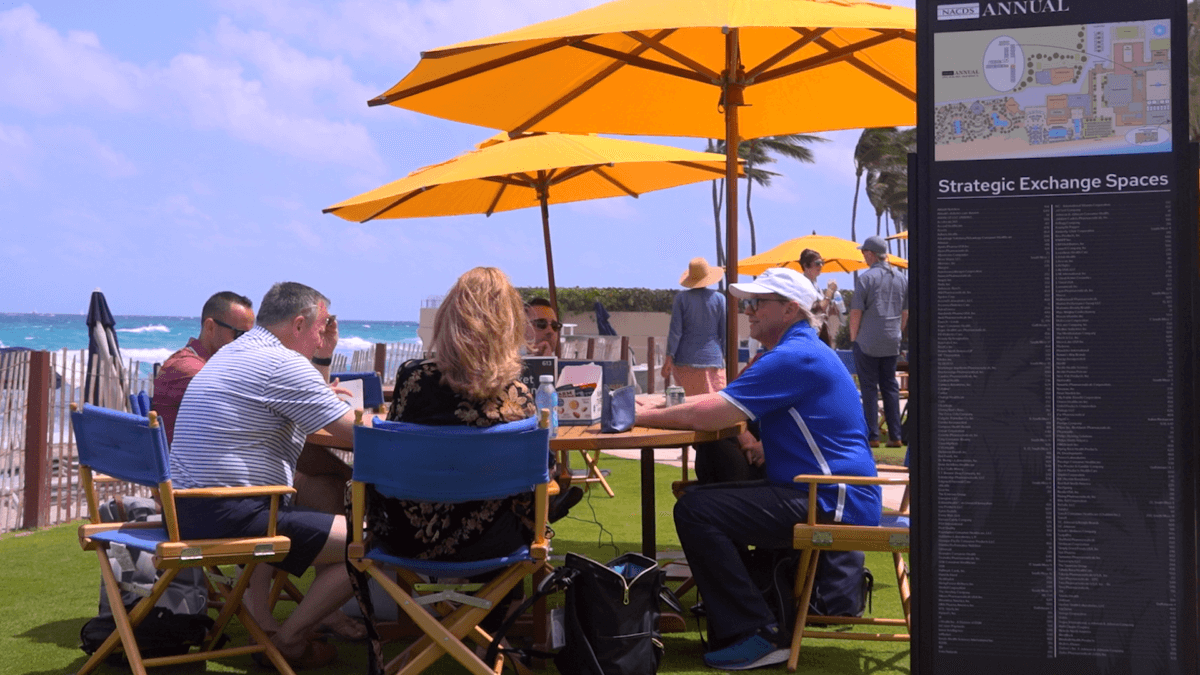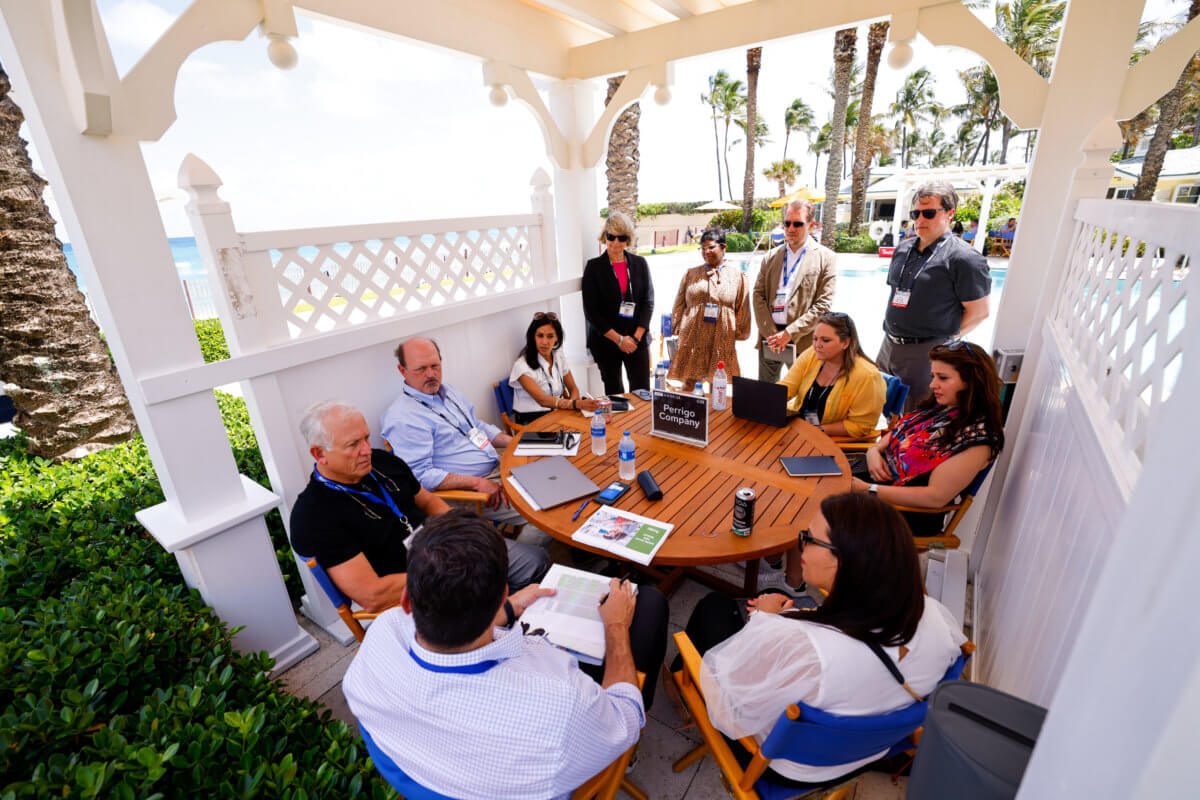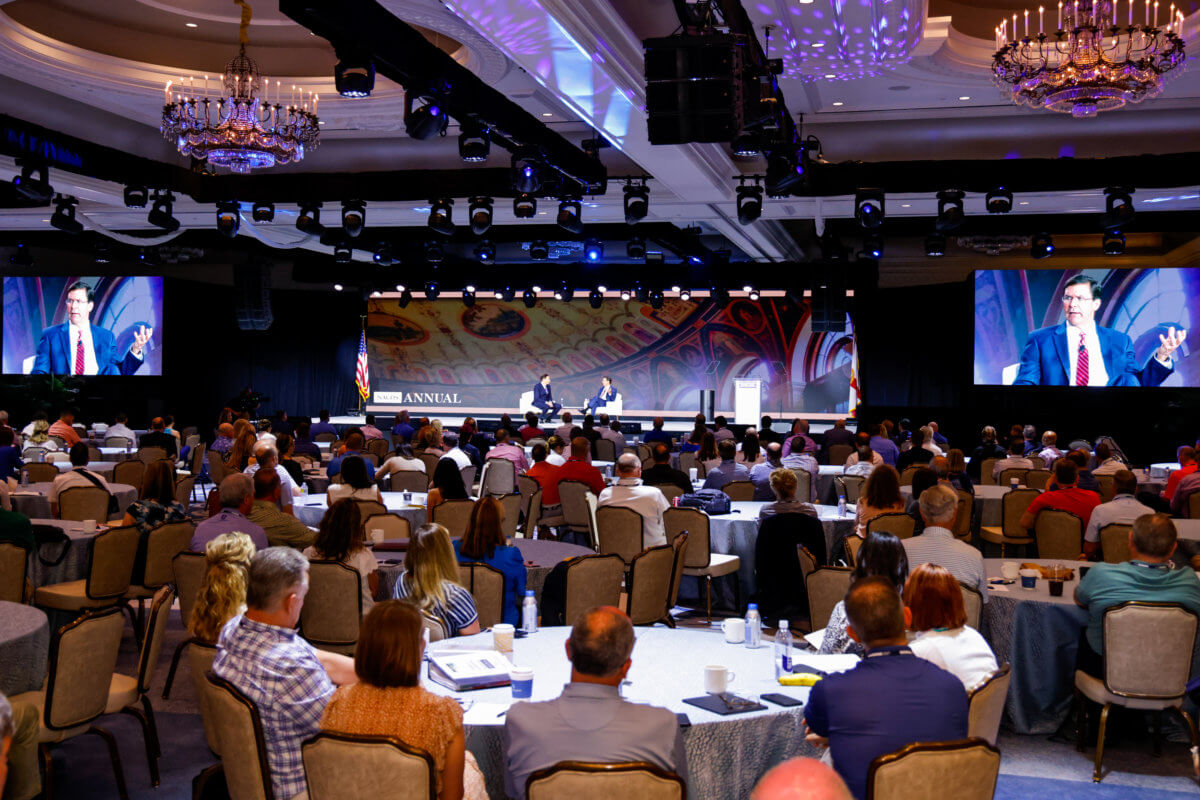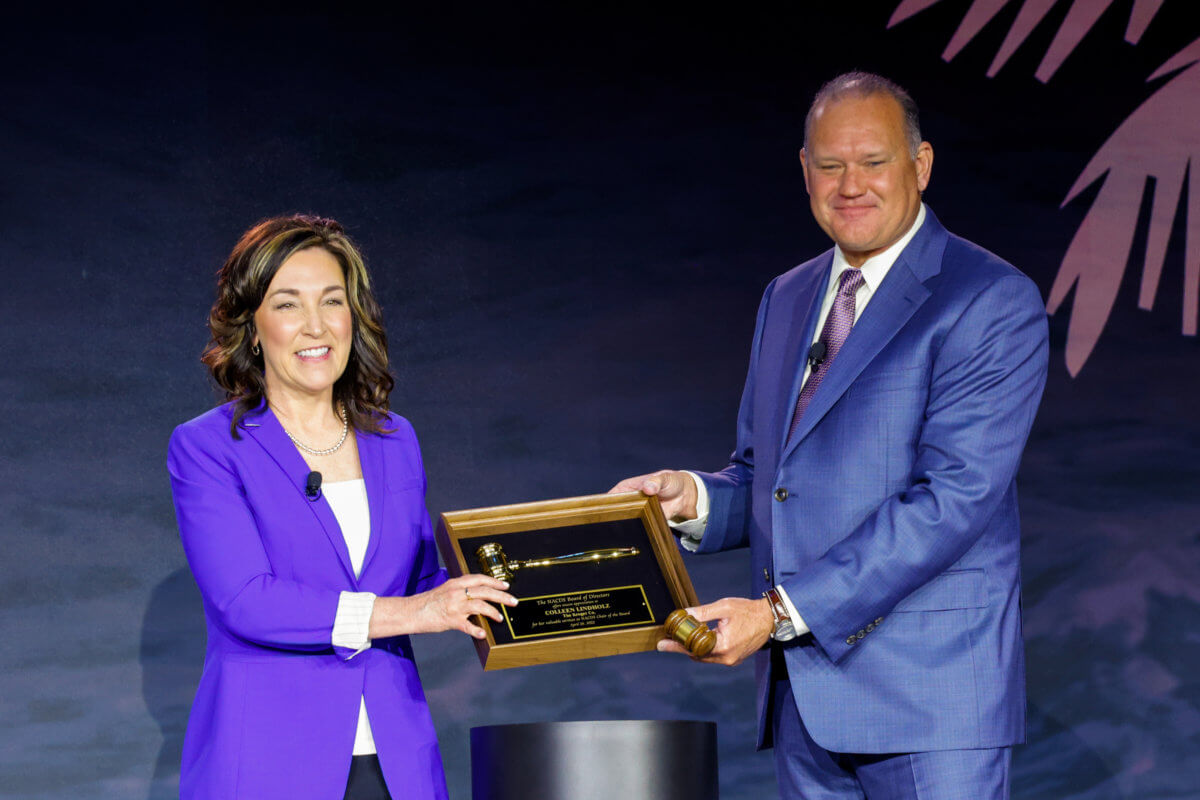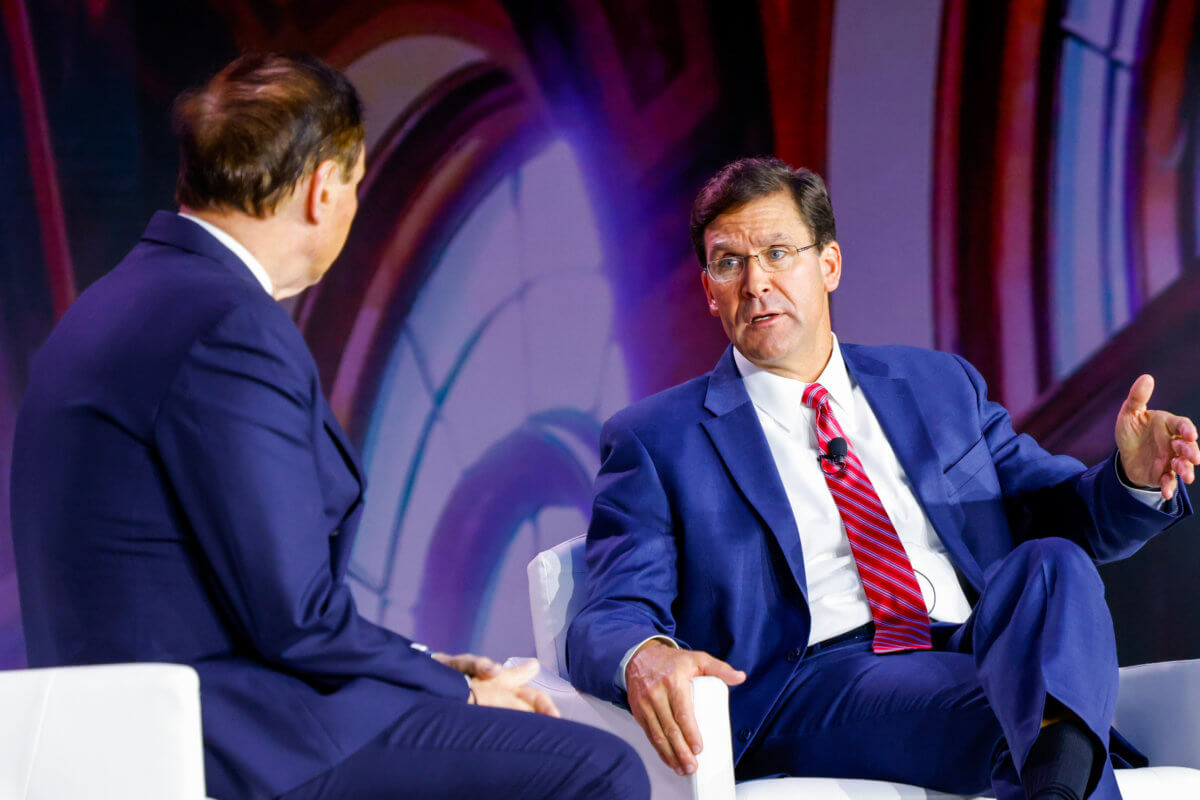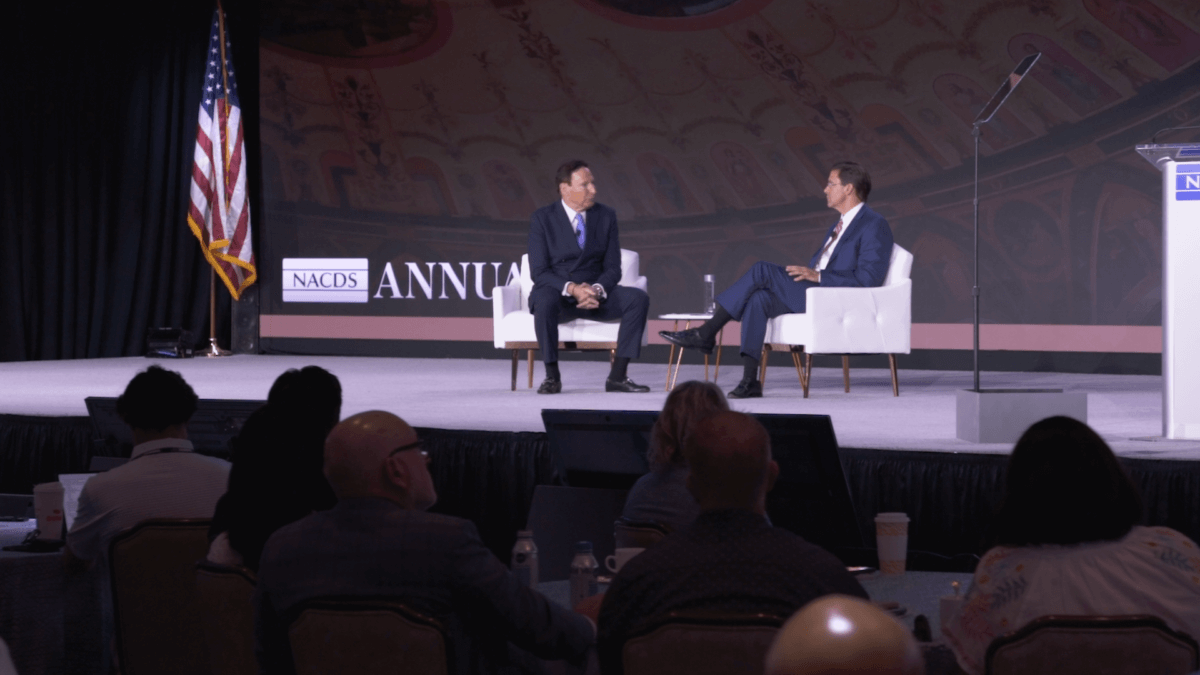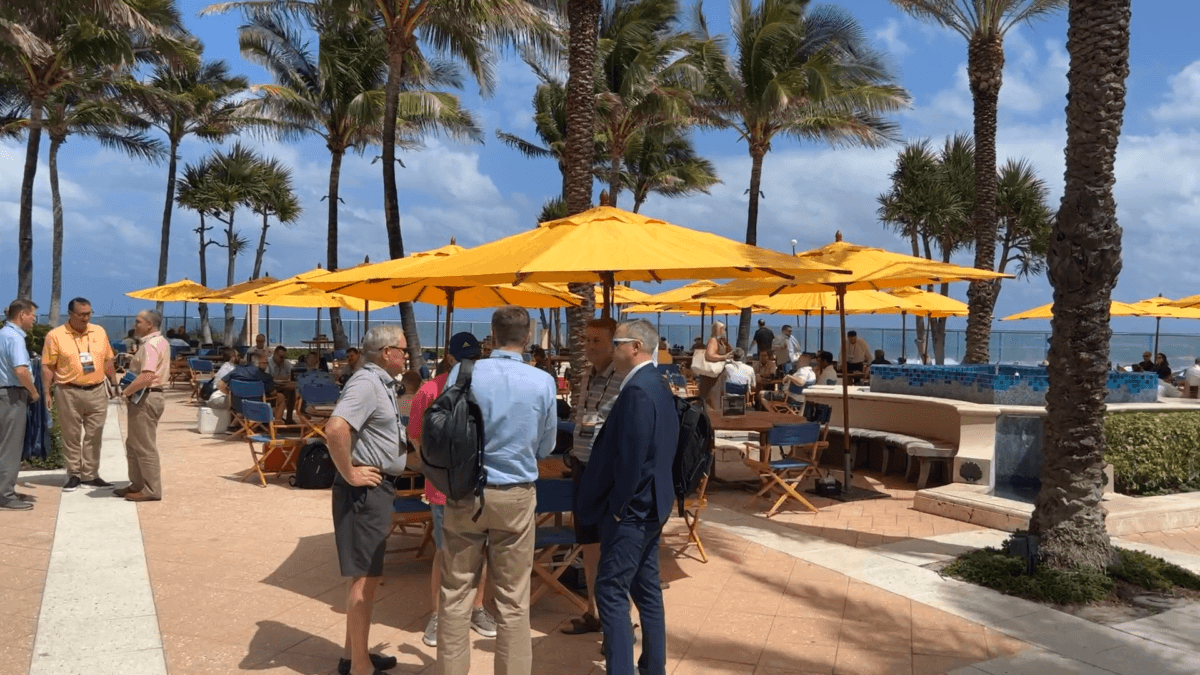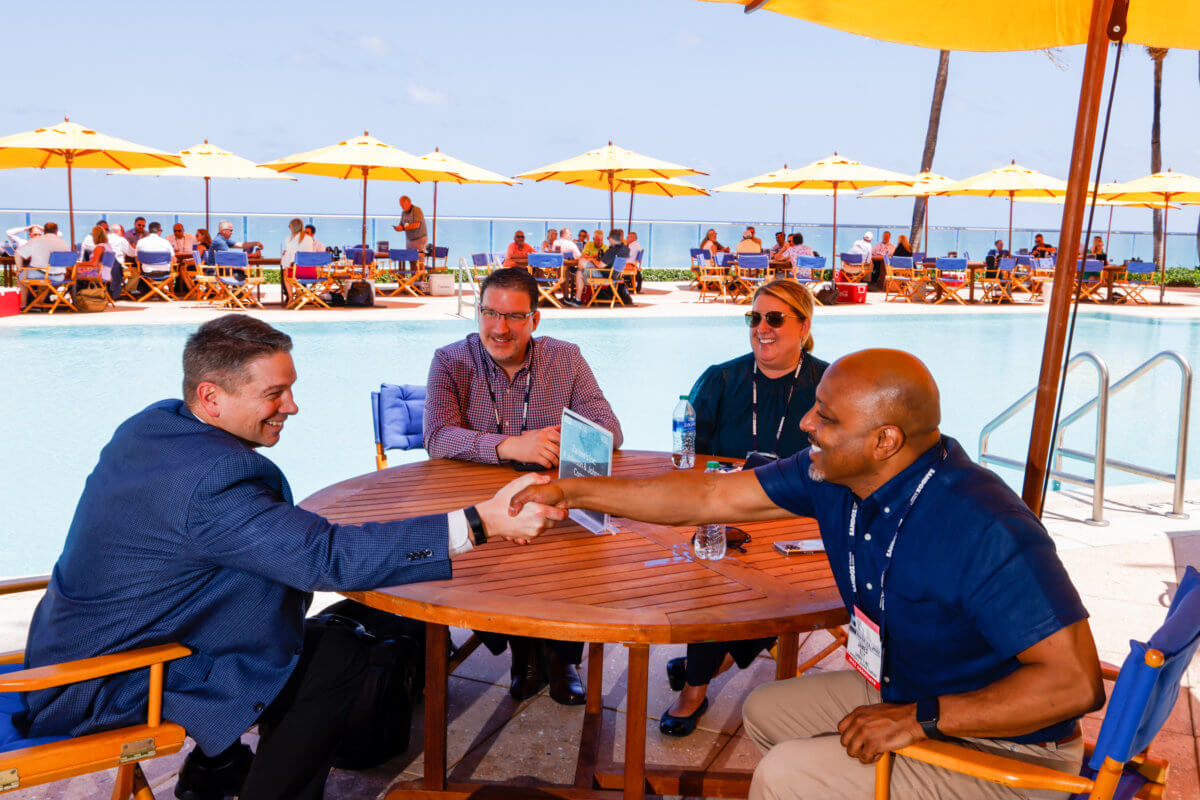 Featured Speakers & Entertainment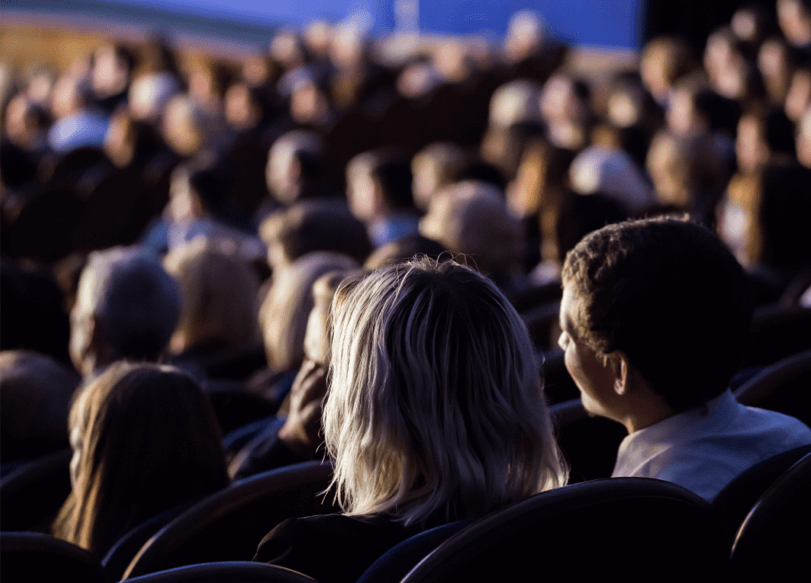 Sponsorship Opportunities
Become an Annual Meeting sponsor and enhance your company's image with the most senior level executives from Drug, Food and Mass.
The NACDS Annual Meeting presents a special and unique opportunity for our industry to return to meeting with each other to grow our companies collaborations and partnerships. I look forward to being together and seeing each of you at this important industry gathering.
To me, the NACDS Annual meeting is a "must attend" event. Engaging with peer leaders in the industry in such an intimate and relaxing environment is certainly a big plus. But on top of that, the ability to meet with key supplier partners in meaningful top to top conversations is incredibly valuable.
The NACDS Annual event is the single most productive and effective event we participate in each year. Executives from both retailers and suppliers are committed to investing meaningful time together to identify new opportunities, confirm results of current programs and develop new strategies to grow their respective businesses. NACDS Annual is a must attend event.
Mark Deuschle
President, Navajo Incorporated
The 2023 Annual Meeting will provide the perfect collaborative environment for transformative growth and a much needed Homecoming for our industry.
Rick Brindle
VP, Industry Development, Mondelez International
DOWNLOAD THE NACDS EVENTS APP
Navigate NACDS Meetings and Conferences like a pro with the mobile app, developed to enhance attendee experience.
With the NACDS Events app, users can:
Get the most up-to-date conference information and personalize your schedule.
Search for participating companies, bookmark favorites and navigate based on your location.
Access social media to keep up on all the buzz surrounding the event.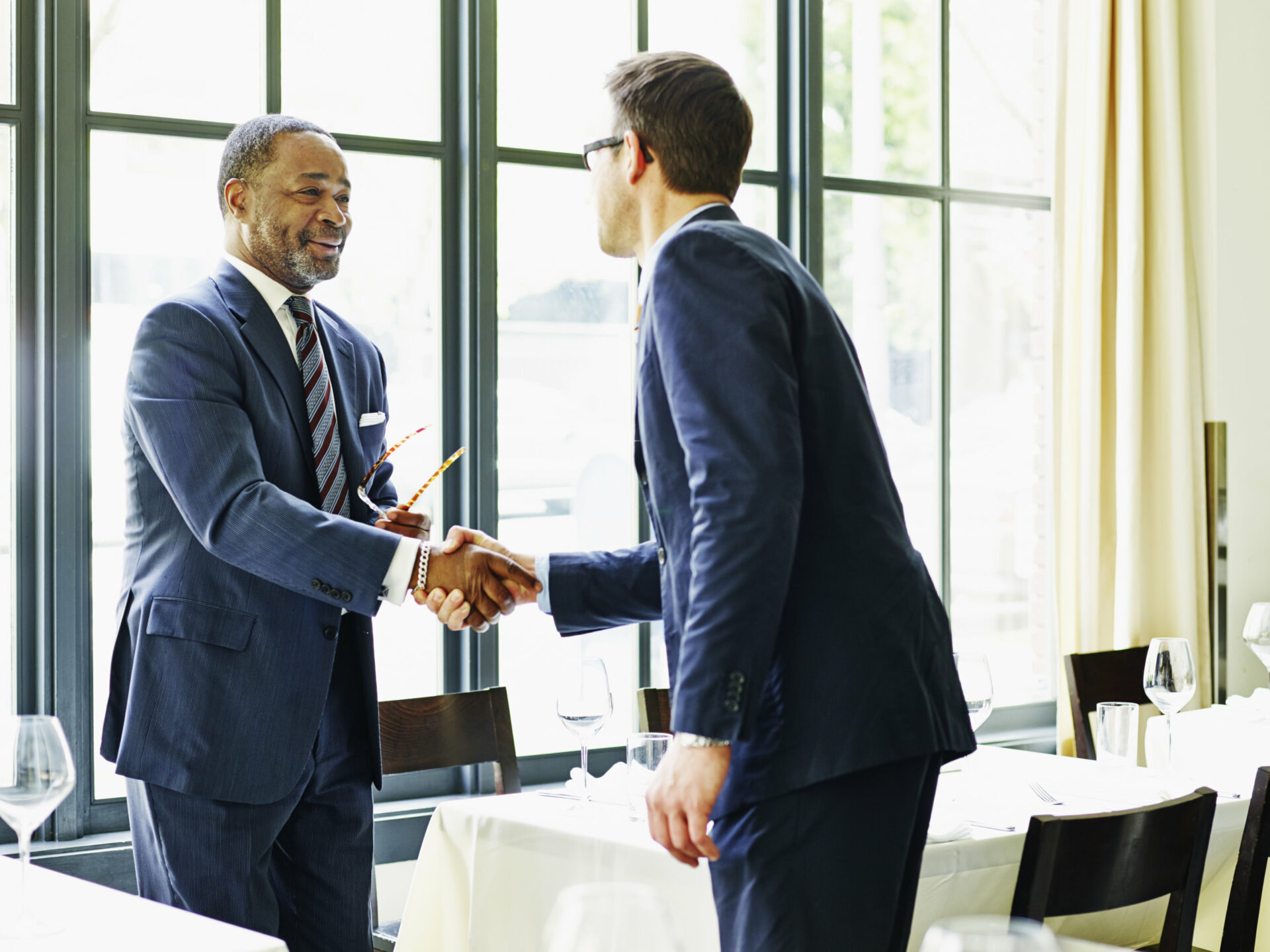 Register for annual meeting
It is the opportunities. It is the results. It is the relationships. It is the member service. All Chain and Associate Members in good standing with NACDS are invited to register and attend the Annual Meeting.