NACDS-TV
NACDS-TV is your source for highlights, tips, and resources. Expect daily highlights beginning on Saturday.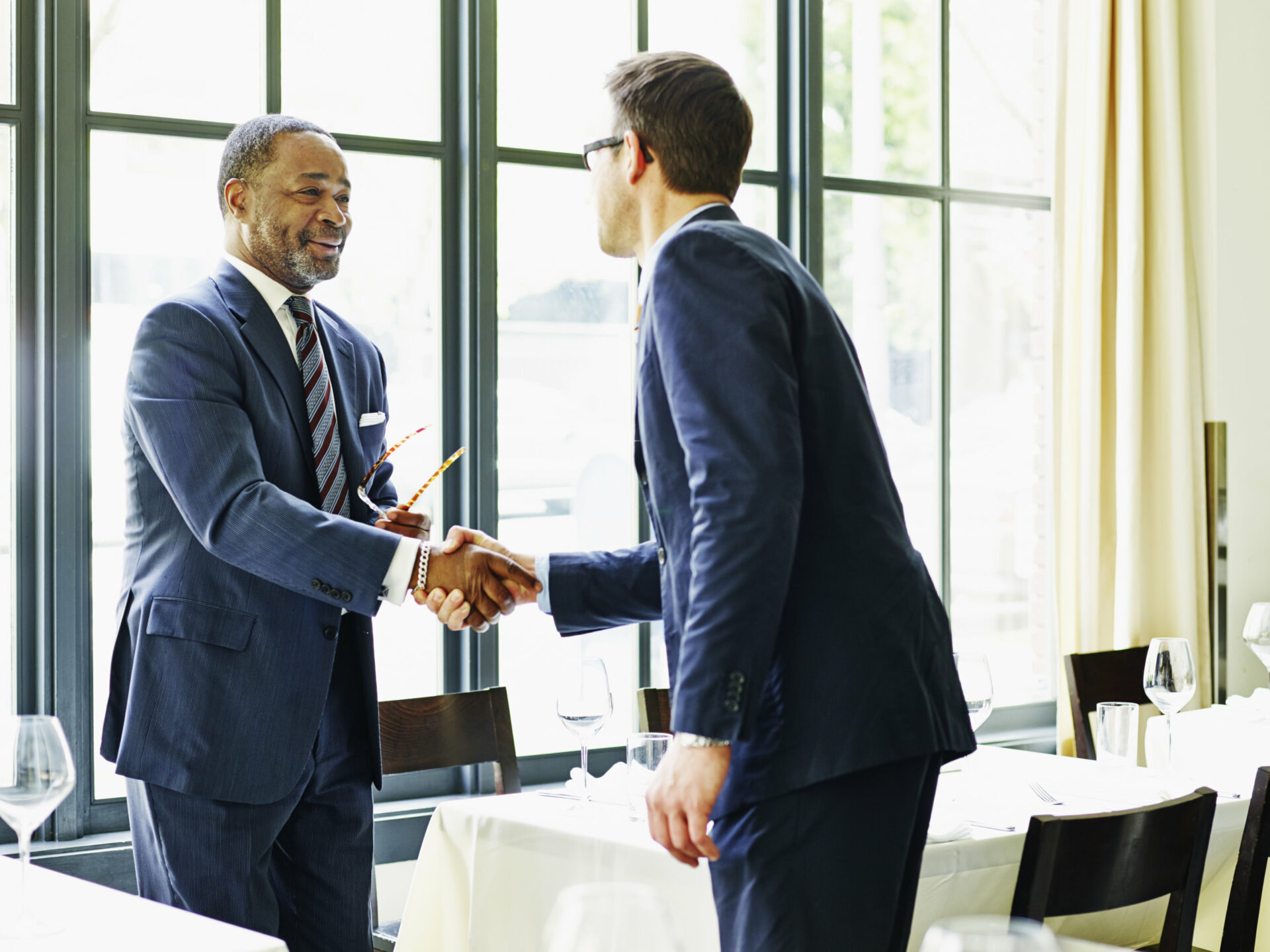 Register for annual meeting
It is the opportunities. It is the results. It is the relationships. It is the member service. All Chain and Associate Members in good standing with NACDS are invited to register and attend the Annual Meeting.