Meet The Industry
Associate Members' opportunity to hear from industry executives about their expectations and the topics they would like to discuss during their strategic exchanges at Annual Meeting.
The Meet the Industry program has become an important part of the Annual Meeting and is specifically designed for first-time attendees from small and mid-size associate member companies. The program will be held on Saturday, April 25, 2020 from 8:00 a.m. to 12:00 p.m. The program consists of 30-minute sessions with a senior executive or team of executives from various companies in the industry.
The program will include the following:
Overview of company
How they use Annual Meeting to conduct business
Topics they expect to discuss with suppliers
Question & Answer period
Presenters:

Cardinal Health
Headquartered in Dublin, Ohio, Cardinal Health, Inc. (NYSE: CAH) is a global, integrated healthcare services and products company, providing customized solutions for hospitals, health systems, pharmacies, ambulatory surgery centers, clinical laboratories and physician offices worldwide.
The company provides clinically-proven medical products and pharmaceuticals and cost-effective solutions that enhance supply chain efficiency from hospital to home. Cardinal Health connects patients, providers, payers, pharmacists and manufacturers for integrated care coordination and better patient management. Backed by nearly 100 years of experience, with approximately 50,000 employees in 46 countries, Cardinal Health ranks among the top 25 on the Fortune 500.
Cardinal Health is more than a business, more than a partner, more than hard workers. It's wings. Its unrivaled scale and focused approach leads to better solutions. The company's strength flows from four areas of expertise: logistics, product, business and patient solutions. Cardinal Health welcomes new challenges, anticipates trends, and as Wings, brings support, speed, and mile-high vision to all customers.

CVS Health
At CVS Health, we share a clear purpose: helping people on their path to better health. Through our health services, plans and community pharmacists, we're pioneering a bold new approach to total health. Making quality care more affordable, accessible, simple and seamless, to not only help people get well, but help them stay well in body, mind and spirit.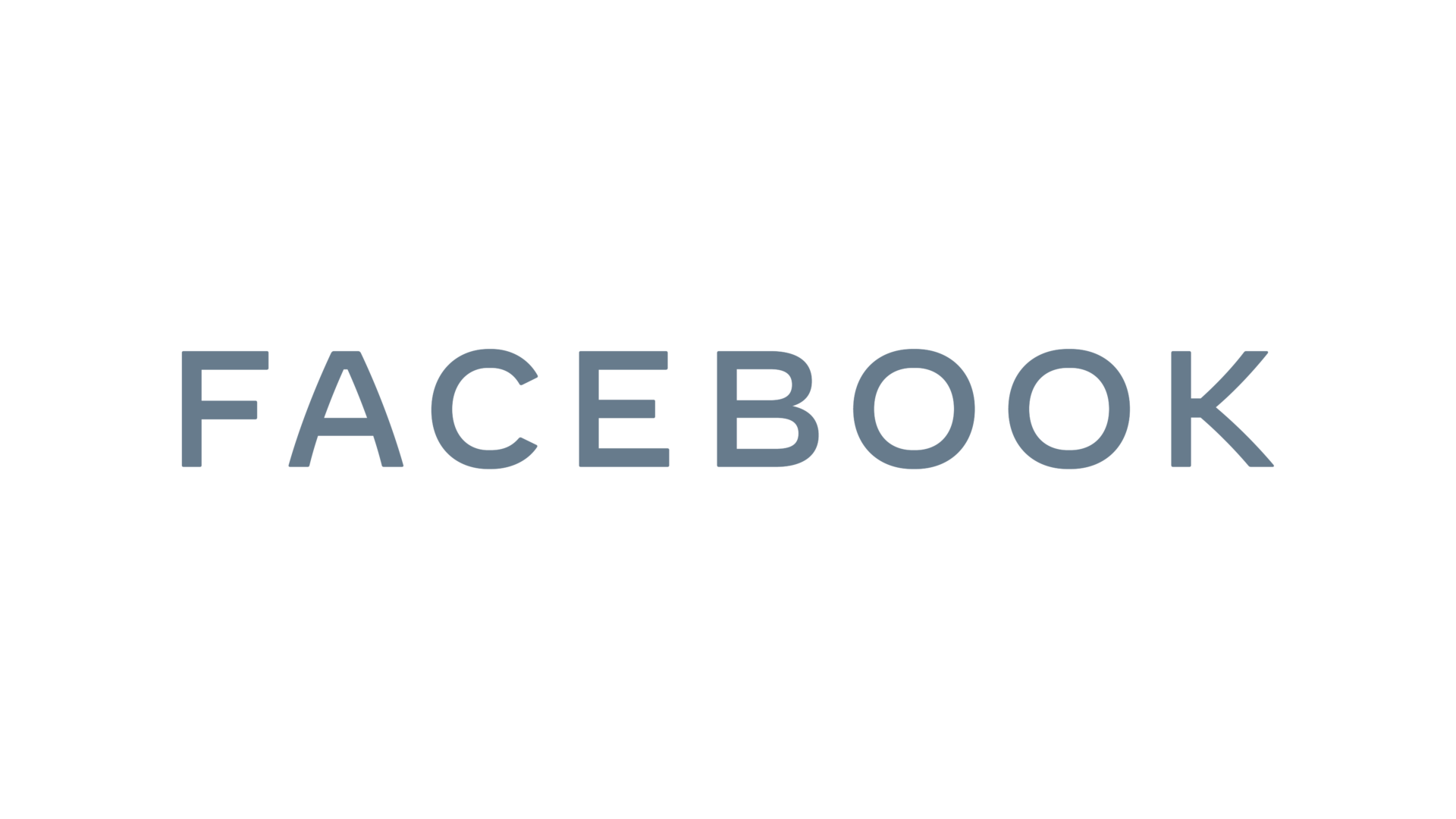 Facebook
Our Mission
Give people the power to build community and bring the world closer together.
Our products empower more than 2 billion people around the world to share ideas, offer support and make a difference.
$2 billion+ raised
By our community to support the causes they care about
140 million+ businesses
Use our apps to connect with customers and grow
100 billion+ messages shared every day
Help people stay close even when they are far apart
1 billion+ stories shared every day
Help people express themselves and connect
Our Culture
At the Facebook company, we are constantly iterating, solving problems and working together to connect people all over the world. That's why it's important that our workforce reflects the diversity of the people we serve. Hiring people with different backgrounds and points of view helps us make better decisions, build better products and create better experiences for everyone.
The Kroger Co.
In 1883, Barney Kroger invested his life savings of $372 to open a grocery store at 66 Pearl Street in downtown Cincinnati. The son of a merchant, he ran his business with a simple motto: "Be particular. Never sell anything you would not want yourself."
It was a credo that would serve The Kroger Co. well over the next 130 years as the supermarket business evolved into a variety of formats aimed at satisfying the ever-changing needs of shoppers.
With nearly 2,800 stores in 35 states under two dozen banners and annual sales of more than $121.1 billion, Kroger today ranks as one of the world's largest retailers.
with his German customers.

Nielsen
Nielsen is a global measurement and data analytics company that provides the most complete and trusted view available of consumers and markets worldwide. Our approach marries proprietary Nielsen data with other data sources to help clients around the world understand what's happening now, what's happening next, and how to best act on this knowledge.
For more than 90 years Nielsen has provided data and analytics based on scientific rigor and innovation, continually developing new ways to answer the most important questions facing the media, advertising, retail and fast-moving consumer goods industries. An S&P 500 company, Nielsen has operations in over 100 countries, covering more than 90% of the world's population.

Walgreen Co.
Founded in 1901 as a single drugstore, Walgreens today is a provider of trusted care in communities around the U.S. Through constant innovation, Walgreens has a history of breaking new ground to meet its customers' needs and improve their health, from offering self-service stores beginning in the 1950s to developing a 5-star rated mobile app today. In its pharmacies, Walgreens was the first major drugstore chain to put prescriptions into child-resistant containers in the 1960s (long before it was required by law) and in 2016 was the first to offer safe medication disposal kiosks in its stores.
You grow through new experiences, and being pushed out of your comfort zone accelerates that growth... I believe you have to continually listen, learn and engage.
Mark Panzer
Albertsons Companies
This Partnership idea, which really is at the center of the philosophy of NACDS, you can really see that come alive now between Annual Meeting and coming through at Total Store Expo.
Alex Gourlay
Walgreens Boots Alliance & Walgreen Co.
For us, the Annual Meeting is the one opportunity a year where you can get all the suppliers together and really cement that partnership on how we work together to make it better for customers. The reality is that Retailers can't do it alone and Suppliers can't do it alone.
Richard Ashworth
Walgreen Co.