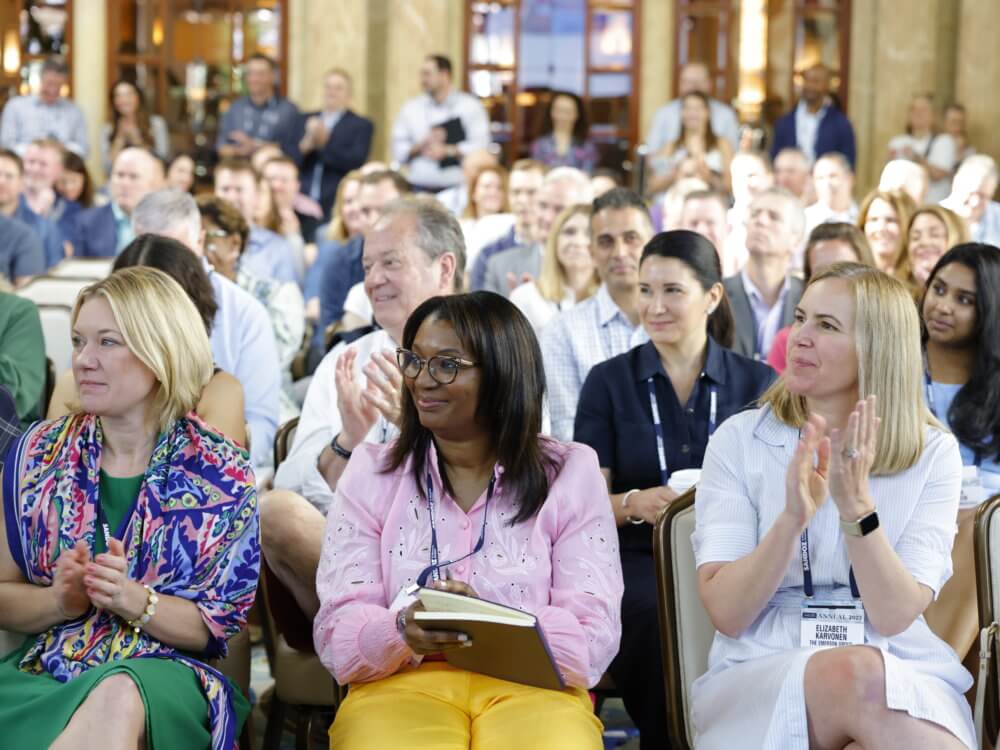 Meet The Industry
Associate Members' opportunity to hear from industry executives about their expectations and the topics they would like to discuss during their strategic exchanges at Annual Meeting.
The Meet the Industry program has become an important part of the Annual Meeting and is specifically designed for first-time attendees from small and mid-size associate member companies. The program will be held on Saturday, April 22, 2023 from 8:00 a.m. to 11:50 a.m. The program consists of 30-minute sessions with a senior executive or team of executives from various companies in the industry.
The program will include the following:
Overview of company
How they use Annual Meeting to conduct business
Topics they expect to discuss with suppliers
Question & Answer period

Hear from executives from AmerisourceBergen, Instacart, Rite Aid, Walgreen Co., Walmart, and more.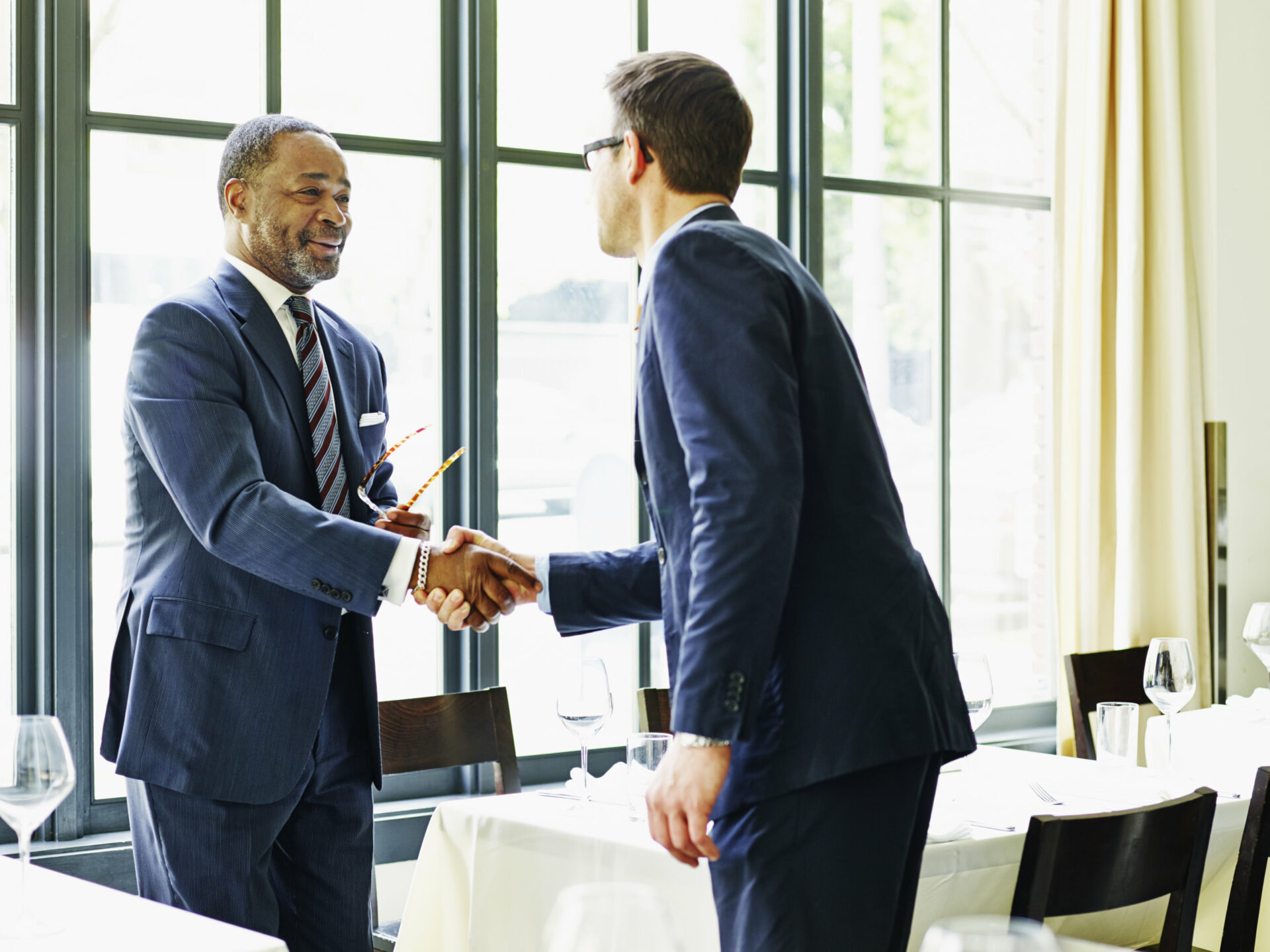 Register for annual meeting
It is the opportunities. It is the results. It is the relationships. It is the member service. All Chain and Associate Members in good standing with NACDS are invited to register and attend the Annual Meeting.