April 25–28, 2020The Phoenician, Scottsdale, AZ
REGISTER
This exclusive event is the only industry gathering that brings together the most influential business executives from Drug, Food, and Mass retailers along with their supplier counterparts to explore new opportunities and strengthen relationships.
Registration Fees
Online Registrations Opens Mid-July
All Chain and Associate Members in good standing with NACDS are invited to register and attend the Annual Meeting.
Chain Member (Domestic & International)
$3,000 per person (includes spouse/companion)
Associate Member (Domestic & International)
$5,600 per person (includes spouse/companion)
This fee covers all business programs and social activities. Daily registration and one-day passes are not available.
Only registrations accompanied by full payment (check or complete credit card payment information) will be processed.
Complimentary Spouse/Companion registration is available and includes participation in The NACDS Luncheon, NACDS receptions, and social functions that are open to all attendees. Spouses/Companions wishing to participate in business meetings and activities must purchase an individual registration badge.
Individuals over 21 years of age must be registered and pay the full registration fee. Individuals under 21 years of age must be approved by NACDS.
Rules & Regulations
Please read and familiarize yourself with the Annual Meeting Rules & Regulations prior to registering.
Substitutions
Registrations may be transferred from one company representative to a substituting representative from the same company at any time without penalty. Registration substitutions are required to be made on an official substitution form.
Cancellations
All cancellations must be made in writing and are considered official on the date they are received at NACDS headquarters.
If you cancel by Friday, March 6, 2020, NACDS will refund the fee less a 25% processing charge per registrant. No refunds will be made for cancellations received after Friday, March 6, 2020. Refunds, as applicable, will be made after the meeting. Registration cancellations are required to be made on an official cancellation form.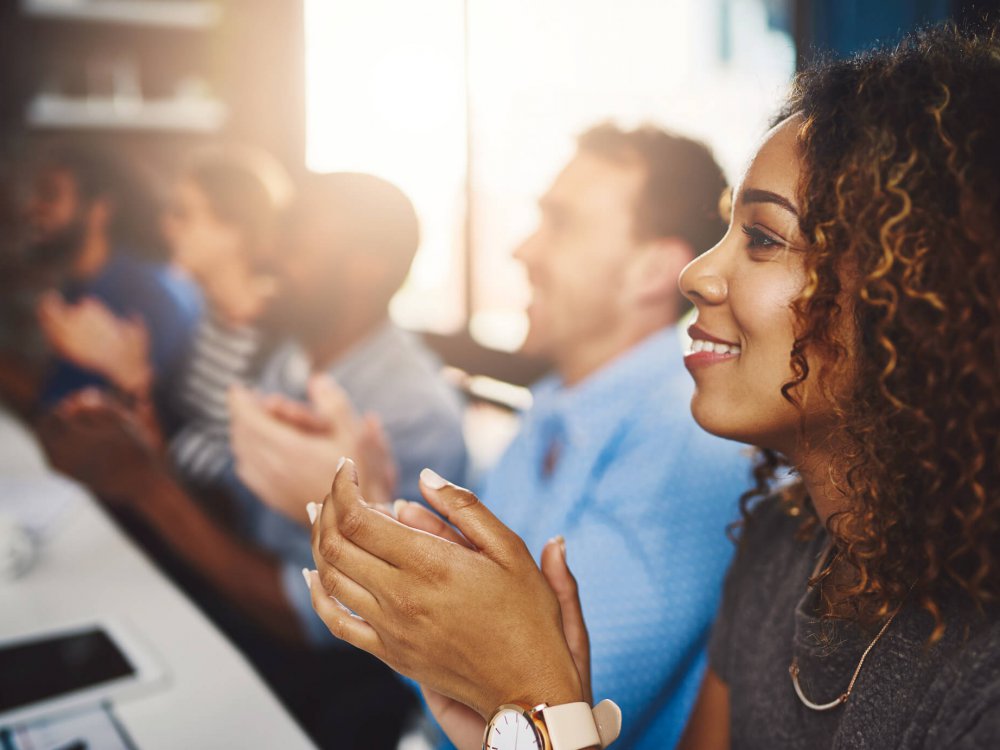 Press Registration
In an effort to ensure fairness and accessibility for media who wish to attend NACDS conferences and meetings, we have implemented some changes to the media registration procedures. Please contact Chris Krese in the Media Relations Department at (703) 837-4650 for further information.