Product Box
Feature your latest products and leave a lasting impression with Retailers.
NACDS is once again assembling the "NACDS Product Box" as part of the Annual Meeting.
NACDS is pleased to be working again with ARC of Palm Beach County in Florida. This facility offers counseling, job training, employment, and job placement to individuals with disabilities. ARC of Palm Beach County will receive your products, assemble the Product Boxes, and ship the boxes after the conclusion of the Annual Meeting.
Associate member companies attending the Annual Meeting are invited to participate by contributing no more than three (3) products to be included in each Product Box. Participation in this program will provide your company with a great opportunity to familiarize attendees with your exciting products, and provide key follow-up to your Annual Meeting activities.
To participate, complete the form below:
Product Box Submissions
Following receipt of your product(s), the completed participation form, and your company's Annual Meeting registration, a letter will be sent to you in early January 2023 to confirm your company's participation and to provide you with shipping instructions. Please note that a total contribution of 1,500 pieces is required for each product you donate for this program. Products will need to be shipped to the ARC of Palm Beach County between February 1 and March 17, 2023. NACDS reserves the right to approve all products submitted.
For additional information please contact Mary Medawar at mmedawar@nacds.org or 703-837-4633.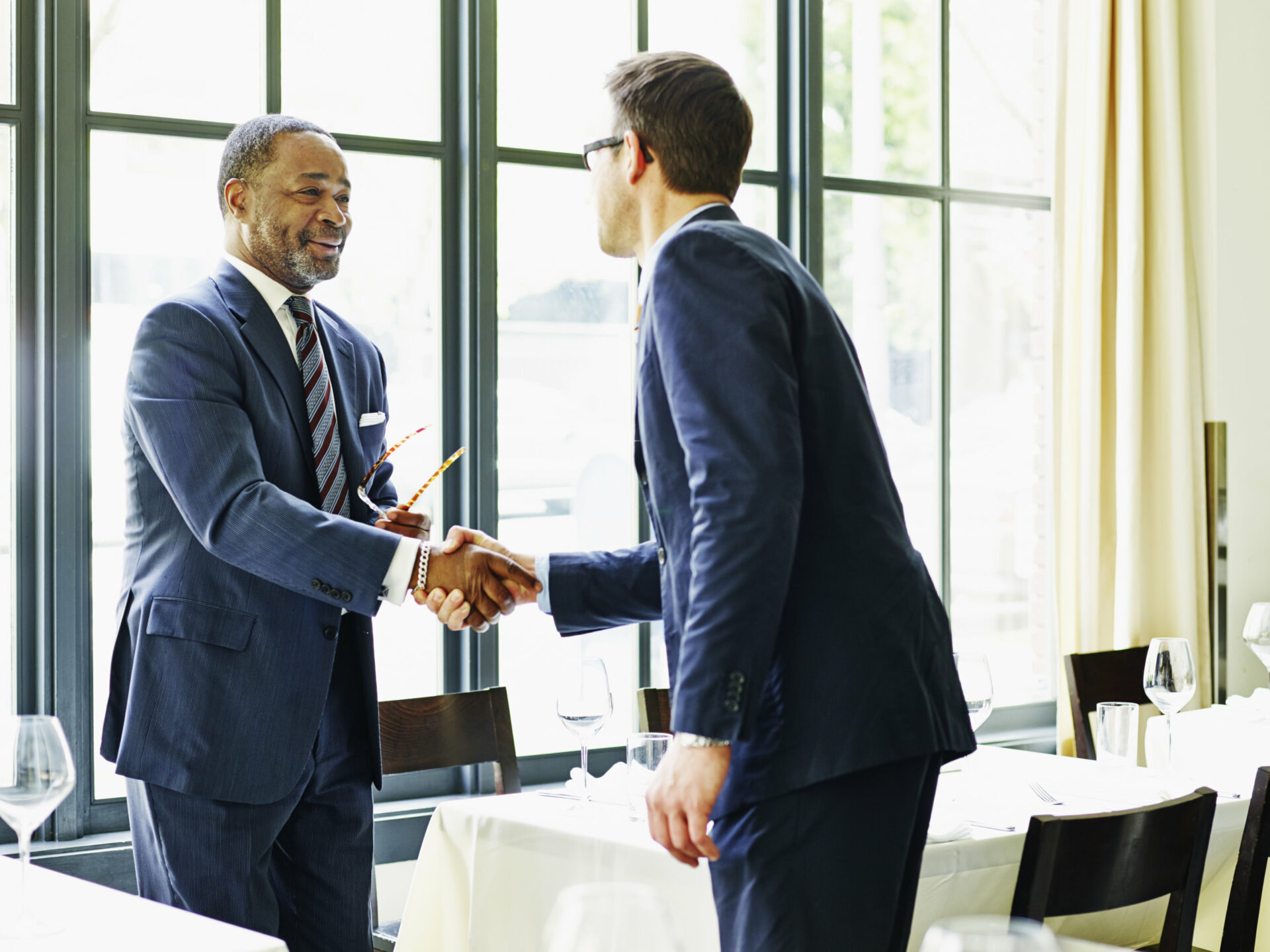 Register for annual meeting
It is the opportunities. It is the results. It is the relationships. It is the member service. All Chain and Associate Members in good standing with NACDS are invited to register and attend the Annual Meeting.