PARTICIPANTS
Learn how to leverage Participants to maximize your meetings.

Coming soon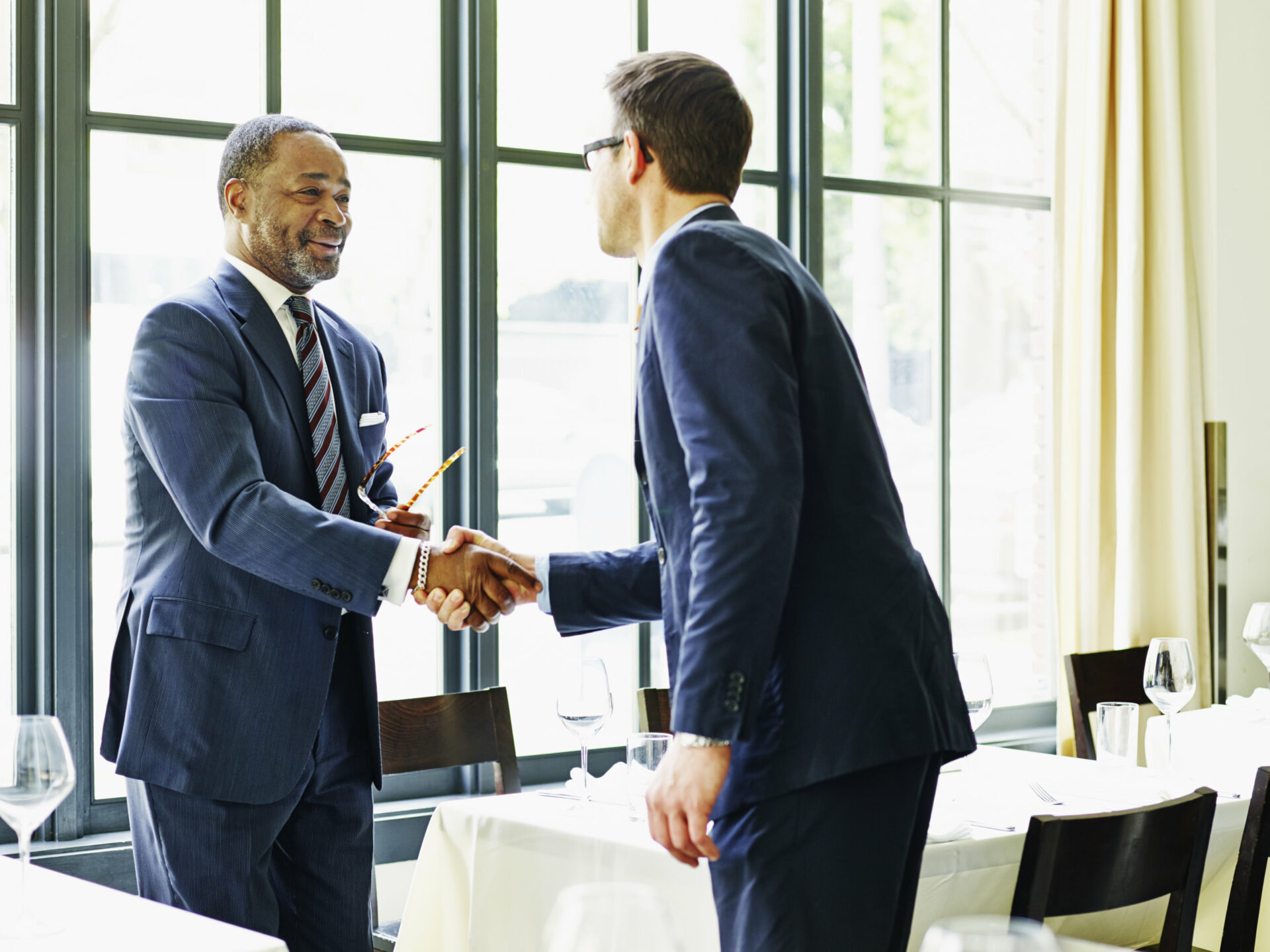 Register for annual meeting
It is the opportunities. It is the results. It is the relationships. It is the member service. All Chain and Associate Members in good standing with NACDS are invited to register and attend the Annual Meeting.