Board of Directors Dinner & Entertainment
The Circle, Gold Room, Venetian Ballroom, and Ponce de Leon Ballroom
Tuesday, April 27, 2021
7:30PM - 11:00PM
Join us for a memorable evening of gourmet dining and exceptional entertainment.
Comedian, Board of Directors Dinner Entertainer
In 2018, Sebastian Maniscalco reached heights that few comedians could ever dream about. With a string of record-breaking, sold-out arena and theatre shows; a best-selling memoir, Stay Hungry; and a role in Green Book, which won Best Picture at the Academy Awards, it's no surprise that Billboard honored him with their inaugural "Comedian of the Year" award.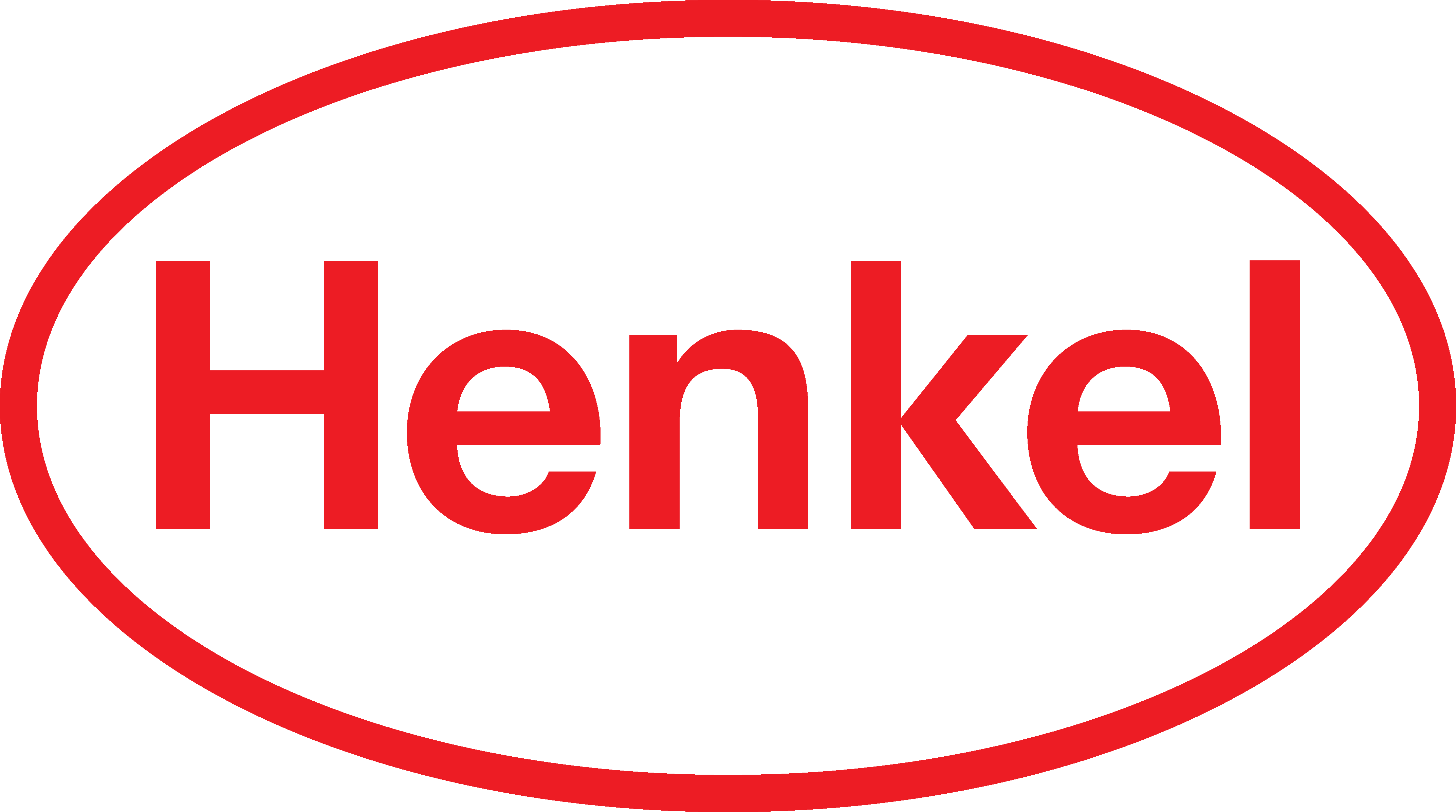 Henkel Corporation
Henkel operates globally with a well-balanced and diversified portfolio. The company holds leading positions with its three business units in both industrial and consumer businesses thanks to strong brands, innovations and technologies. Founded in 1876, Henkel looks back on more than 140 years of success. Henkel's preferred shares are listed in the German stock index DAX. The DAX-30 company has its headquarters in Düsseldorf, Germany. Henkel employs around 53,000 people worldwide, around 85 percent of whom work outside of Germany. As a recognized leader in sustainability, Henkel holds top positions in many international ratings and rankings. Henkel operates across its three business units: Adhesive Technologies, Beauty Care and Laundry & Home Care. Its portfolio of well-known consumer and industrial brands includes Schwarzkopf hair care, Dial soaps, Right Guard antiperspirants, Persil, Purex and all laundry detergents, Snuggle fabric softeners as well as Loctite, Technomelt and Bonderite adhesives. North America is an important region for Henkel: With sales of around 6 billion US dollars (5 billion euros) in 2018, North America accounts for 25 percent of the company's global sales.
Reservation Procedures
Open to ticket holders only. Table reservations are required for the Tuesday Board of Directors Dinner & Entertainment. Seating is limited. These reservations are made by turning in your Dinner & Entertainment ticket to the Tuesday Reservation Counter.
Everyone attending this function will fall into one of the following three categories:
Unassigned: A person who is not hosting a table and would like to be assigned.
Host: A person who has invited and collected ten D&E tickets.
Invited Guest: A person who has been invited by a Host to join a group for dinner, and who has given their ticket to the Host.
Sponsor Tables
In recognition of their valuable contributions, companies qualifying as Annual Meeting Sponsors are offered the opportunity to reserve a table and seating in advance for the Tuesday Board of Directors Dinner & Entertainment. NACDS is pleased to acknowledge the contributions these companies have made. If you would like information on participating as a sponsor at future meetings, contact Jim Whitman, Sr. Vice President, Member Programs & Services, at (703) 837-4610.
What to do if you are Unassigned:
Unassigned registrants should exchange their D&E Reservation ticket at the Tuesday Reservation Counter beginning Sunday, April 25th through Noon on Monday, April 26th. Final seating assignments will be available after 4:00 p.m. on Tuesday, April 27th.
What to do if you are a Host:
Hosts should reconfirm their table seating plans when they arrive at The  Breakers. Table assignments and seating tickets will be available for pick up on Tuesday morning, April 27th. No table or seating confirmations will be released without all required information being provided and NACDS reserves the right to fill all empty seats.
What to do if you are an Invited Guest:
Invited Guests can assist their Host by giving the Host their tickets. Your Host will be responsible for informing you of your table assignment.