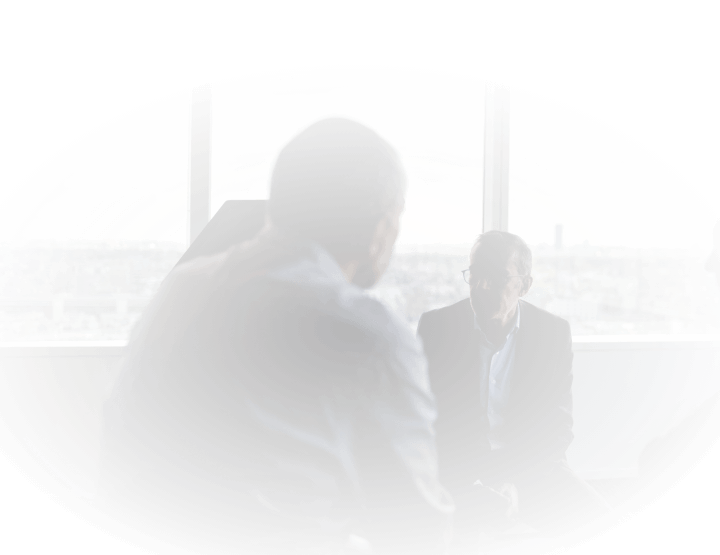 Weather Backup Plan
In order to facilitate the continuation of strategic exchange appointments during inclement weather, the following areas will be available as a backup for umbrella outdoor meeting spaces.
Strategic Exchange Appointments
In the event of inclement weather, the following indoor spaces will serve as a backup location for companies assigned an umbrella Outdoor Meeting Space during official strategic exchange hours. This plan is not applicable for companies assigned to Bungalows, Corporate Village, Indoor Meeting Rooms, Suites, or other assigned inside meeting locations.  Companies with an umbrella Outdoor Meeting Space have the same number assignment for their indoor backup space.
Notification of when weather backup is in place will be sent from NACDS via email, the NACDS Events App, ANN the AI chatbot, and the Annual Meeting website.
We encourage you to have the cell phone numbers of your appointment contact to inform them of your location.
FREQUENTLY ASKED QUESTIONS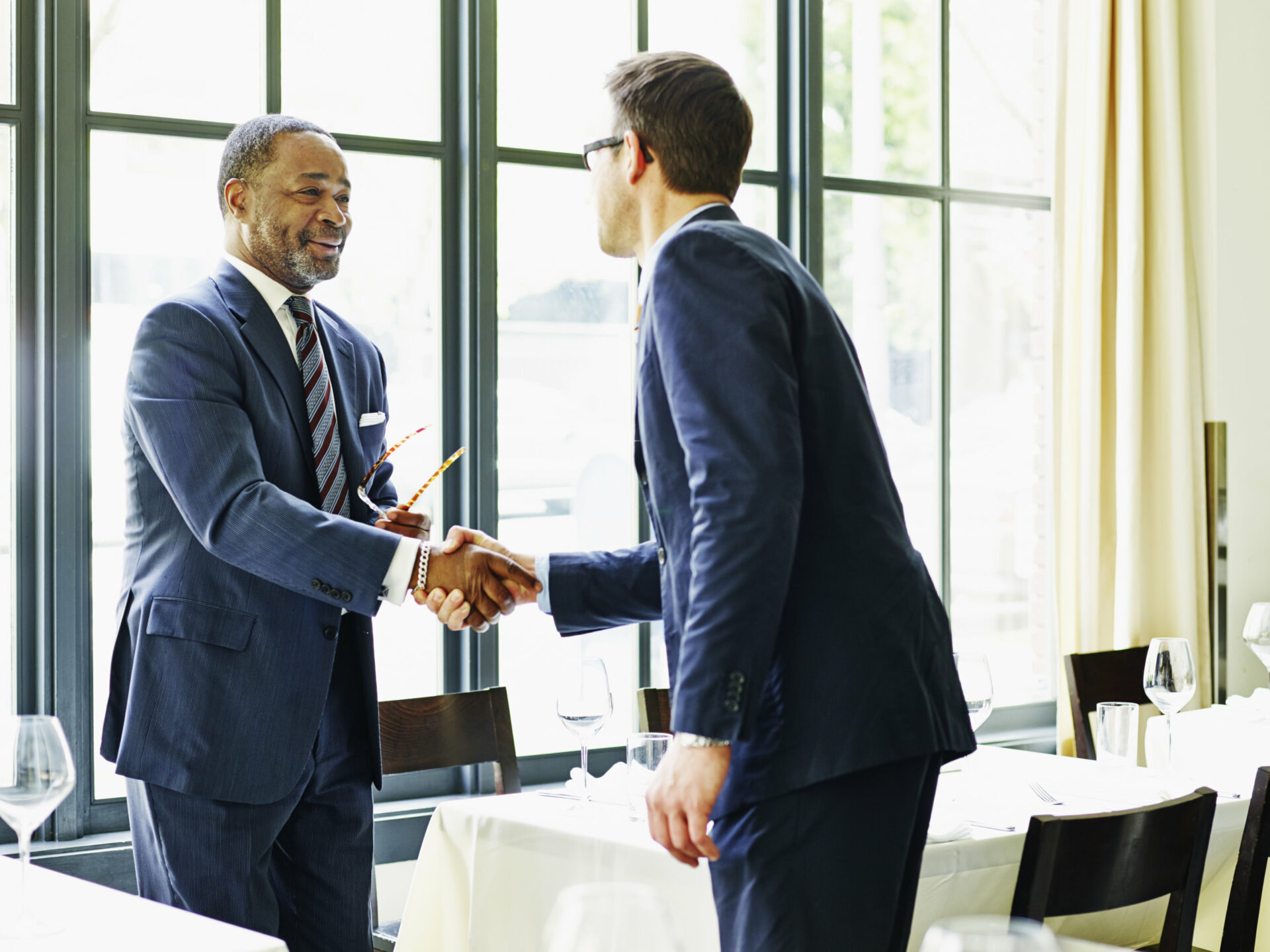 Register for annual meeting
It is the opportunities. It is the results. It is the relationships. It is the member service. All Chain and Associate Members in good standing with NACDS are invited to register and attend the Annual Meeting.