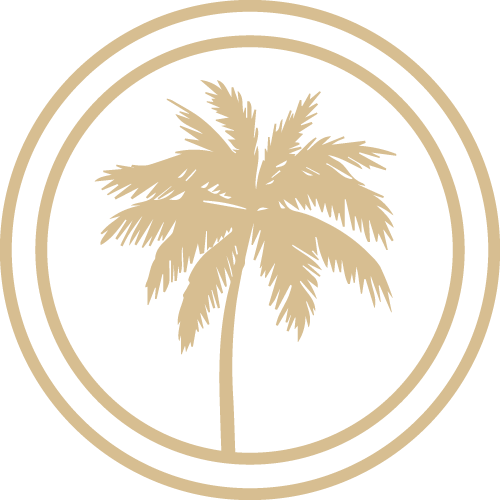 Hotels & Travel
NACDS is the official housing bureau for the Annual Meeting. Questions? Contact housing@nacds.org.
Hotel Information
The Annual Meeting Housing deadline, March 21, 2022, has passed. Please contact your desired hotel directly to secure a hotel reservation or make changes to your existing hotel reservation.
 The Breakers: ines.bodman@thebreakers.com
The Ben, Autograph Collection:  (844) 205-6918
Canopy by Hilton West Palm Beach Downtown:  (561) 655-0404, press option 1.
Hilton West Palm Beach:  (855) 757-4985
All Annual Meeting hotels require a room deposit equaling the entire length of your stay.  Refunds will only be available for cancellations and date changes made prior to Monday, March 21, 2022.
If you have any questions regarding your housing assignment, please call the NACDS Housing Department at (703) 837-4301.
Hotel Cancellation Policy
All NACDS Annual Meeting hotels require a room deposit equaling the entire length of your stay, which may be charged to the credit card as early as Monday, March 21, 2022. No refunds will be available for no-shows, changes or cancellations made after this date.
Suite Accommodations
A limited number of suites are available at the official NACDS Annual Meeting hotels. Companies utilizing suites may not schedule activities that conflict with any official NACDS functions.
Master Accounts
Members who plan to entertain extensively during the Annual Meeting may wish to open a master account with their hotel, which will allow for direct billing of charges to their company. Master accounts can be established at any of the Annual Meeting hotels. Contact your hotel directly for additional information.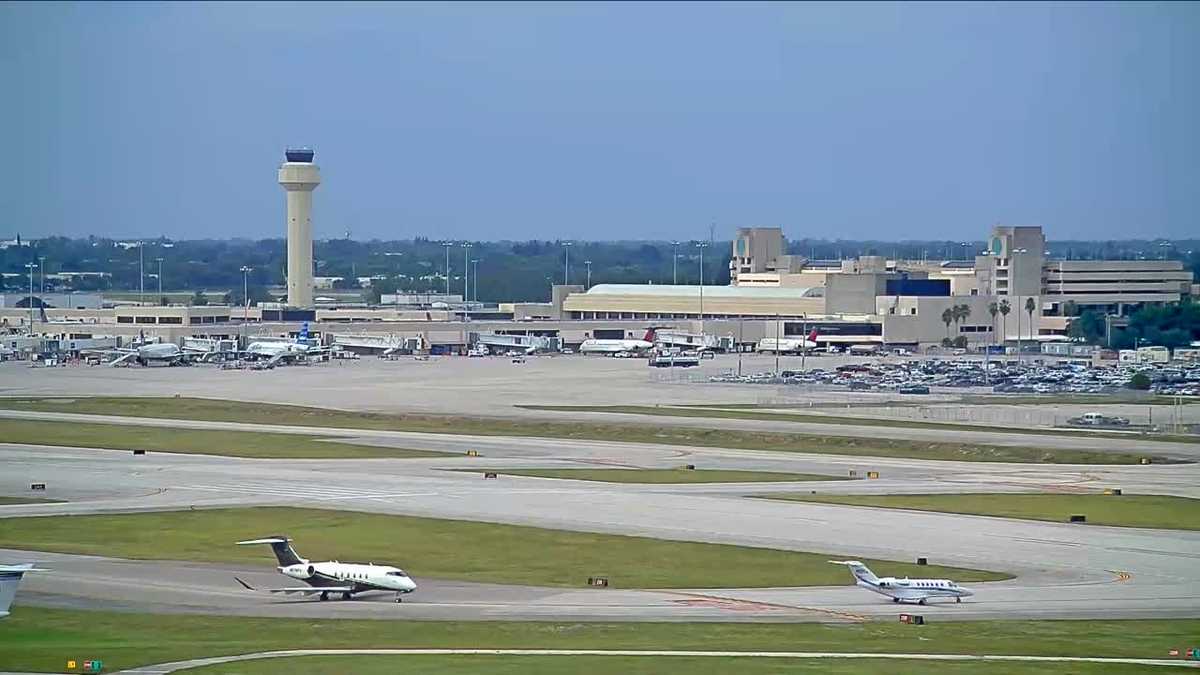 Travel Information
Palm Beach International Airport (PBI)
1000 James L Turnage Blvd
West Palm Beach, FL 33415
Fort Lauderdale-Hollywood International Airport (FLL)
100 Terminal Drive
Fort Lauderdale, FL 33315
Register For
Annual Meeting
It is the opportunities. It is the results. It is the relationships. It is the member service. All Chain and Associate Members in good standing with NACDS are invited to register and attend the Annual Meeting.