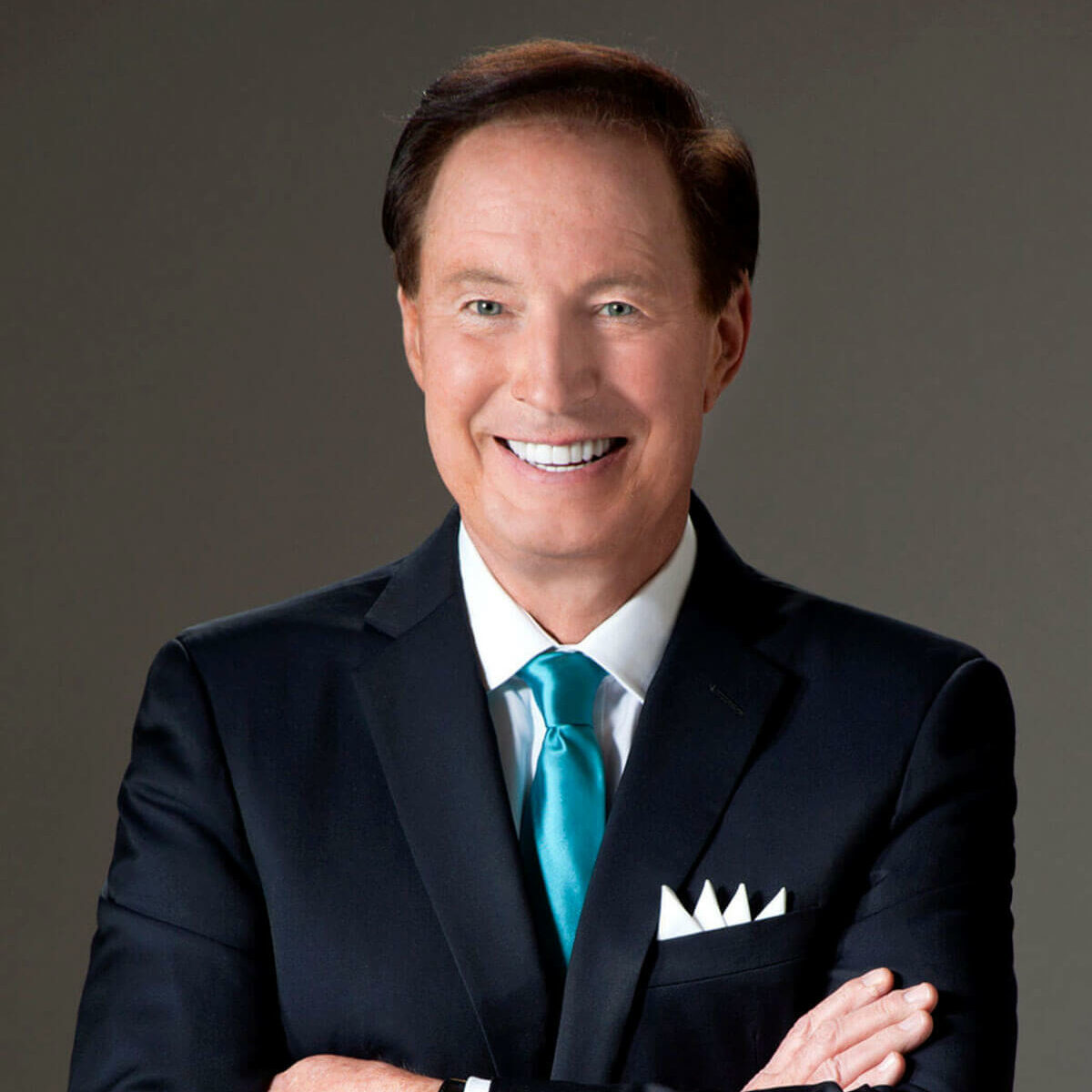 Speaker
Steven C. Anderson, FASAE, CAE, IOM
President & CEO
NACDS
Steven C. Anderson is president and chief executive officer of the National Association of Chain Drug Stores, an industry that has annual sales of more than $1 trillion, employs more than 3.2 million individuals, and works with suppliers and other partners to help meet the health, wellness, and daily needs of patients and consumers across America.
Anderson is currently the Immediate Past Chair of the Board of Directors of the American Society of Association Executives (ASAE). He has served as the Chair of numerous ASAE committees. In 2020, ASAE selected Anderson as a Fellow, one of the association community's highest honors.
General
Hear from the NACDS leadership about industry issues and NACDS activities on your behalf. You can also look forward to expert presentations on current business and political issues.
Sunday, April 23, 2023
8:00AM - 9:30AM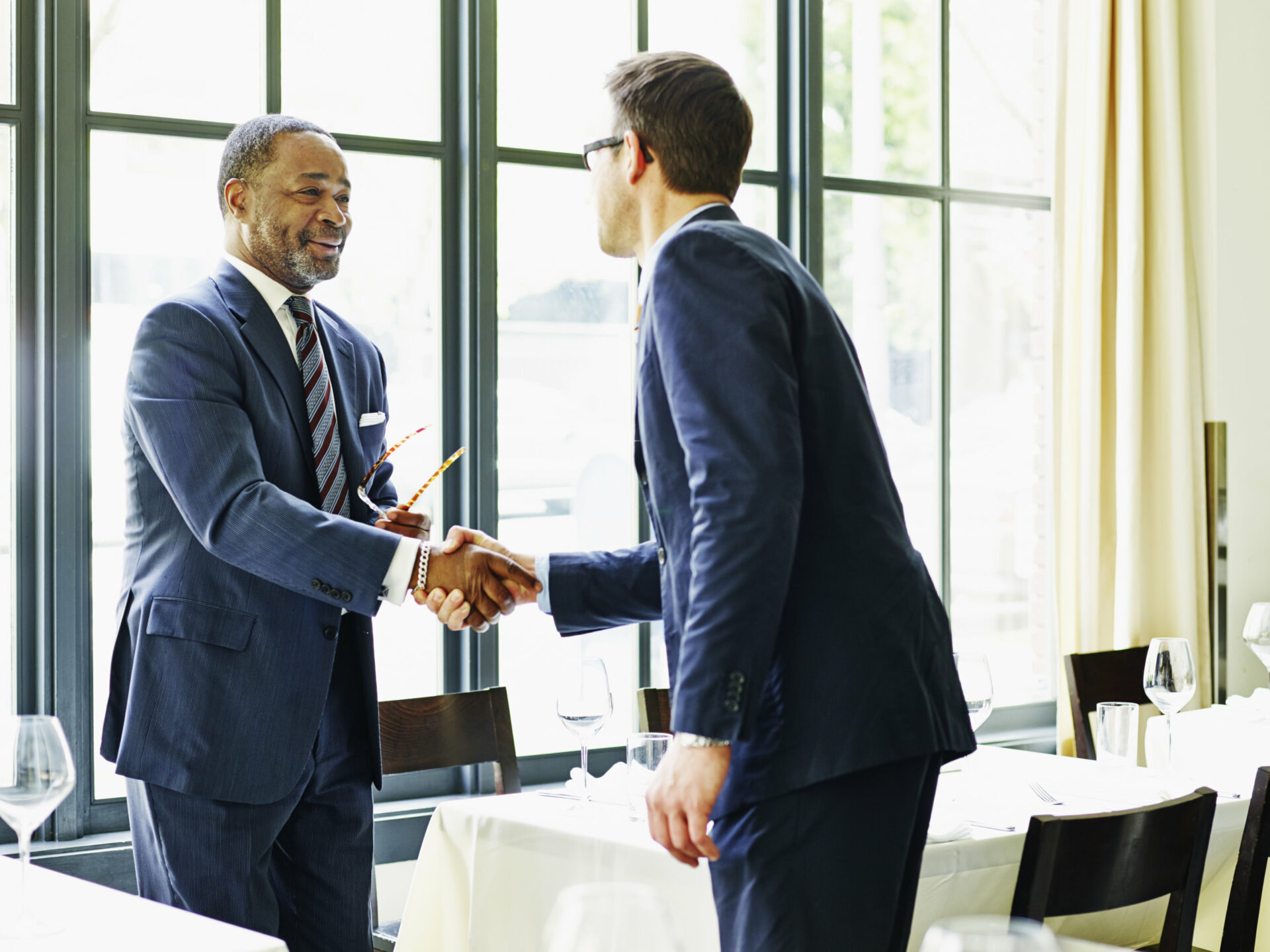 Register for annual meeting
It is the opportunities. It is the results. It is the relationships. It is the member service. All Chain and Associate Members in good standing with NACDS are invited to register and attend the Annual Meeting.