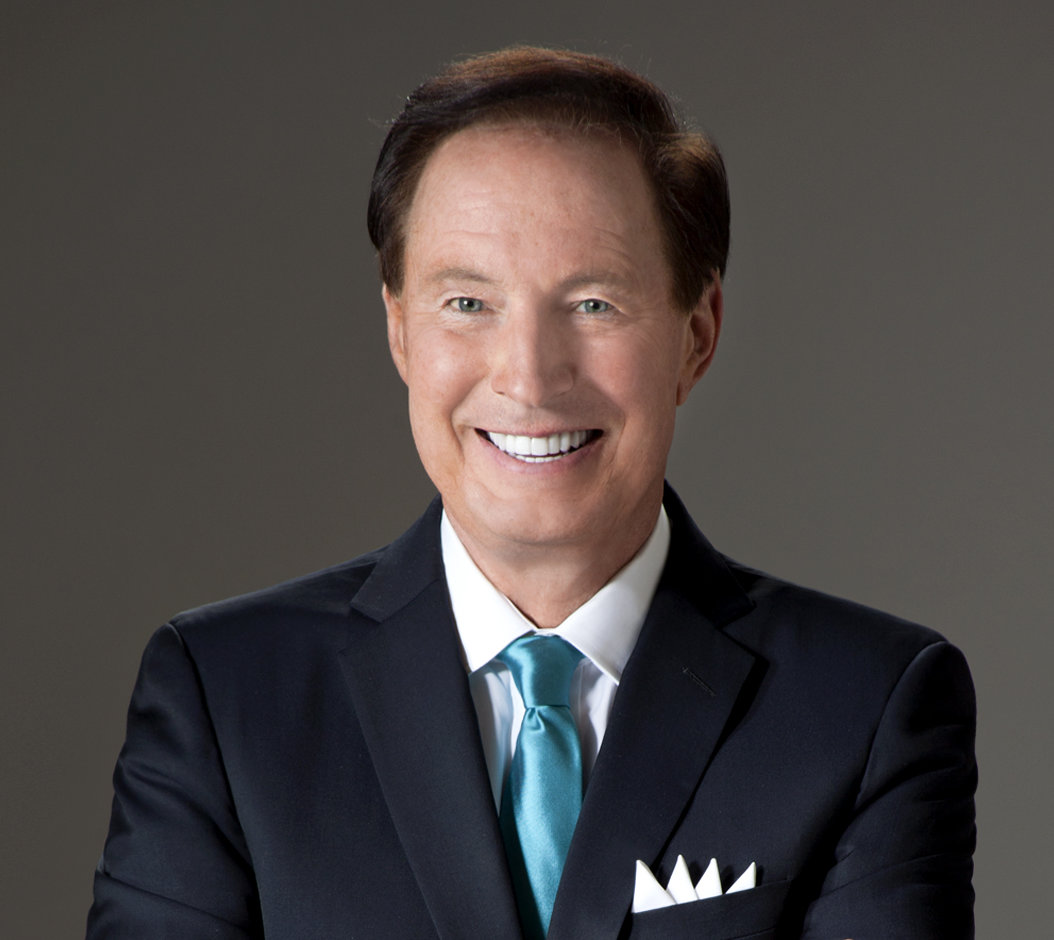 Speaker
Steven C. Anderson, IOM, CAE
President & CEO
NACDS
Steven C. Anderson, IOM, CAE, has served as president and CEO of NACDS since 2007. He represents and is the chief spokesman for an industry that has annual sales of more than $1 trillion, employs nearly 3.3 million individuals, and works with suppliers and other partners to help meet the health, wellness and daily needs of patients and consumers across America.
General
Sunday, April 26, 2020
8:00AM - 9:30AM
Hear from the NACDS leadership about industry issues and NACDS activities on your behalf. You can also look forward to expert presentations on current business and political issues.