Business Program I
Sunday, April 25, 2021
8:00AM - 9:30AM
Hear from the NACDS leadership about industry issues and NACDS activities on your behalf. You can also look forward to expert presentations on current business and political issues.
Steven C. Anderson, IOM, CAE, has served as president and CEO of NACDS since 2007. He represents and is the chief spokesman for an industry that has annual sales of more than $1 trillion, employs nearly 3.3 million individuals, and works with suppliers and other partners to help meet the health, wellness and daily needs of patients and consumers across America.
President and CEO, Meijer, Inc., and NACDS Chair
Rick Keyes is the President and CEO of Meijer, Inc., the family-owned and privately-held Grand Rapids, Mich.-based retailer that operates over 240 supercenters throughout Michigan, Ohio, Indiana, Illinois, Kentucky and Wisconsin. Rick joined Meijer in 1989 as a pharmacy team member in Columbus, Ohio, while attending college.
Presidential Historian and Author, Sunday Business Program Speaker
Presidential historian and Pulitzer Prize-winning Author Jon Meacham is one of America's most prominent public intellectuals. A contributor to TIME and The New York Times Book Review, Meacham is a highly sought-after commentator, regularly appearing on CNN and MSNBC.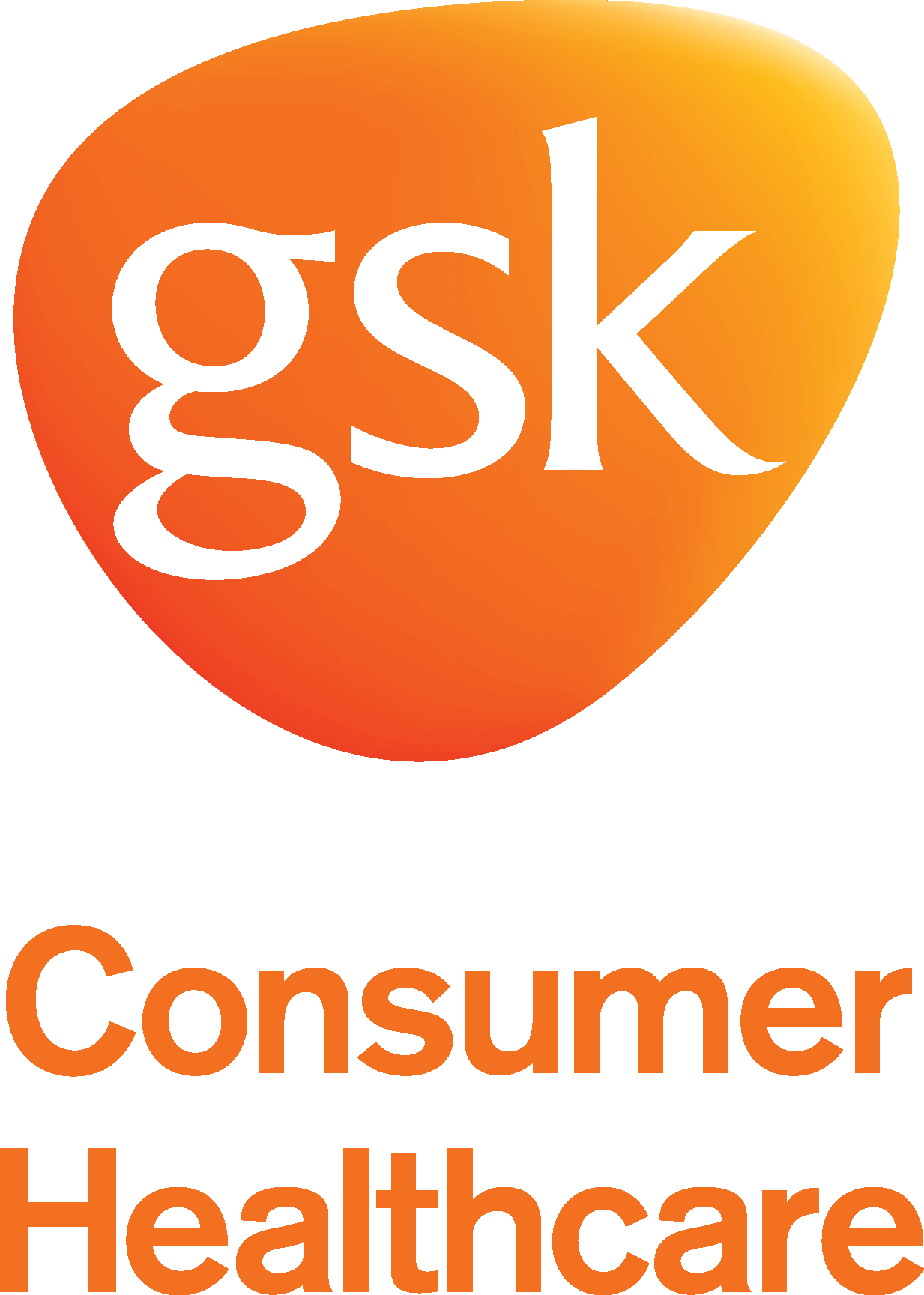 GSK Consumer Healthcare
Our Consumer Healthcare business develops and markets consumer preferred and expert recommended brands in the Oral health, Pain relief, Respiratory, Nutrition/gastro-intestinal and Skin health categories. We are one of the world's leading over-the-counter healthcare companies. We hold number one positions in Wellness across 36 markets, and are market leaders in specialist oral care. We have a portfolio of loved and trusted brands that are underpinned by science including: Sensodyne, Parodontax, Poligrip, Voltaren, Panadol, Otrivin and Theraflu.