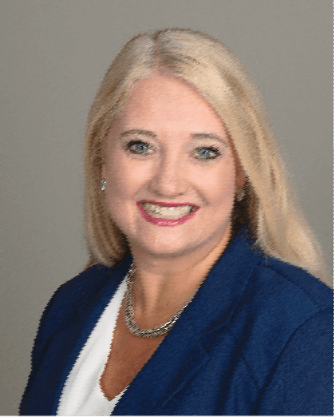 Speaker
Lisa Paley
---
General Manager, U.S. and Puerto Rico
GSK Consumer Healthcare
Lisa Paley is General Manager, U.S. and Puerto Rico for GSK Consumer Healthcare, currently the largest Consumer Healthcare company in the world. She is responsible for brand management, customer and expert sales, innovation, E-Commerce, and digital growth platforms across numerous health and wellness categories, encompassing brands such as Advil, Centrum, ChapStick, Emergen-C, Flonase, paradontax, Polident, Poligrip, Robitussin, Sensodyne, Theraflu and Tums.
Most recently, Lisa was President, North America for Pfizer Consumer Healthcare, responsible for the U.S., Puerto Rico and Canada markets. She joined Pfizer Consumer Healthcare (PCH) in the Sales & Customer Support organization in 2009 as the Vice President of Sales Strategy & Customer Operations with responsibility for Customer Service, Replenishment, Distribution and Account Planning. She later served as the VP, Sales Strategy and Shopper Marketing for PCH with oversight of Sales strategic planning – all franchises, In-store Merchandising, Category & Shopper Insights and Sales Operations. Lisa then was named the General Manager of Puerto Rico & Caribbean, based out of Puerto Rico, before becoming the U.S. Chief Customer Officer and leader of Global E-Commerce.
Lisa is an accomplished business executive with extensive Consumer Healthcare experience. Previously, Lisa worked at Johnson & Johnson (J&J) as a Vice President of U.S. Sales. Prior to J&J, Lisa spent 18 years combined with the former Pfizer Consumer Healthcare / Warner Lambert where she held numerous positions of increasing responsibility in Sales, Customer Development, Sales Strategy, Sales Operations, Category Management and Insights and General Management. She is a former CPA and worked for Deloitte & Touche.
Lisa is an active member of several industry association Boards including CHPA Executive Committee, NACDS Retail Advisory Board, and the WE Board.
She earned her Bachelor of Science in Accounting at Miami University and her Executive Masters of Business Administration at The Ohio State University.