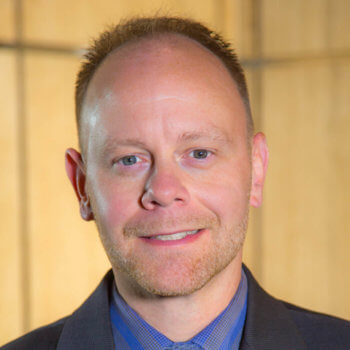 Speaker
Jim Kirby
Senior Director of Business Development, Kroger Health
The Kroger Co.
James Kirby is the Senior Director of Business Development for Kroger Health. In this role, he is responsible for developing and maintaining relationships with strategic partners, suppliers, providers, and payers; generating alternative profit through innovative healthcare ventures; overseeing Kroger's Prescription Benefit Manager (PBM); implementing a comprehensive food as medicine strategy; and creating a multidisciplinary interoperable healthcare ecosystem to deliver population health solutions.
Dr. Kirby is an innovative servant leader and has dedicated his professional career to advancing the role of community‐based practitioners to change the way healthcare is delivered in this country. His work has positioned Kroger as a leader in medication management, nutrition and wellness services, and vaccine administration. He and his team have also developed interdisciplinary programs in transitions of care, point‐of‐care testing, and chronic disease prevention, education, and management. Dr. Kirby has delivered over 50 presentations and publications and was instrumental in creating both a PGY1 and combined PGY1/2 community pharmacy residency program with the University of Cincinnati to train future pharmacy leaders.
Dr. Kirby earned his pharmacy degree from Ohio State University and his PharmD from the University of Cincinnati. He has worked as a pharmacist in a variety of settings, including community, mail, hospital, and managed care/specialty pharmacy. Dr. Kirby is a Board‐Certified Pharmacotherapy Specialist, Adjunct Professor at the University of Cincinnati, a Fellow of the American Pharmacists Association, and maintains an active role in professional organizations and advocacy efforts.