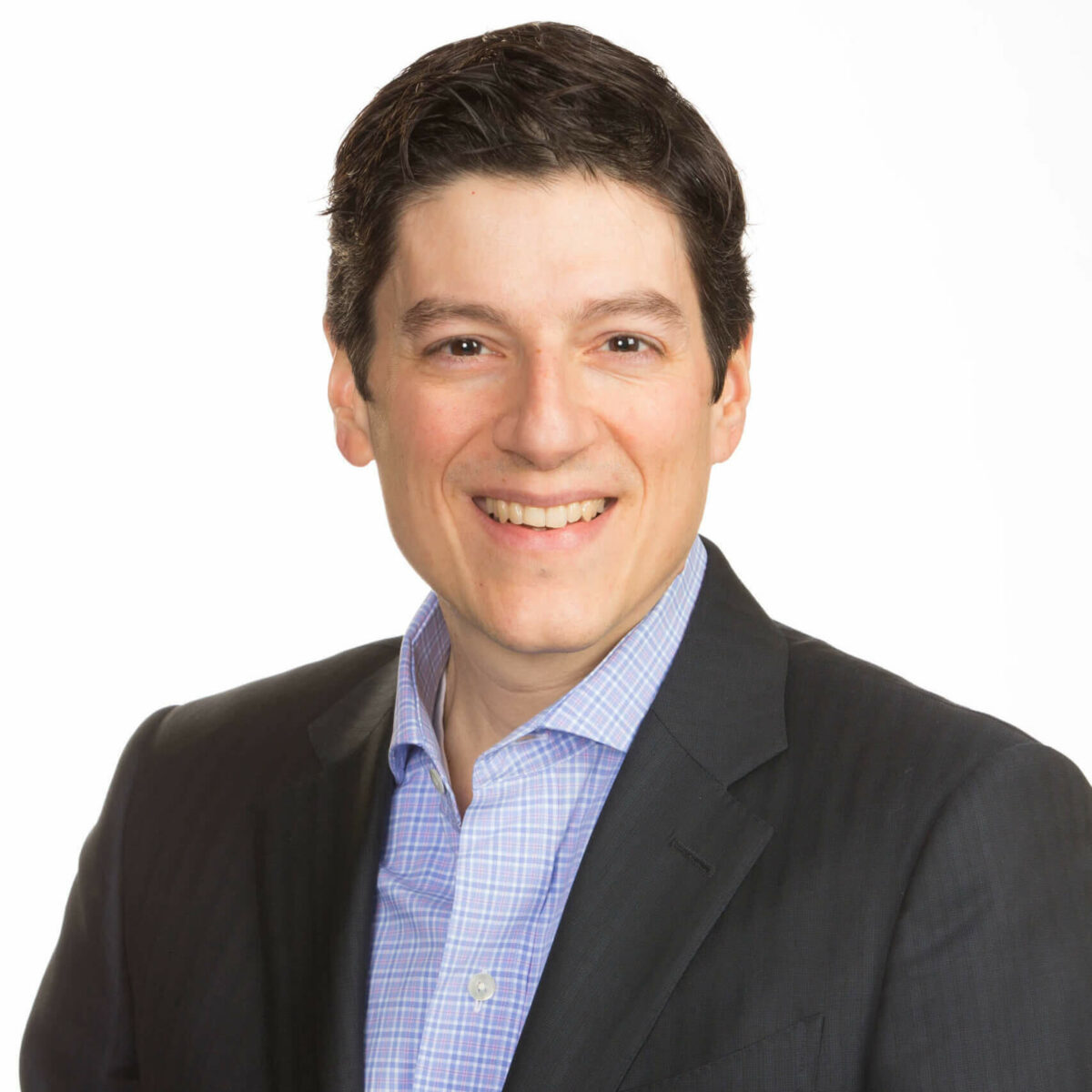 Speaker
George Coleman
---
Senior Vice President, Merchandising
CVS Health
George Coleman is Senior Vice President of Merchandising at CVS Health. His areas of responsibility include: Consumer Healthcare, Beauty and Personal Care, Consumables, General Merchandise and Business Planning. As such he oversees all aspects of category management for CVS Front Store including assortment, merchandising, pricing and promotion decisions and supplier relations. Prior to assuming his current role George led the Consumer Healthcare business and prior to that, the CVS Store Brands business.
Before CVS Health, he was a partner with Accenture's retail strategy consulting practice where over a 15 year tenure with the firm he advised Fortune 500 companies on marketing, strategy development, pricing and operational efficiency.
Early in his career, George spent two years as a volunteer in the Peace Corps in Guinea-Bissau in West Africa.
He earned his undergraduate degree with Honors in Political Science at Indiana University and an MBA from The Wharton School of the University of Pennsylvania.