General
Inaugural Attendees' Orientation
Saturday, April 22, 2023 4:00PM - 4:30PM
The Beach Club Restaurant
NACDS extends a special welcome to all those attending the Annual Meeting for the first time.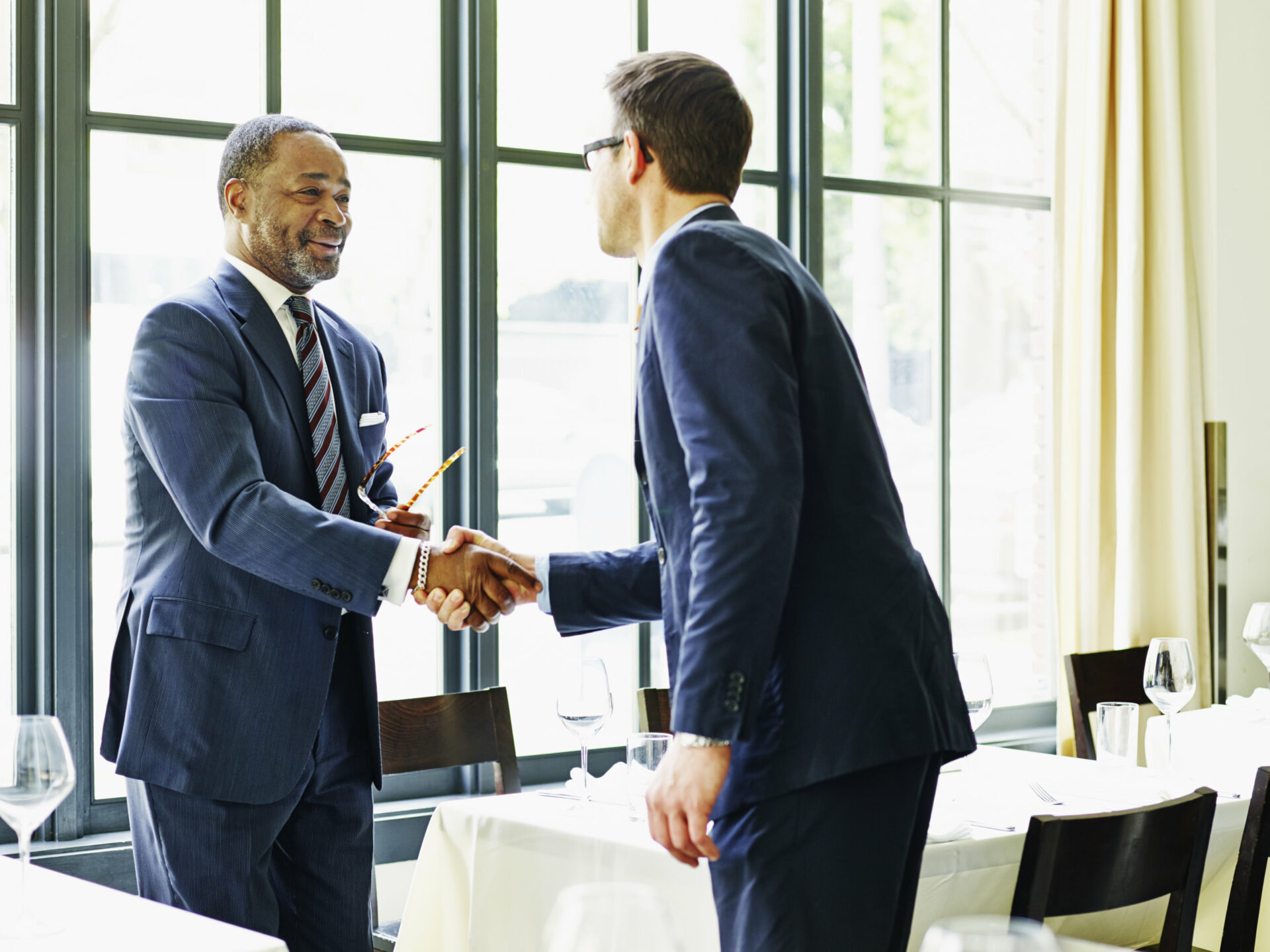 Register for annual meeting
It is the opportunities. It is the results. It is the relationships. It is the member service. All Chain and Associate Members in good standing with NACDS are invited to register and attend the Annual Meeting.