General
Opening Celebration
Saturday, April 22, 2023 7:00PM - 10:00PM
HMF Restaurant, Magnolia Room, Venetian Ballroom, and Ponce de Leon Ballroom
Connect with new and existing business partners while enjoying great entertainment and a grand assortment of cuisine prepared throughout the evening.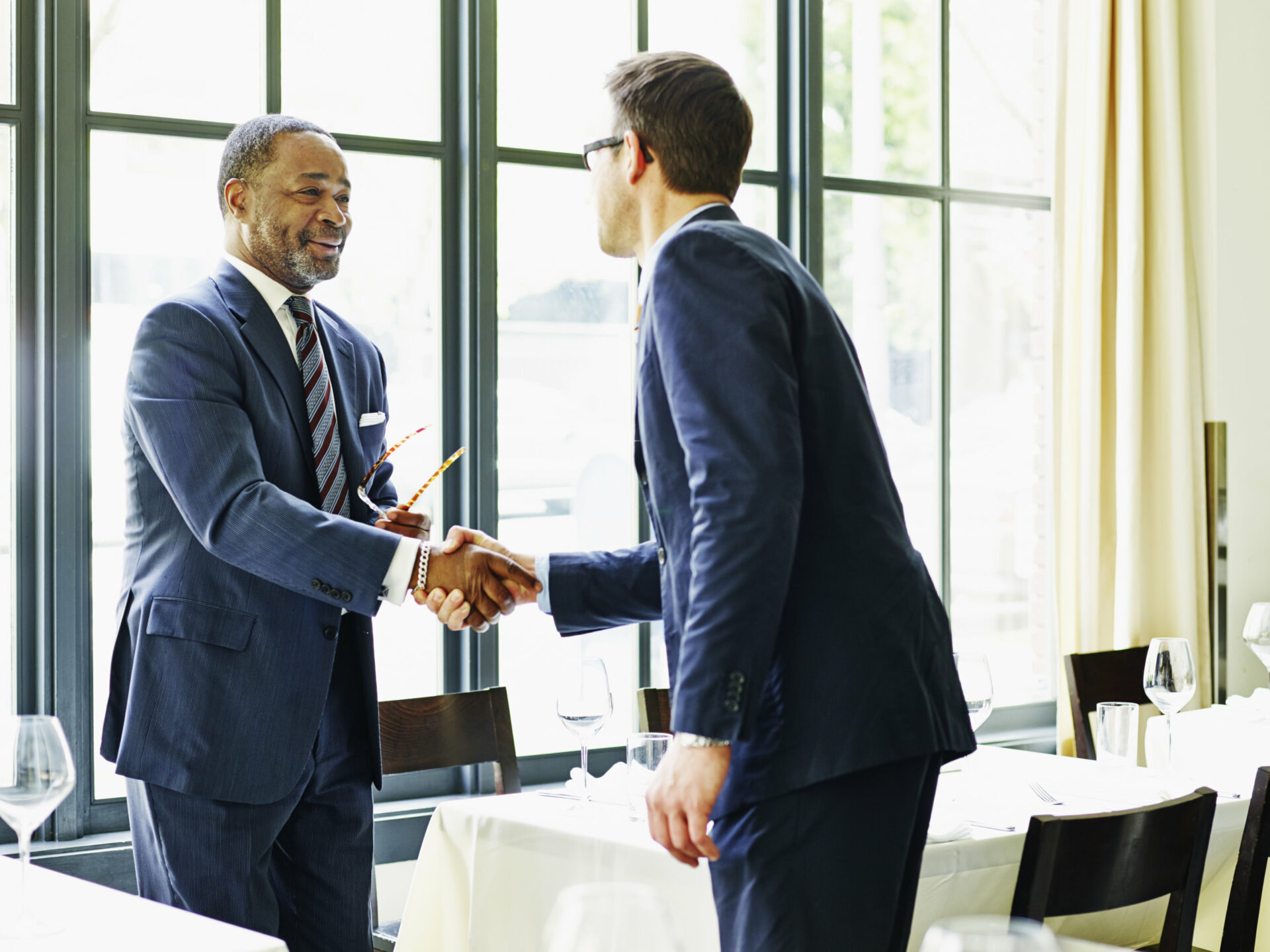 Register for annual meeting
It is the opportunities. It is the results. It is the relationships. It is the member service. All Chain and Associate Members in good standing with NACDS are invited to register and attend the Annual Meeting.