Meet the Industry
Meet the Industry
Saturday, April 22, 2023 8:00AM - 11:50AM
Associate Members' opportunity to hear from industry executives about their expectations and the topics they would like to discuss during their strategic exchanges at Annual Meeting.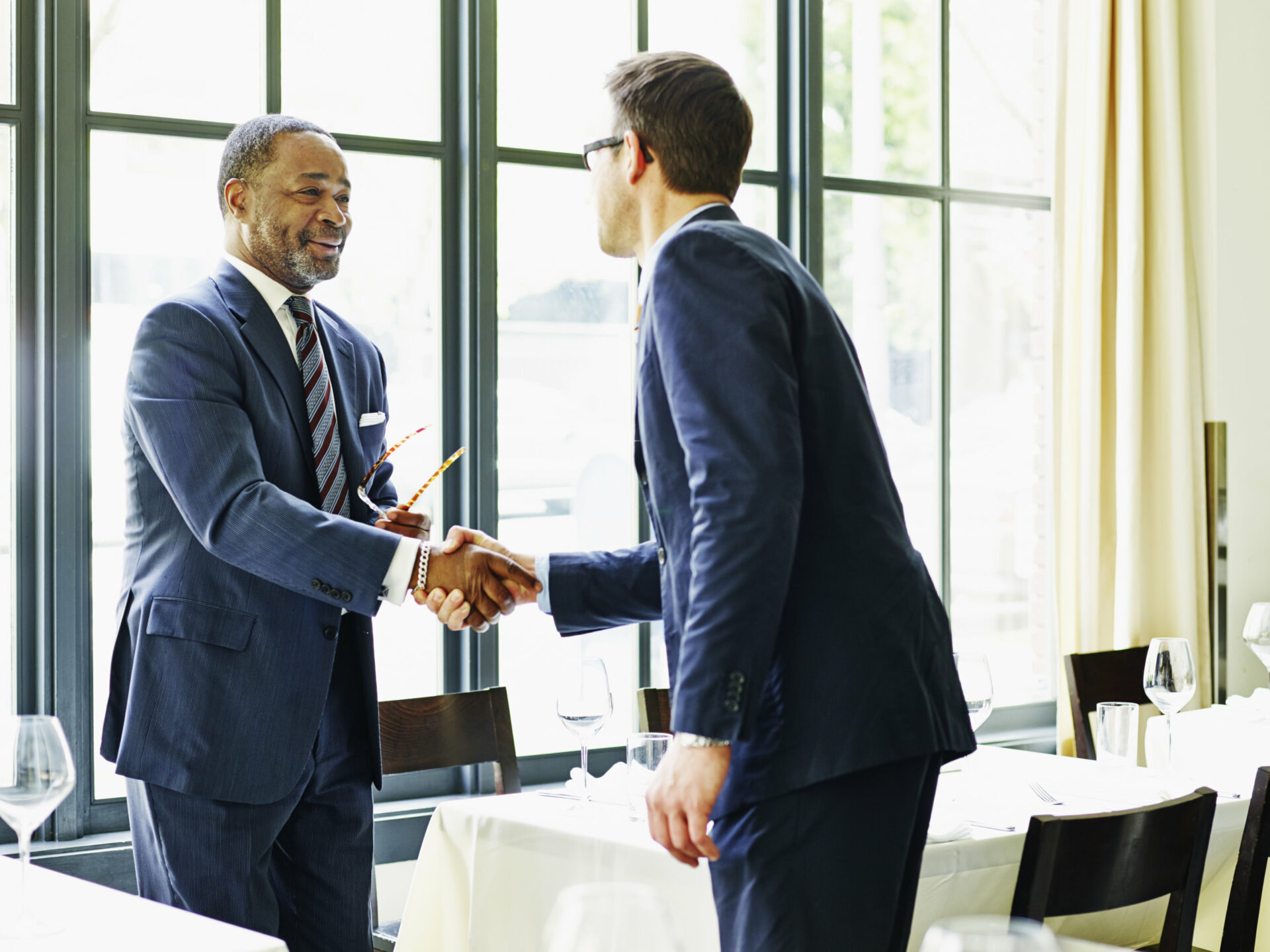 Register for annual meeting
It is the opportunities. It is the results. It is the relationships. It is the member service. All Chain and Associate Members in good standing with NACDS are invited to register and attend the Annual Meeting.