General
Business Program II
Tuesday, April 25, 2023 8:00AM - 9:30AM
Hear from the NACDS leadership about industry issues and NACDS activities on your behalf. You can also look forward to expert presentations on current business and political issues.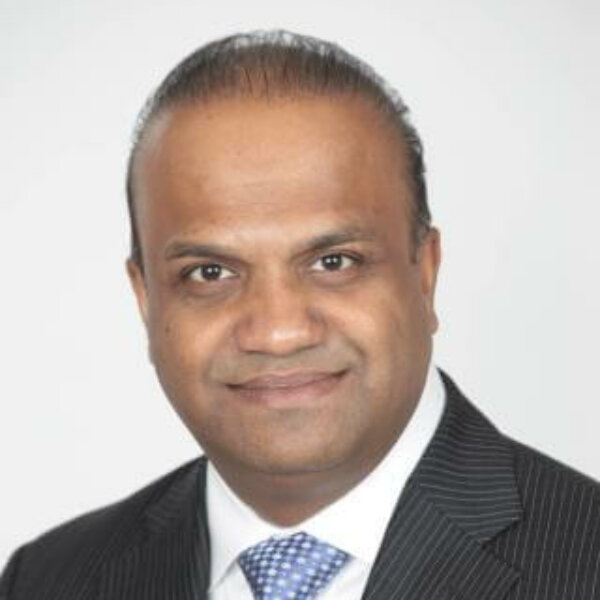 Andre Persaud
EVP and Chief Retail Officer, Rite Aid Corporation and NACDS Vice Chair
Andre Persaud was named Chief Retail Officer in June 2021. Prior to that, Persaud Served as Executive Vice President of Retail since February 2020. Persaud leads retail operations, supply chain, asset protection, and store facilities. Persaud is an accomplished senior executive with more than 25 years of diverse and broad retail experience across varied channels and formats for public and private equity owned companies in both the U.S. and Canada.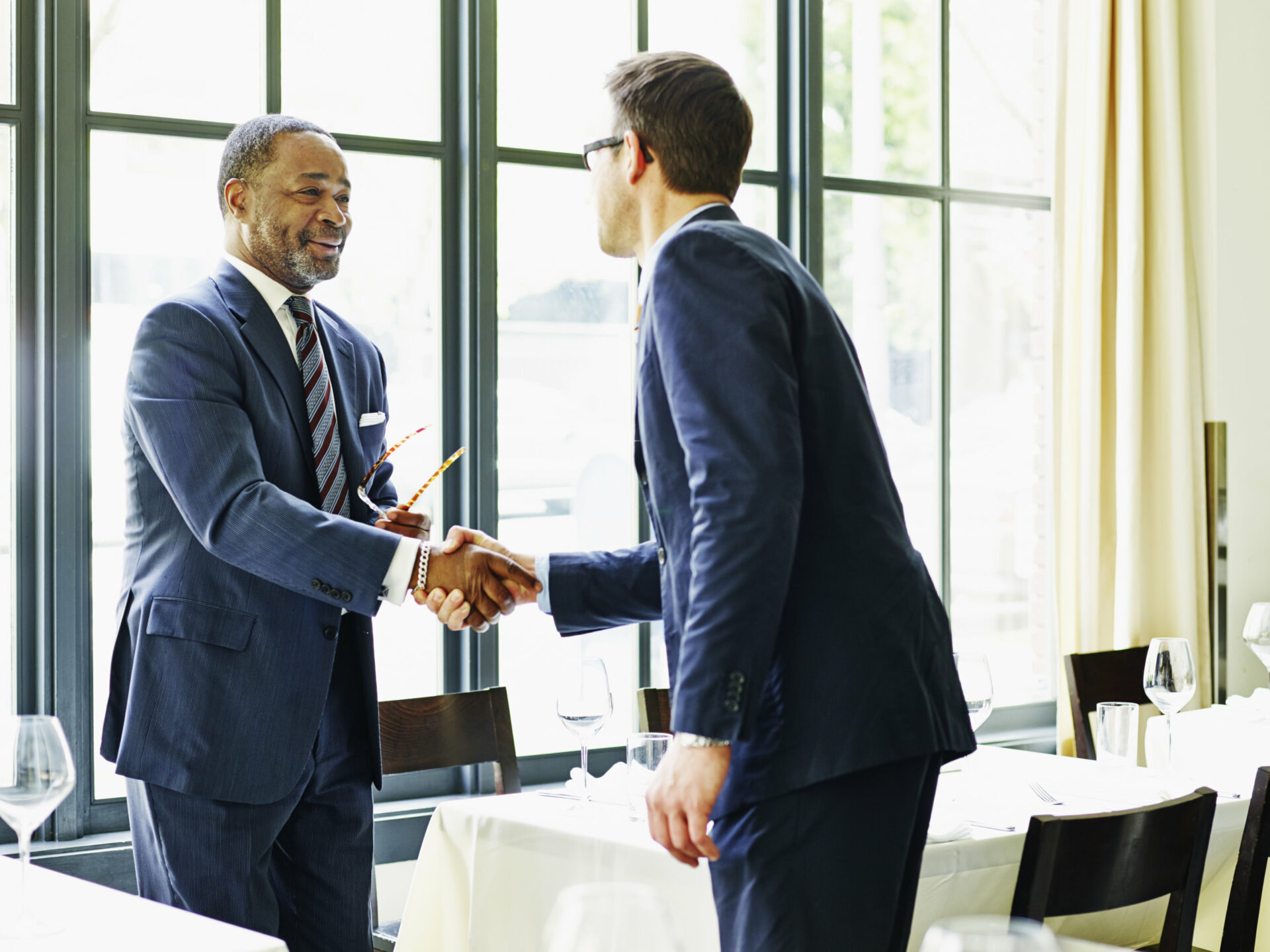 Register for annual meeting
It is the opportunities. It is the results. It is the relationships. It is the member service. All Chain and Associate Members in good standing with NACDS are invited to register and attend the Annual Meeting.