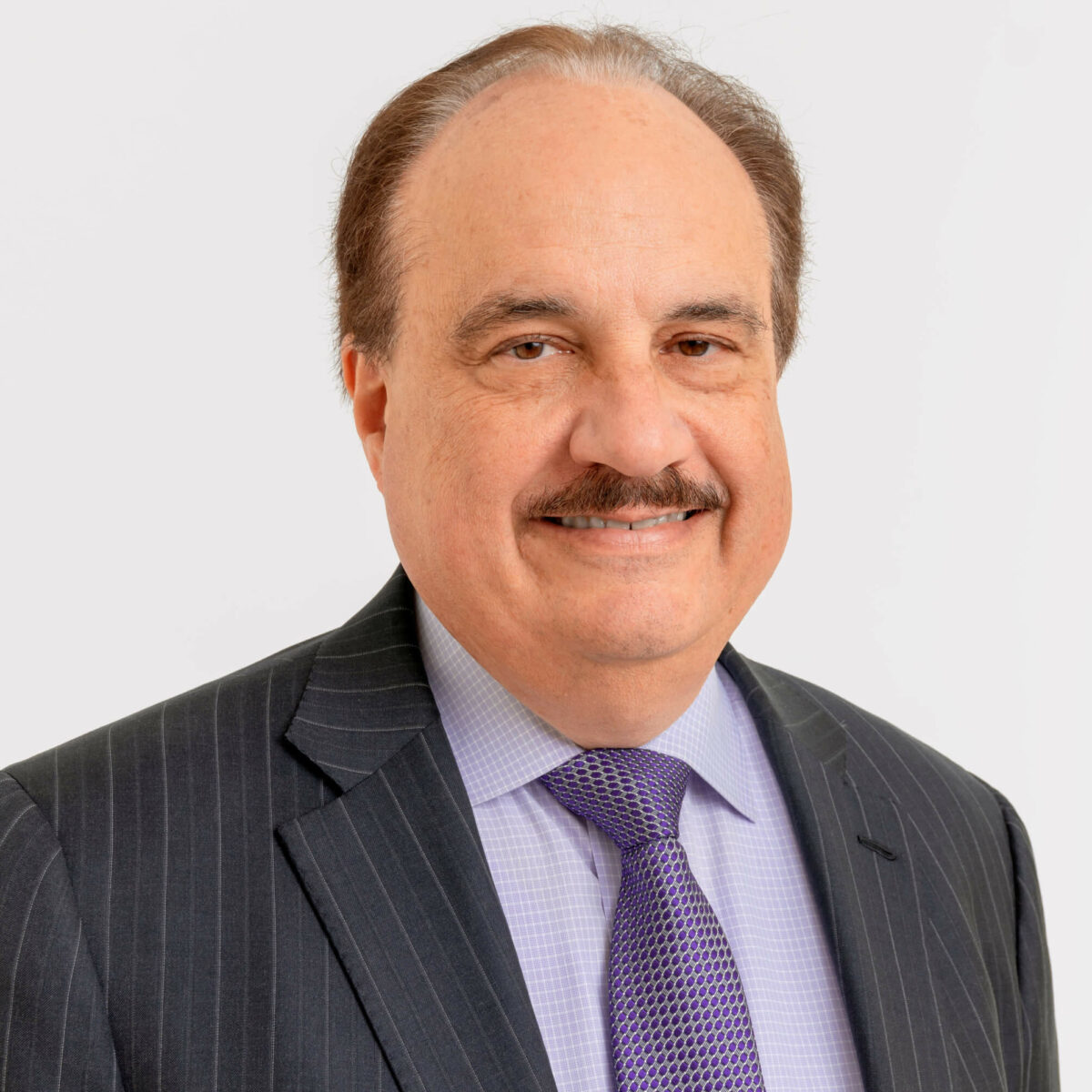 Speaker
Larry J. Merlo
---
President and Chief Executive Officer (2011-2021)
CVS Health
Larry Merlo served a decade as President and Chief Executive Officer of CVS Health, a diversified health services company with $268.7 billion in net revenues for 2020, employing nearly 300,000 colleagues united around a common purpose of helping people on their path to better health. The company engages one in three Americans each year, meeting people wherever they are and changing health care to meet consumers' needs in an increasingly connected and digital world.
Under Merlo's leadership, CVS Health pioneered a bold new approach to total health by making quality care more accessible, more affordable, and simply better. Built on a foundation of unmatched community presence, CVS Health is community-based and locally focused, offering innovative new services at HealthHUB locations to transformative programs that help manage chronic conditions. As part of the company's deep commitment to public health, in 2014 it became the first major retail pharmacy to eliminate tobacco sales in all of its stores. To reflect this broader health care commitment, the company subsequently changed its corporate name to CVS Health.
Merlo, a pharmacist by education, joined CVS Pharmacy in 1990 through the company's acquisition of Peoples Drug. He held positions of increasing responsibility in the company's retail business, including President of CVS Pharmacy. Under his leadership, the company completed some of the most successful acquisitions in the history of retail pharmacy and delivered significant organic growth in major markets across the country. He also led CVS Health's transformative acquisition of Aetna in 2019.
Merlo currently serves as a board member for CVS Health, America's Health Insurance Plans (AHIP) and the Rhode Island Partnership. He also serves on the University of Pittsburgh Board of Trustees and chairs the Research & Innovation Committee. He is a graduate of the University of Pittsburgh School of Pharmacy.
Wednesday, April 28, 2021
10:00AM - 11:15AM
Hear from senior industry executives on current business initiatives. NACDS will also recognize the 2021 Sheldon W. Fantle Lifetime Achievement Award recipient Larry J. Merlo, CVS Health. The Lifetime Achievement Award honors individuals whose accomplishments and contributions to the industry over the course of their career merit special recognition.