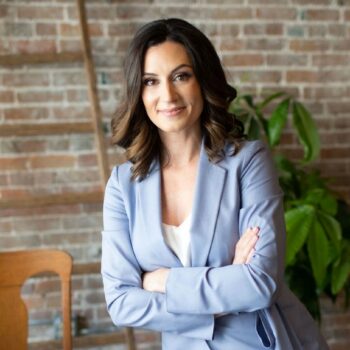 Speaker
Kristin Piper
Senior Merchandising Director, Directed Spend
Walmart
Kristin began her career at Walmart in 2013, holding multiple positions within Walmart's Financial Services team. Most recently, Kristin led the consumer-facing programs that help Walmart's customers send money domestically and internationally, pay their bills, cash their checks, do their taxes, and more, with the goal of saving customers money on their financial services needs and furthering financial inclusion.
Kristin moved over to lead the Directed Spend program in August 2022. In this role, Kristin helps Walmart shoppers utilize their healthcare benefits on over-the-counter medicines, wellness products, and nutritious foods to serve customers' health needs and positively impact their health outcomes.
Meet the Industry
Associate Members' opportunity to hear from industry executives about their expectations and the topics they would like to discuss during their strategic exchanges at Annual Meeting.
Saturday, April 22
10:00 AM - 10:30 AM
The Circle
Associates Only