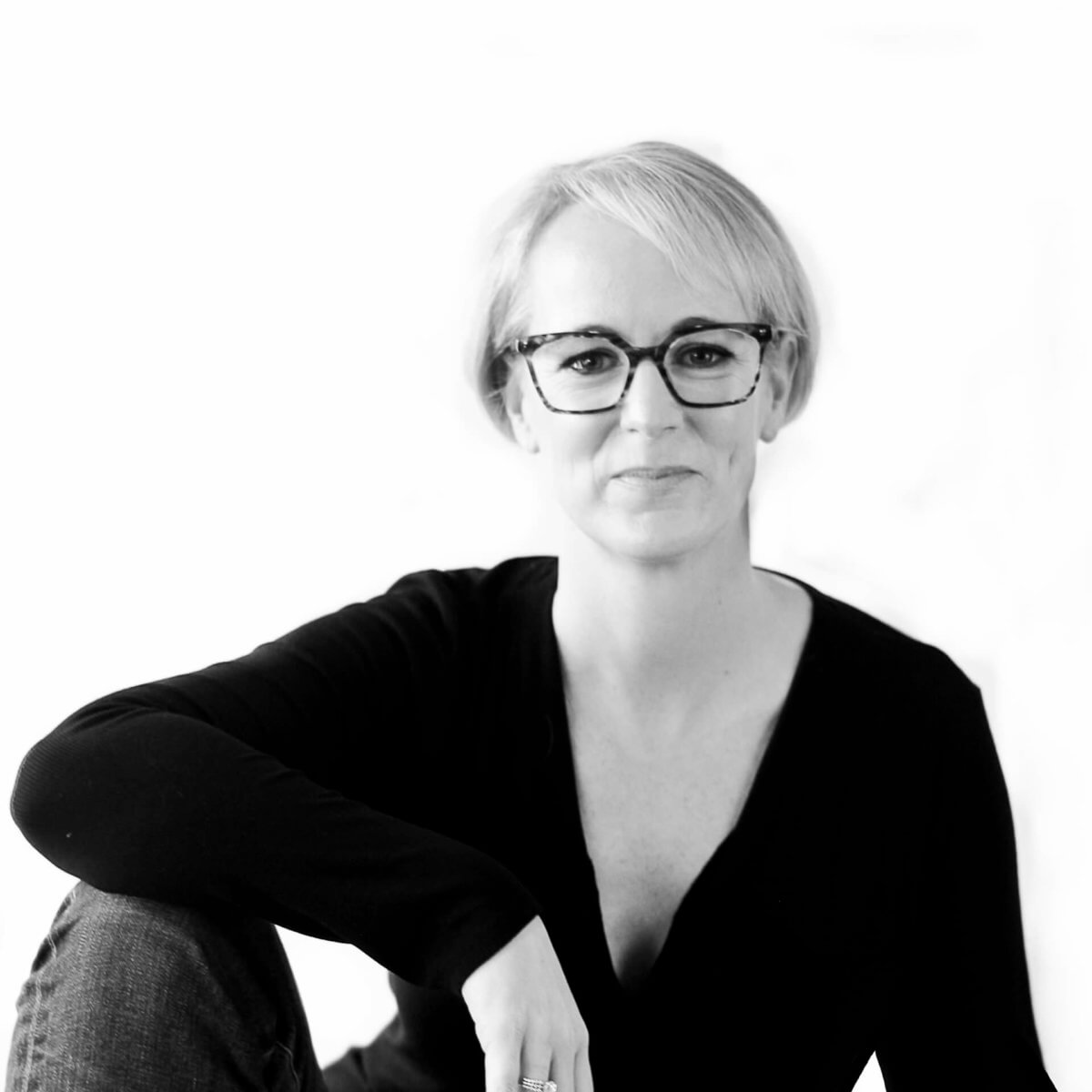 Speaker
Katherine Wintsch
---
Founder & CEO
The Mom Complex
Katherine dedicates her life to making the lives of mothers easier. In her role as founder and CEO of The Mom Complex, she works alongside companies such as Walmart, Johnson & Johnson, Chobani and Pfizer to help develop better products and services for mothers. And as author of the personal empowerment book, Slay Like a Mother, she's helping mothers around the world destroy what's holding them back so they can live the life they want.
Katherine's sought-after research on modern motherhood has been featured by The Today Show, The New York Times, The Wall Street Journal and Fast Company, and she regularly writes about the topic of modern motherhood for Working Mother magazine.
In 2016, Katherine was named Advertising Women of New York's "Working Mother of the Year," an award given to women who have achieved outstanding business results while also serving as strong role models at work, at home, and within their communities.