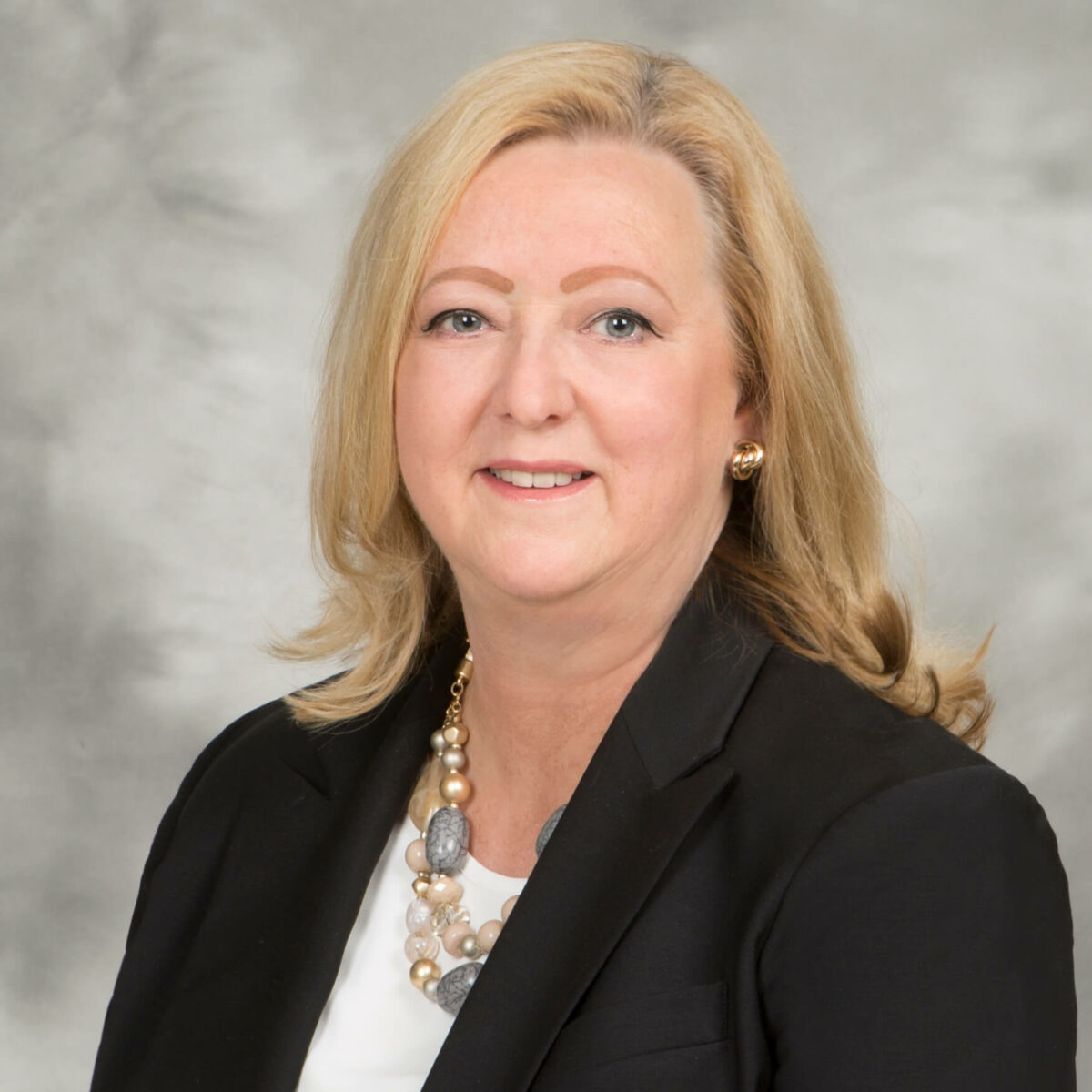 Speaker
Karen Staniforth
Chief Pharmacy Officer
Rite Aid Corporation
A Rite Aid veteran who has spent more than two decades with the company, Staniforth is currently Chief Pharmacy Officer. In this role, she oversees centralized pharmacy services and Rite Aid's pharmacy operations, clinical services, pharmacy initiatives, pharmacy acquisitions and government and regulatory affairs. Prior to her current role, Staniforth was senior vice president, clinical and operational pharmacy services. In 2017, Staniforth led the planning efforts and transaction services for the Rite Aid's asset purchase agreement with WBA. She also led the systems conversion of the recent acquisition of Bartell Drugs in Washington. In 2014, Staniforth was promoted to chief operating officer of Health Dialog, where she was responsible for executing the strategic vision and managing day-to-day operations of the company.
Staniforth started her career in pharmacy as a pharmacist in Johannesburg, South Africa. She later joined Sandoz, now a part of Novartis Pharmaceuticals, overseeing retail sales operations for the company in Cape Town, South Africa. She subsequently joined Rite Aid after moving to the United States. During Staniforth's tenure with Rite Aid, she has continued to take on roles of increasing leadership and operating responsibility, including regional pharmacy vice president, division pharmacy vice president and group vice president of pharmacy initiatives and clinical services.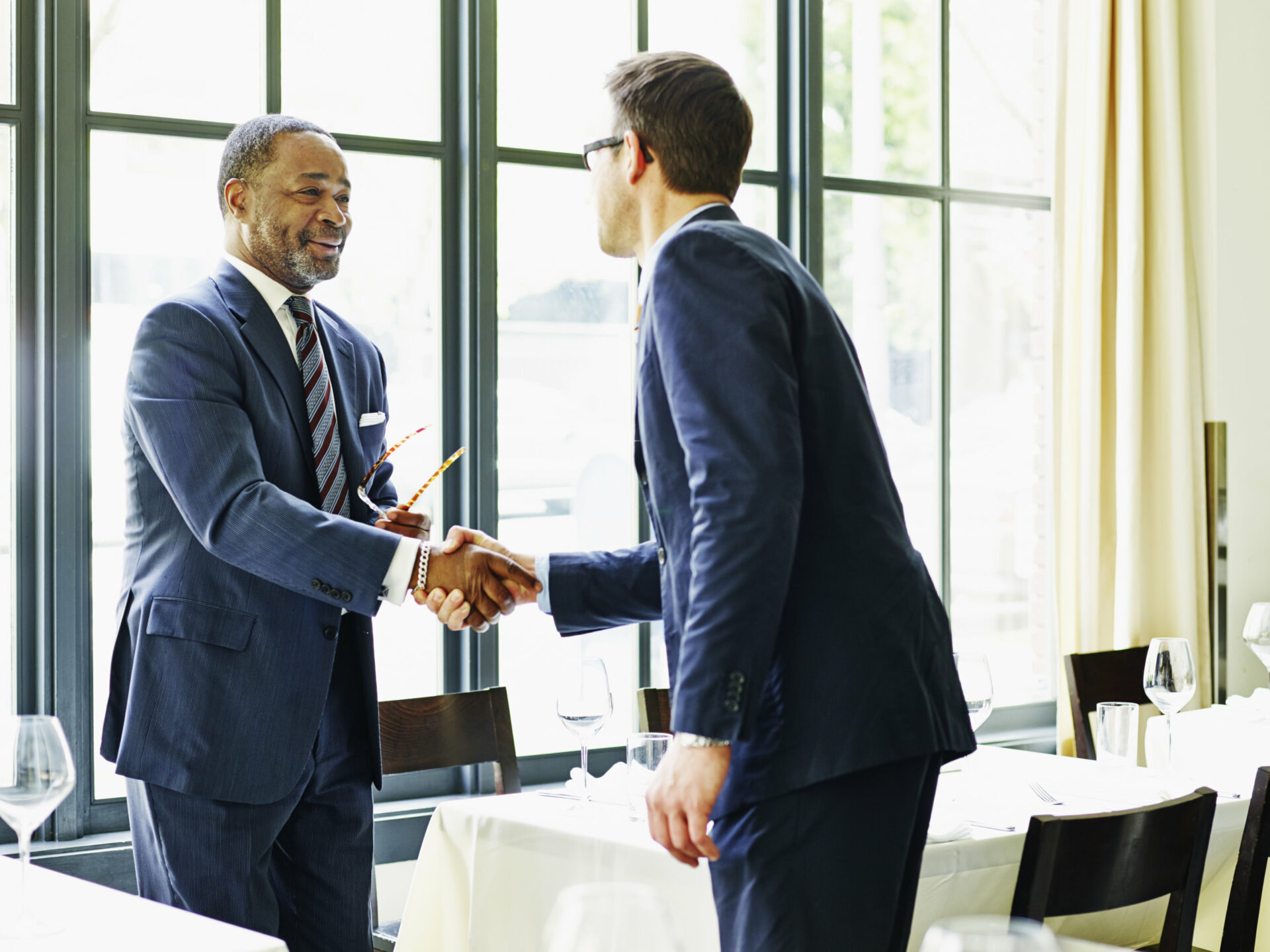 Register for annual meeting
It is the opportunities. It is the results. It is the relationships. It is the member service. All Chain and Associate Members in good standing with NACDS are invited to register and attend the Annual Meeting.