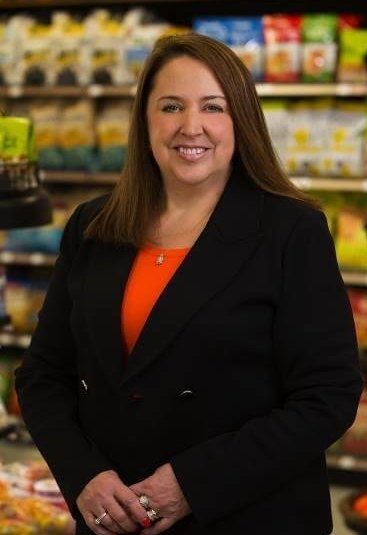 Speaker
Judy Sansone
Senior Vice President, Front Store Business & Chief Merchant
CVS Health
Judy Sansone is Senior Vice President, Front Store Business and Chief Merchant, CVS Health, the nation's premier health innovation company helping people on their path to better health. In this role, Sansone has responsibility for advancing the retail growth strategy including leading the evolution of products, services and customer experiences at the nearly 10,000 CVS Pharmacy locations throughout the country.
Over the course of her 30-year career with CVS Health, Sansone has held several leadership roles, including Vice President, Retail Innovation and Store Design, and Vice President, Merchandising. In these roles, she has had responsibility for healthcare, beauty, store brands, general merchandise, consumables and international sourcing. Sansone has consistently developed and executed successful strategies that have enhanced the company's financial performance, including personalization strategies powered by ExtraCare, the development of new store formats, as well as strategic retail pricing and promotion initiatives, all of which have helped to deliver industry-leading results.
In addition to her merchandising responsibilities, Sansone has served as a member of the executive planning team and executed a series of successful store acquisitions and integrations that significantly increased the CVS Pharmacy store count while expanding into high-growth new markets. Sansone was also a critical player in the company's decision to stop selling tobacco in 2014, leading the merchandising teams' execution of the initiative in the interests of customers' health and well-being.