Speaker
David Pothast
US Chief Customer Officer
Johnson & Johnson Consumer, Inc.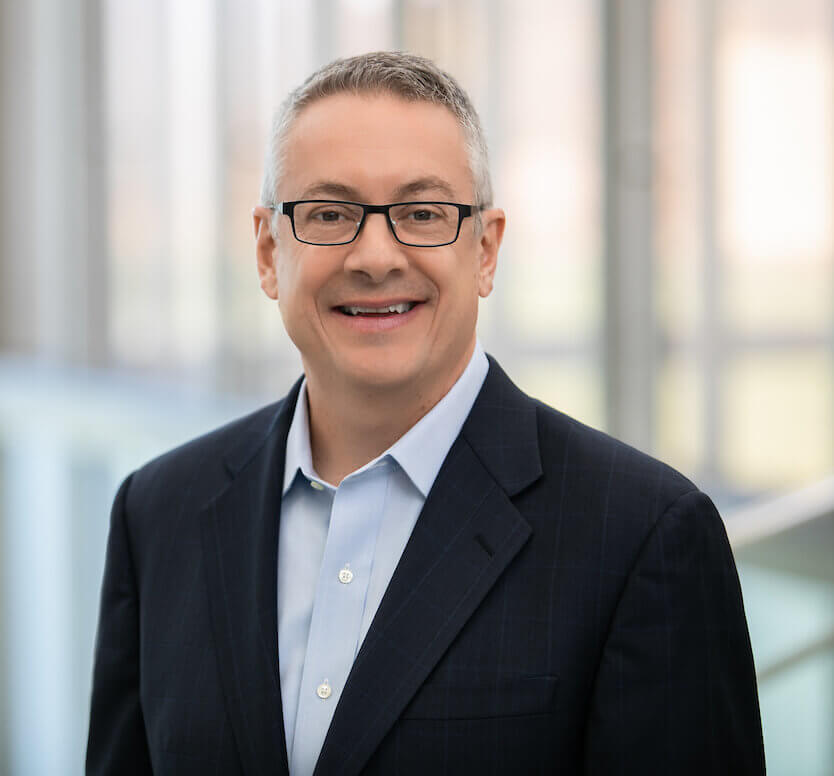 David joined Johnson & Johnson in October 2000 as the Director, Sales Skincare for Neutrogena. He progressed to National Sales Director, Cosmetics and was responsible for the Sales Team and P&L of the cosmetics business which grew at 10% and 8% during the 2 years he ran the business. In 2004, David was appointed the V.P. Customer Development running the Target business for J&J in Minneapolis, MN. In his time on the Target business, his team won the Vendor of the Year award 3 times and was voted Strategic Partner of the Year in 2007.
David was appointed to V.P. Commercial Sales (Canada) in July 2008. David brought a new structure, Category Management and Shopper Marketing, to the Canadian organization. In addition, David introduced the world's first Shopper Institute with key strategies and insights being leveraged globally. In 2010, David led the launch of Joint Value Creation across the entire organization. Because of the success of JVC, this model is currently being adopted across all Canadian operating companies.
In 2011 David assumed responsibility for Women's Health Marketing and drove increased market shares for the first time in 5 years. 2012/2013 was a great period for the Commercial Sales Team as they won Vendor of the Year at 4 Customers including Shoppers Drug Mart, WalMart, London Drug, and Value Discount Drug which account for 52% of the total Canadian business.
In 2014 David moved back to the US to start the Revenue Growth Management Team focused on driving profitable joint business plans for Johnson & Johnson and the Customers. The Team delivered the RGM model across North America and exceeded the GP improvement plan for 2015. In 2016, David was promoted to vice President, US Customer Development.
David has a proven track record of delivering sales, profits and market share during his tenure at J&J.
Before joining Johnson & Johnson, David worked at Gillette and Wyeth Consumer in many roles of increasing responsibility.
General
Hear from the NACDS leadership about industry issues and NACDS activities on your behalf. You can also look forward to expert presentations on current business and political issues.
Tuesday, April 26, 2022
8:00AM - 9:30AM
Register For
Annual Meeting
It is the opportunities. It is the results. It is the relationships. It is the member service. All Chain and Associate Members in good standing with NACDS are invited to register and attend the Annual Meeting.