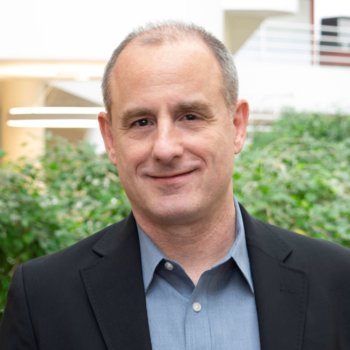 Speaker
Dan Figus
Vice President, US Chief Customer Officer
Johnson & Johnson Consumer Health
Dan Figus leads the US Customer Development & Commerce Organization as Chief Customer Officer of Johnson & Johnson Consumer Health. He leads a multi-functional team responsible for partnering with customers to develop and deliver Self Care and Skin Health category, shopper, and healthcare solutions. Johnson & Johnson Consumer Healthcare's brand portfolio has well-known and trusted brands that include Tylenol®, Motrin®, Zyrtec®, Pepcid®, Band Aid®, Listerine®, Neutrogena®, Aveeno®, Johnsons®, and Neosporin®.
Dan began his career at Johnson & Johnson in 1997, progressing through multiple field sales, strategy, and organizational leadership roles within Johnson and Johnson's Consumer Healthcare & Pharmaceutical sectors. Dan has served as a leadership team board member for Johnson & Johnson*MERCK Inc., McNeil Consumer Inc., and McNeil Nutritionals Inc. Prior to Johnson and Johnson Consumer Healthcare, Inc., Dan started his career with Procter & Gamble.
Dan's passionate focus on delivering joint value and growth through Customer Partnership has resulted in his team receiving multiple Vendor of the Year awards through the years. And Dan has been a true champion of organizational and team development, with over 300 team members advancing to new experiences over the past ten years.
General
Hear from the NACDS leadership about industry issues and NACDS activities on your behalf. You can also look forward to expert presentations on current business and political issues.
Tuesday, April 25
8:00 AM - 9:30 AM
Ponce de Leon Ballroom
All Attendees