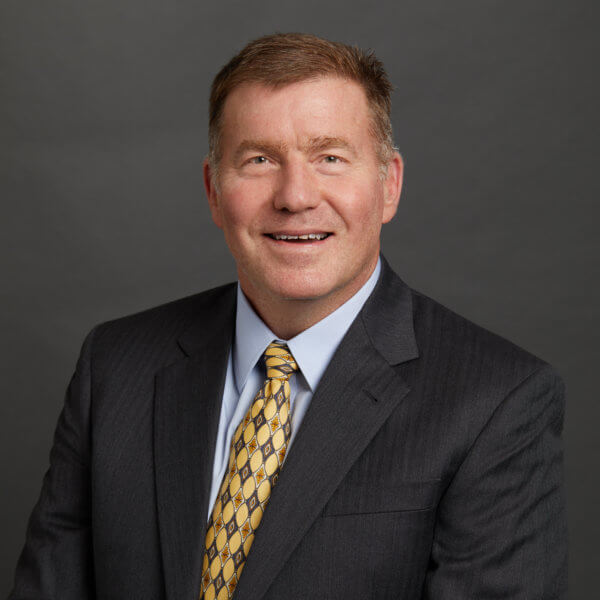 Speaker Brent Stutz
Senior Vice President/General Manager, Outcomes
Cardinal Health
With a deep understanding of the health care industry's complexity, along with extensive expertise across IT and operations, Brent Stutz serves as the Senior Vice President & General Manager of Outcomes™, a digital ecosystem connecting pharmacists, payers and pharmaceutical companies to mitigate the challenges of medication non-adherence. Through its open architecture Connect platform, Outcomes delivers digital health solutions for personalized medication therapy management, digital patient engagement, and telepharmacy that support a network of 23 million patients and 60,000+ pharmacy sites nationwide.
Prior to leading the Outcomes™ business, Brent's collaborative and forward-thinking leadership led the creation of Fuse, a Cardinal Health innovation technology lab. Fuse houses the design, development and delivery of technology-enabled services and software to help health care providers improve the safety and efficiency of patient care. Steering the business strategy roadmap and execution, he championed a fast, agile culture, and built a team of world class cross-industry technology professionals. Brent has spent nearly 30 years in technology with 17 years of software development, IT strategy and operations experience at Cardinal Health, including roles as Chief Technology Officer for the Pharmaceutical Segment, Chief Architect for Enterprise Information Technology, and Vice President of Operations.
Prior to Cardinal Health, Brent led a commercial software organization for MCI WorldCom focusing on internet solutions targeted toward Fortune 500 companies. He holds a bachelor of engineering in computer and information sciences from Ohio State University.
Brent Stutz is the Senior Vice President & General Manager of Outcomes™. As head of this connected technology platform that unites payers, providers and pharmaceutical manufacturers, he leads the development of digital solutions that help these stakeholders improve adherence, close gaps in healthcare and drive improved health outcomes for patients.