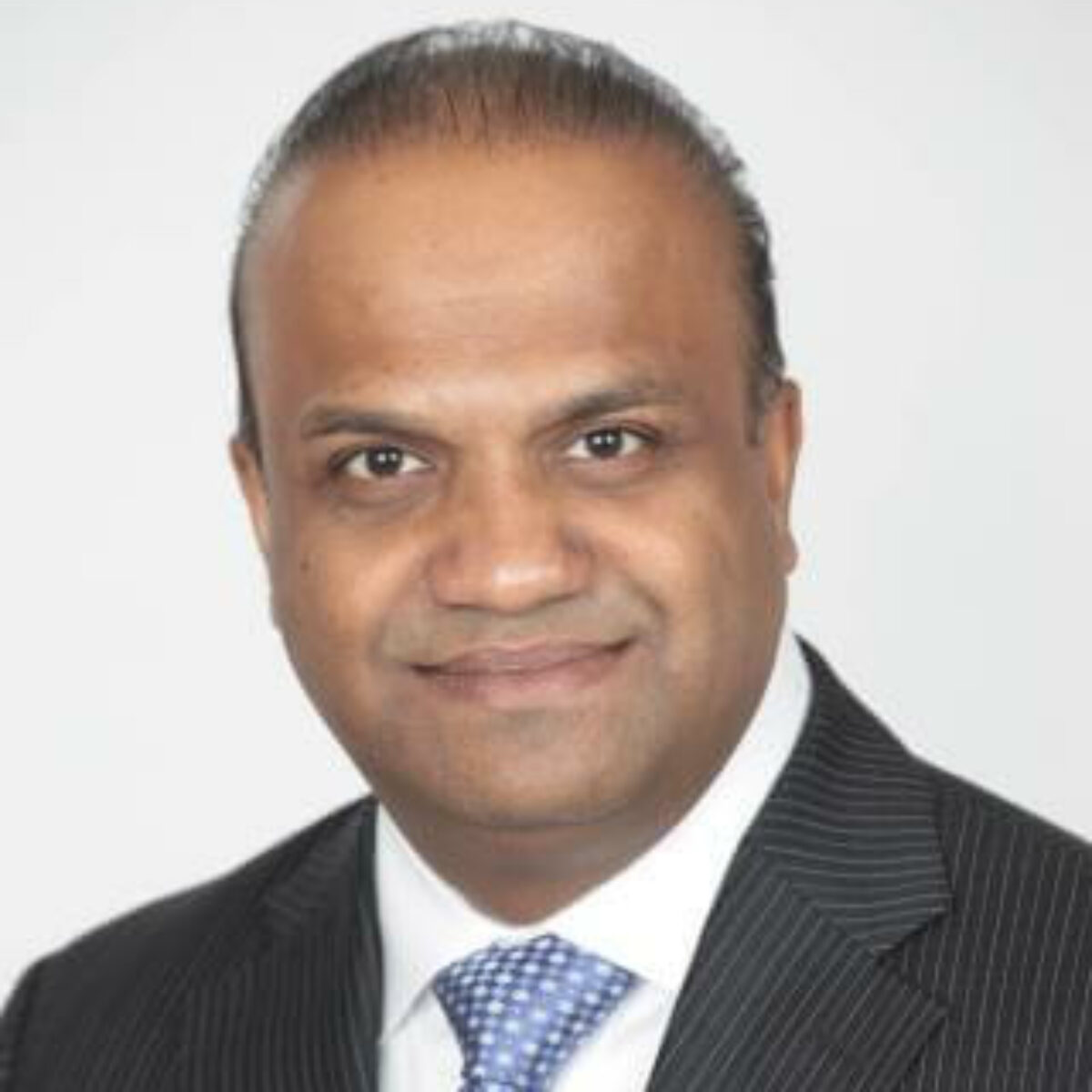 Speaker
Andre Persaud
EVP and Chief Retail Officer
Rite Aid Corporation and NACDS Vice Chair
As executive vice president and chief retail officer at Rite Aid, Andre Persaud leads the company's $17B+ retail pharmacy drugstore business. He is responsible for stores, pharmacy operations, merchandising, marketing, supply chain, and asset protection. Since joining the Rite Aid executive leadership team in 2020, he has orchestrated the company's new in-store experiences, retail talent, and retail operations in line with Rite Aid's RxEvolution strategy. Persaud is an accomplished senior executive with more than 25 years of diverse and broad retail experience across varied channels and formats for public and private equity-owned companies in both the U.S. and Canada.
Prior to Rite Aid, Persaud was an executive consultant with Wakefern Food Corporation, the nation's largest retailer-owned cooperative with member companies that own and operate supermarkets. There, he worked with the leadership team on the company's ongoing strategic transformation. Persaud also served as executive vice president retail for Shopko Stores Operating Company, with direct responsibility for all operating divisions and banners across retail, pharmacy and optical. Previously, Persaud served as senior vice president of store operations for Burlington Stores, and as senior vice president of central operations and merchandising for Loblaw Companies Limited, Canada's leading grocery business. Previously, Persaud served in multiple senior operational leadership roles for Shoppers Drug Mart. He began his career as a pharmacist and served in progressive leadership roles to eventually lead drug store operations for Walmart Canada.
Persaud has served on the National Association of Chain Drug Stores Board of Directors and as a board advisor for Profitect, an AI and prescriptive analytics company. He is a recipient of the National Diversity Council's 2021 Leadership Excellence Award.
Persaud holds both a bachelor of pharmacy degree and an MBA from the State University of New York at Buffalo.
General
Hear from the NACDS leadership about industry issues and NACDS activities on your behalf. You can also look forward to expert presentations on current business and political issues.
Tuesday, April 25, 2023
8:00AM - 9:30AM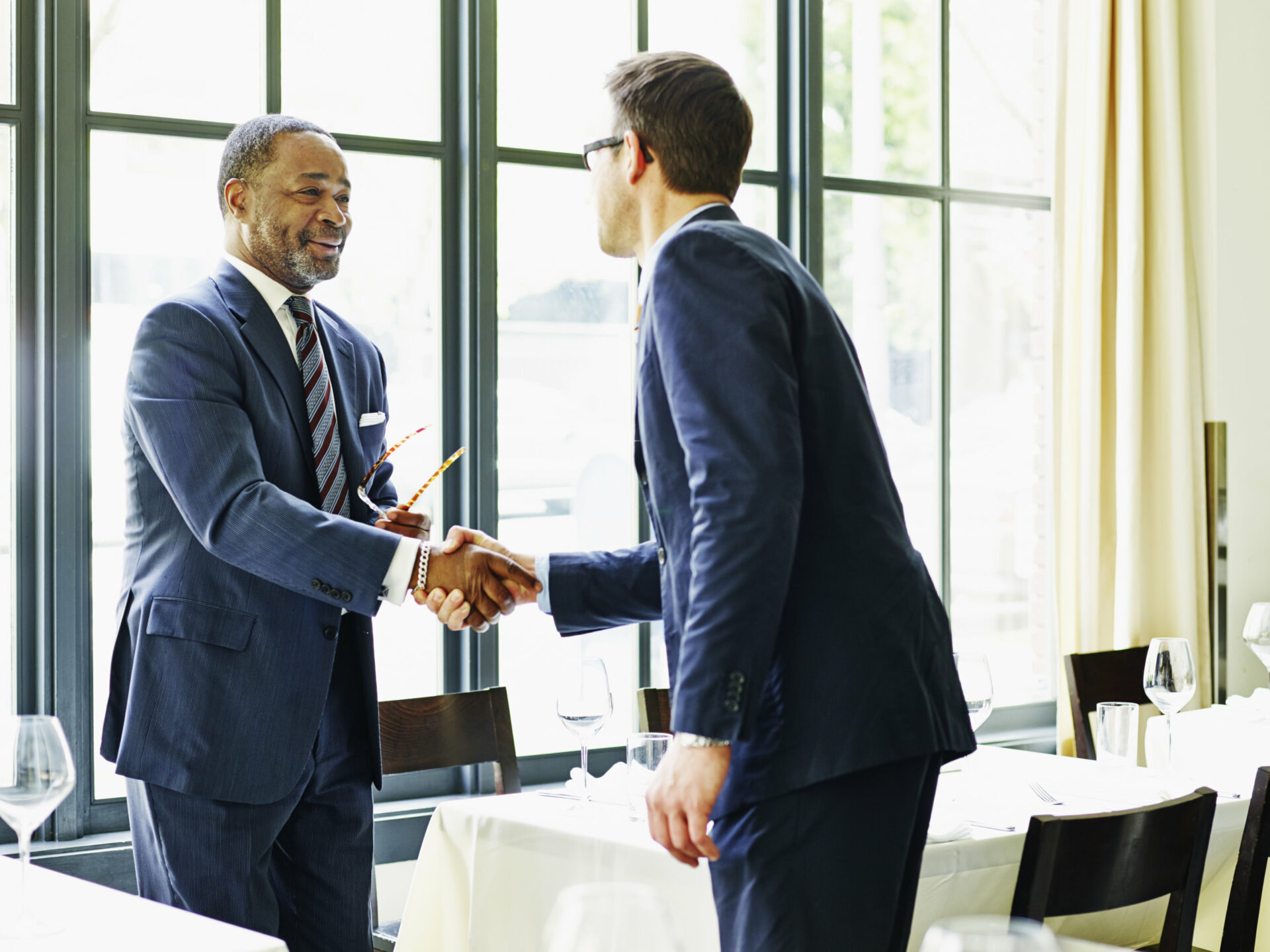 Register for annual meeting
It is the opportunities. It is the results. It is the relationships. It is the member service. All Chain and Associate Members in good standing with NACDS are invited to register and attend the Annual Meeting.