Meet The Industry
Meet The Industry - Walgreen Co.
Saturday, April 25, 2020
8:40AM - 9:10AM
Associate Members' opportunity to hear from Walgreen Co. executives about their expectations and the topics they would like to discuss during their strategic exchanges at Annual Meeting.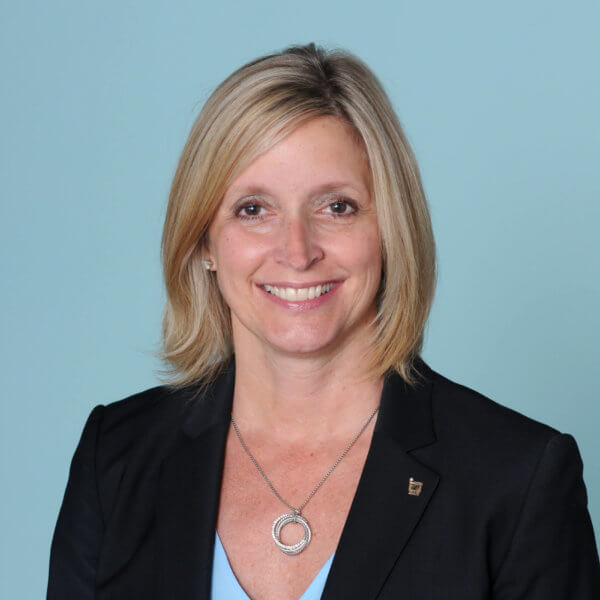 Senior Vice President, Pharmacy and Retail Operations, Walgreen Co.
Lisa Badgley is a senior vice president of pharmacy and retail operations for Walgreen Co., the nationwide drugstore retailer, and a division of Walgreens Boots Alliance. Badgley is responsible for nationwide pharmacy and retail field operations for over 9,000 retail stores in the U.S. and Puerto Rico.