Meet The Industry
Meet The Industry - Facebook
Saturday, April 25, 2020
10:00AM - 10:30AM
Attendees' opportunity to hear from Facebook executives about their expectations and the topics they would like to discuss during their strategic exchanges at Annual Meeting.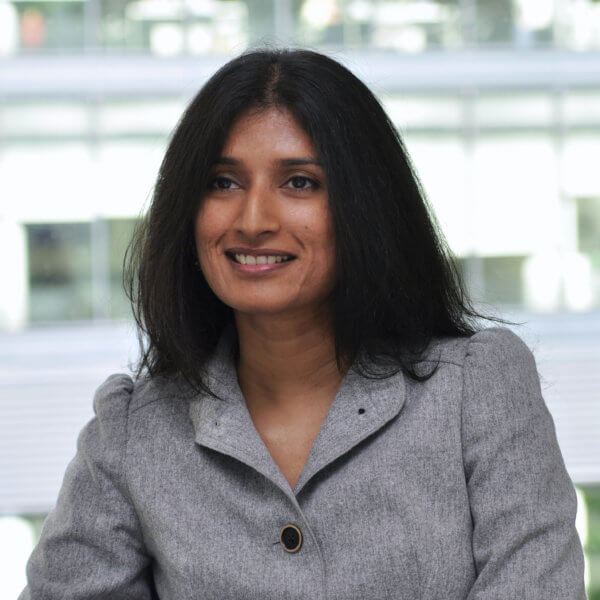 Global Product Marketing Retail Lead, Facebook
Anu Penmetcha has 15+ years of experience working with retail companies in the US, Canada, and UK. Anu has worked with numerous Fortune 100 retailers helping them grow their digital business and implement omnichannel strategies.