Meet The Industry
Meet The Industry - CVS Health
Saturday, April 25, 2020
8:00AM - 8:30AM
Associate Members' opportunity to hear from CVS Health executives about their expectations and the topics they would like to discuss during their strategic exchanges at Annual Meeting.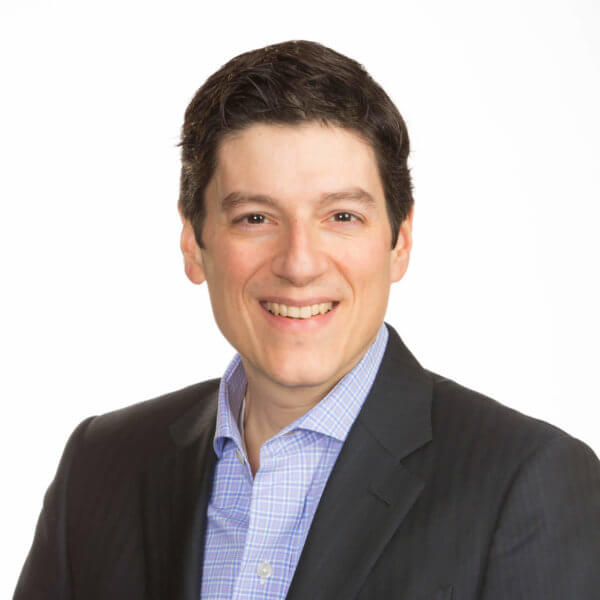 Senior Vice President, Merchandising, CVS Health
George Coleman is Senior Vice President of Merchandising at CVS Health. His areas of responsibility include: Consumer Healthcare, Beauty and Personal Care, Consumables, General Merchandise and Business Planning. As such he oversees all aspects of category management for CVS Front Store including assortment, merchandising, pricing and promotion decisions and supplier relations.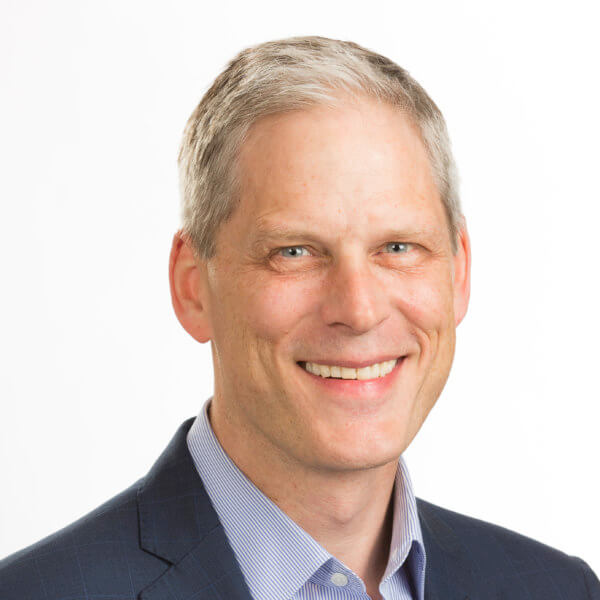 Senior Vice President and Chief Marketing Officer, CVS Health
Norman de Greve is Senior Vice President and Chief Marketing Officer for CVS Health. In this role, he is responsible for developing and implementing a comprehensive marketing strategy across the enterprise that builds the CVS Health brand and clearly positions the company as the preferred pharmacy innovation company.