General
The NACDS Luncheon
Monday, April 27, 2020
12:00PM - 2:00PM
A delightful luncheon will be held for all registered spouses/companions who are at least 21 years of age and have a luncheon ticket.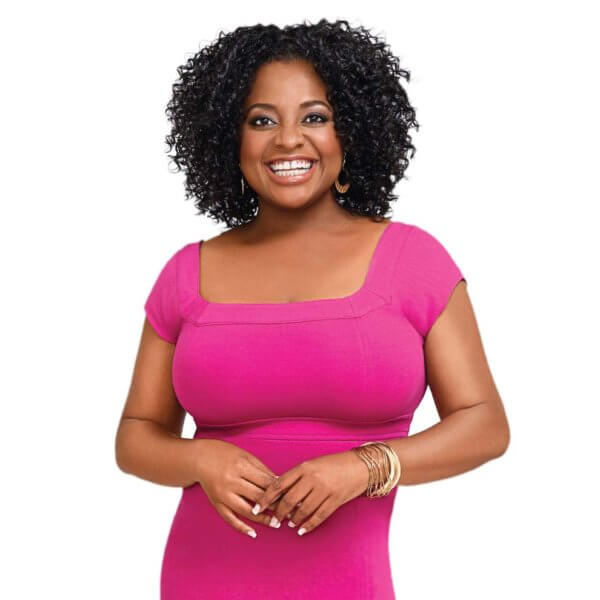 Actress, Comedian and TV Host, NACDS Luncheon Speaker
Doris Kearns Goodwin is a world-renowned presidential historian, public speaker and Pulitzer Prizewinning, New York Times #1 best-selling author. Her seventh book, Leadership in Turbulent Times, was published in September 2018 to critical acclaim and became an instant New York Times bestseller.
Supported by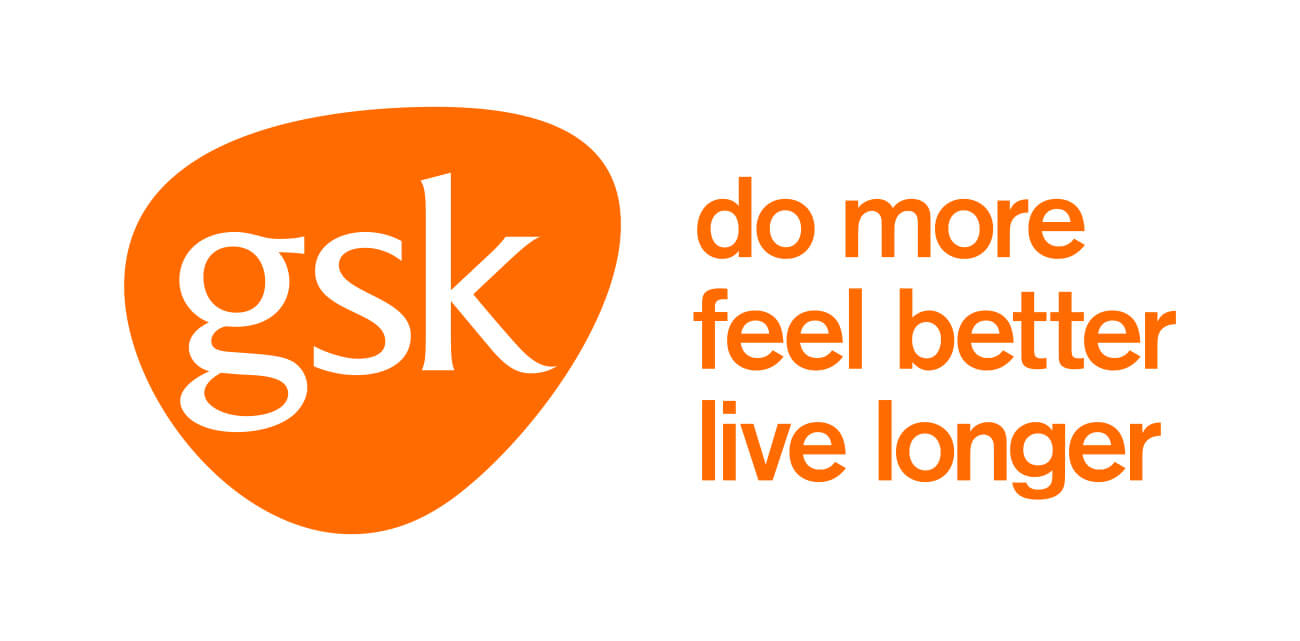 GSK Consumer Healthcare
Our Consumer Healthcare business develops and markets consumer preferred and expert recommended brands in the Oral health, Pain relief, Respiratory, Nutrition/gastro-intestinal and Skin health categories.
We are one of the world's leading over-the-counter healthcare companies. We hold number one positions in Wellness across 36 markets, and are market leaders in specialist oral care.
We have a portfolio of loved and trusted brands that are underpinned by science including: Sensodyne, Parodontax, Poligrip, Voltaren, Panadol, Otrivin and Theraflu.
Reservation Procedure
To reserve a seat for the luncheon, a registered spouse/companion need only exchange their luncheon ticket for a Table Confirmation & Gift Exchange card.
Seats can be reserved at The NACDS Luncheon Table Reservations counter located in the Registration Area beginning on Friday, April 24th at 10:00 a.m. Attendees wishing to sit together must exchange their luncheon tickets at the same time. Table reservations must be made by 3:00 p.m. on Sunday, April 26th. As in the past, all of those attending the NACDS Luncheon will receive a gift in exchange for their Table Confirmation & Gift Exchange card.
Note: Spouses/companions must be present at the NACDS Luncheon in order to receive the gift.