General
Business Program II
Tuesday, April 28, 2020
8:00AM - 9:30AM
Hear from the NACDS leadership about industry issues and NACDS activities on your behalf. You can also look forward to expert presentations on current business and political issues.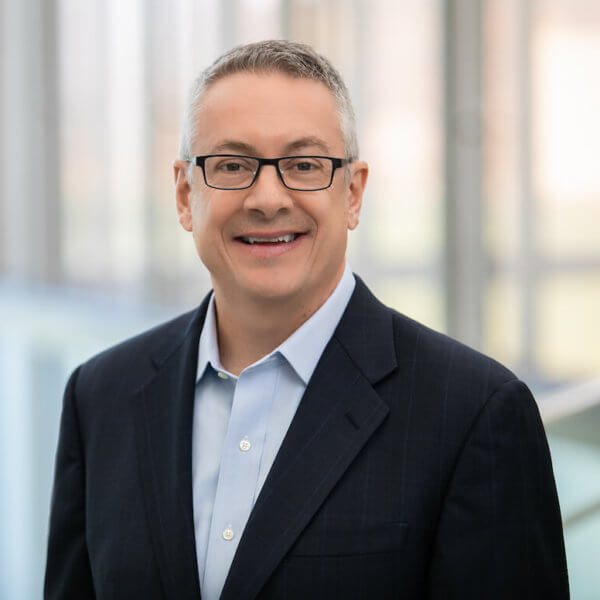 US Chief Customer Officer, Johnson & Johnson Consumer, Inc.
David joined Johnson & Johnson in October 2000 as the Director, Sales Skincare for Neutrogena. He progressed to National Sales Director, Cosmetics and was responsible for the Sales Team and P&L of the cosmetics business which grew at 10% and 8% during the 2 years he ran the business.
President, Operations, Walgreen Co., and Incoming NACDS Chairman of the Board
Richard Ashworth is president of operations for Walgreen Co., based in Deerfield, Ill. He is responsible for leading the company's pharmacy, retail, healthcare commercial, IT and supply chain areas-bringing together all Walgreen services to offer a seamless customer experience across the country.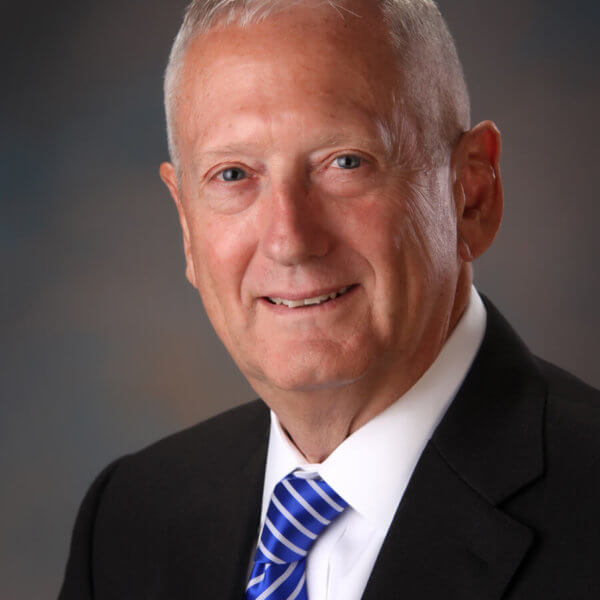 Secretary of Defense (2017-2018)
General James Mattis served as the 26th Secretary of Defense of the United States for nearly two years before resigning with distinction. With his reputation as a sharp analyst and venerable wartime leader, Gen. Mattis received nearly unanimous, bipartisan support for his nomination.
Supported by

Johnson & Johnson Consumer, Inc.
At Johnson & Johnson, we believe good health is the foundation of vibrant lives, thriving communities and forward progress. That's why for more than 130 years, we have aimed to keep people well at every age and every stage of life. Today, as the world's largest and most broadly based healthcare company, we are committed to using our reach and size for good. We strive to improve access and affordability, create healthier communities, and put a healthy mind, body and environment within reach of everyone, everywhere.
Every day, our more than 130,000 employees across the world are blending heart, science and ingenuity to profoundly change the trajectory of health for humanity.