General
Board of Directors Reception
Tuesday, April 25, 2023 6:30PM - 7:30PM
Take this opportunity to network with your new and existing business partners.
Men: Business Attire (Jacket & Tie)
Women: Cocktail/Long Dresses, Dressy Evening Separates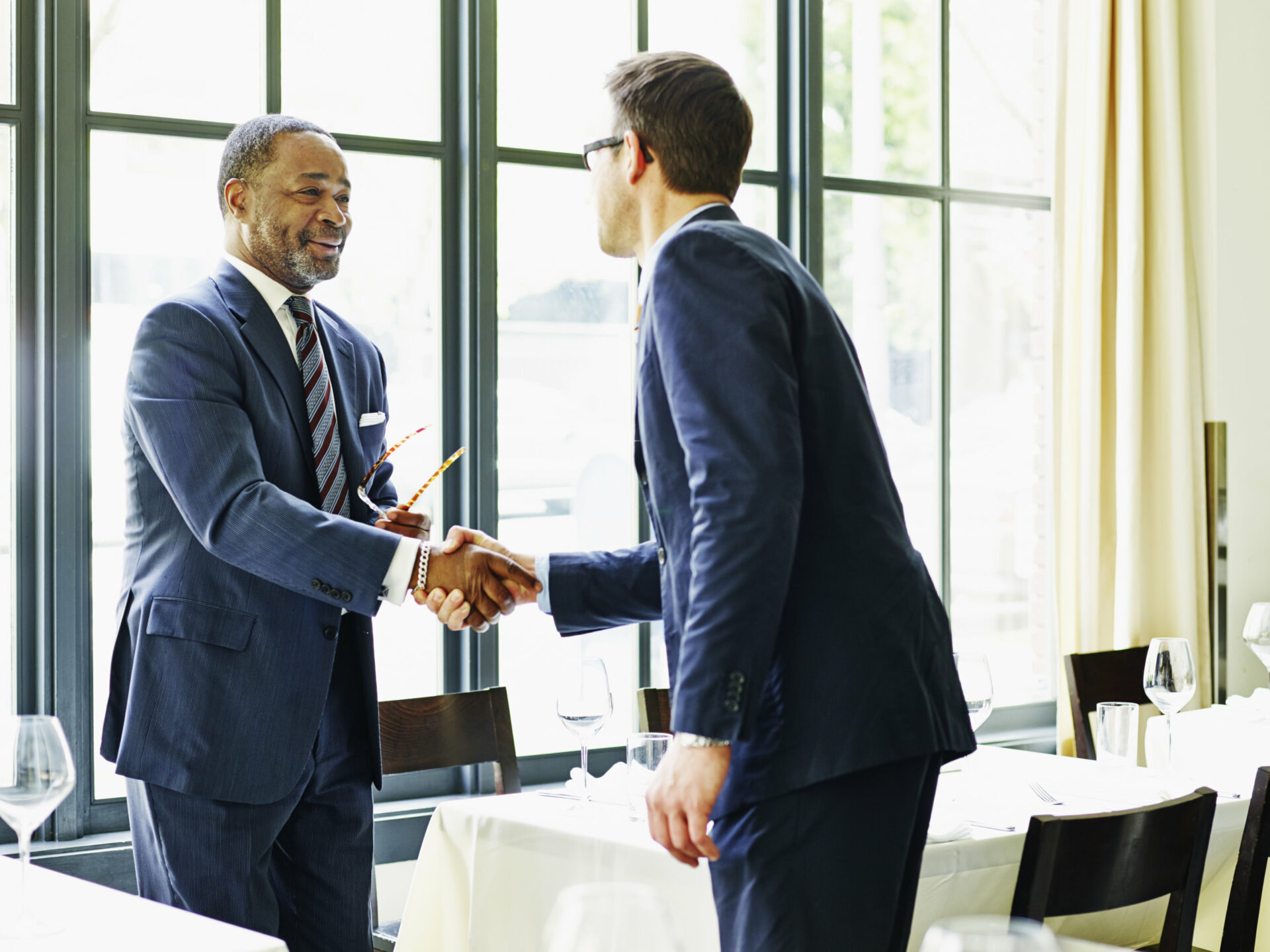 Register for annual meeting
It is the opportunities. It is the results. It is the relationships. It is the member service. All Chain and Associate Members in good standing with NACDS are invited to register and attend the Annual Meeting.